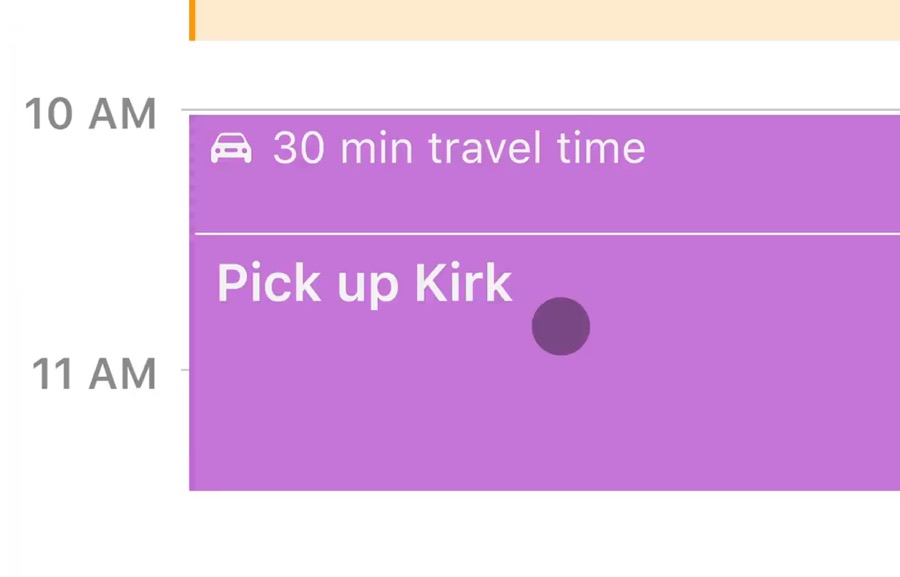 Apple has just announced the new 2020 iPad Pros. Along with the iPad Pro announcement the company has also revealed the iPad Magic Keyboard, which is equipped with a trackpad. While the iPad Magic Keyboard won't be released until March, Apple is going to add support for trackpad to iPadOS in iPadOS 13.4 release.
The iPadOS 13.4 update will bring the trackpad support to all models of iPad. This also means that the updated cursor, which has been showcased in iPad Pro promotional videos will be available on all iPads with iPadOS 13.4.
Good news is this feature is not exclusive to Apple's iPad Magic Keyboard nor will it be only available on the new iPad Pros. All trackpads and mouse that are connected with an iPad running iPadOS 13.4 will be able to take advantage of this feature.
Apple says it has rebuilt the trackpad support for the iPad from ground up, and it will provide users with an "all-new way to interact with their iPad".
According to Apple iPadOS 13.4 will be available to all compatible devices on March 24th, which is one day after the first orders of new iPad Pros are going to ship.
Apple added the mouse support for iPad in iPadOS 13, however the feature was hidden away inside the Accessibility menu and was not very user-friendly due to the size of the cursor and lack of cursor related features. However with iPadOS 13.4 Apple has taken steps to make using trackpad a legitimate option for those who want to use their iPads as main computers.
You can watch iPadOS's new cursor feature in the follow video.