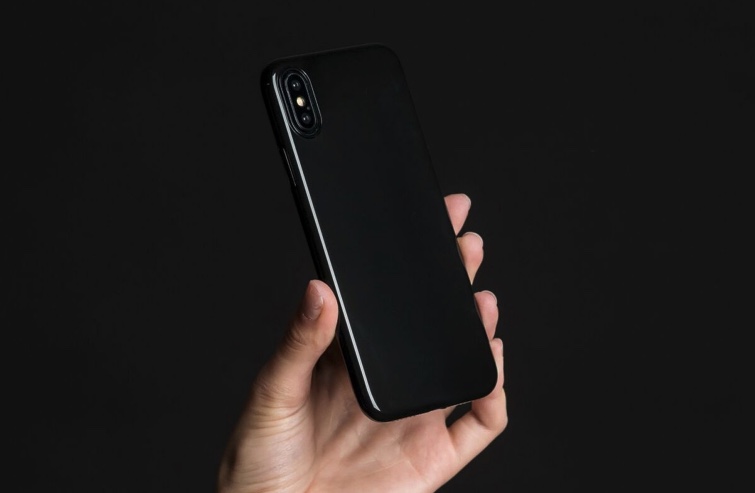 After getting a new iPhone X, the first thing on anyone's mind should be getting a protective case for it. The device features a glass back, meaning it is more susceptible to breaking and getting scratched than previous devices. Good news is there are already plenty of great iPhone X case options that will get your started on protecting your precious (and expensive!) new iPhone. Read on to learn about the best iPhone X cases you should buy for 2018.
I. Speck Presidio Grip Case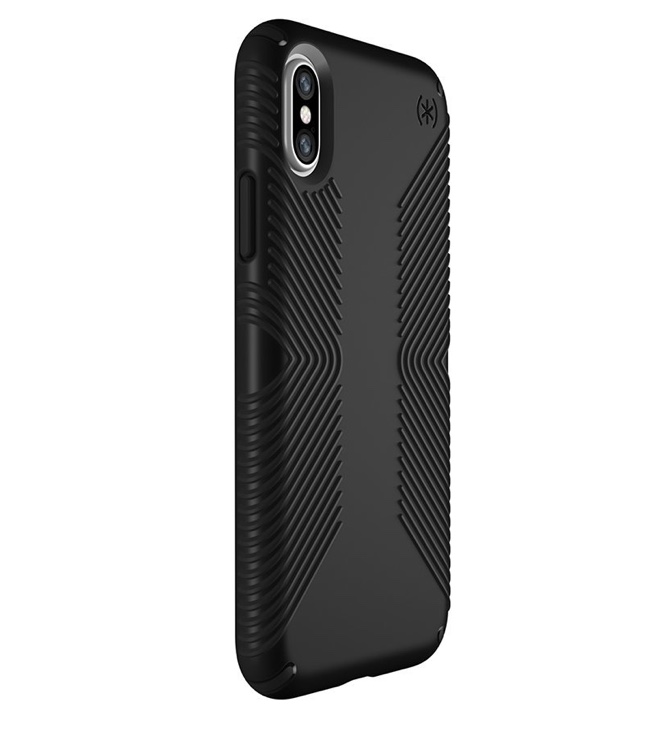 Lets stat our list of best iPhone X cases with this case from Speck. If you are looking for all around protection for your iPhone X, then Speck Presidio grip case is a great option. It is capable of protecting your device from a 10-feet drop. With its dynamic shock absorbing material you can rest assured that iPhone's glass back and beautiful design will be in safe hands. It is a great case to protect your iPhone X in 2018. You can buy this case for $40. It comes in several colors.
II. Nomad Rugged Leather Case
Next of our list of best iPhone X cases is from Nomad. Nomad has a bunch of great iPhone X case options including rugged leather case, clear leather case, leather wallet case and traditional leather folio case. Nomad's iPhone X cases are made up of Horween leather and are strong enough to offer protection of up to 6 – 10ft drops. Our favorite is the Rugged Leather Case that not only looks gorgeous but also provides the most protection. You can buy this case for $44 or check out Nomad's whole iPhone X case lineup here.
III. Totallee thin iPhone X case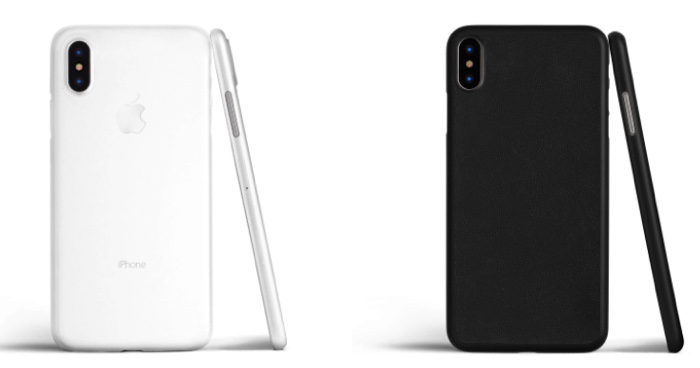 When it comes to thin cases, Totallee does not fail to impress. It has already released a thin protective case for iPhone X, which comes in two variants. The case that is only 0.02″ thin is made up of durable polypropylene material. This case is enough for protecting your device from scratches and low falls. If you are looking for some more style, then you can also go for Totallee thin leather case. It is also thin but has a leather back, which gives it better grip and elegant look. The thin case is available for $17, whereas the thin leather case sells for $27.
IV. Spigen Rugged Armor Case for iPhone X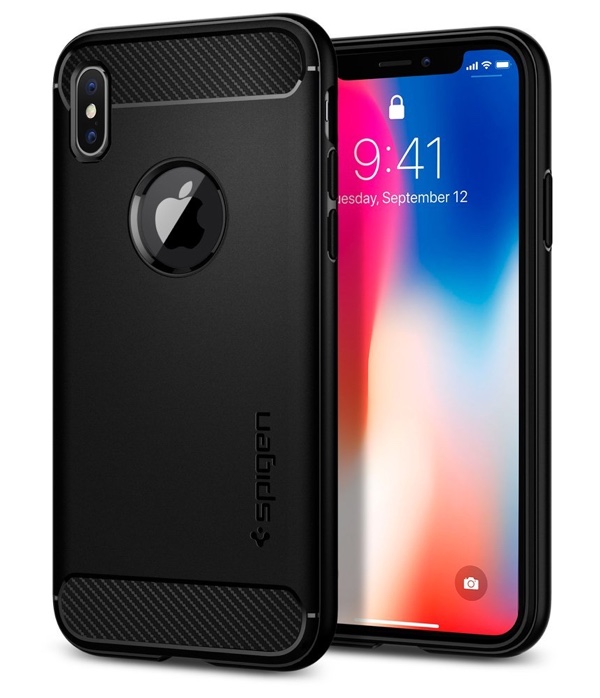 Spigen's case have always had a unique design and this iPhone X isn't any different. With its flexible TPU material it will protect your iPhone from all sides and interior. The tacticle buttons will make sure you get that satisfying button press too. You can buy this case for $12.99, making it one of the most affordable on this list.
V. Anker Karapax case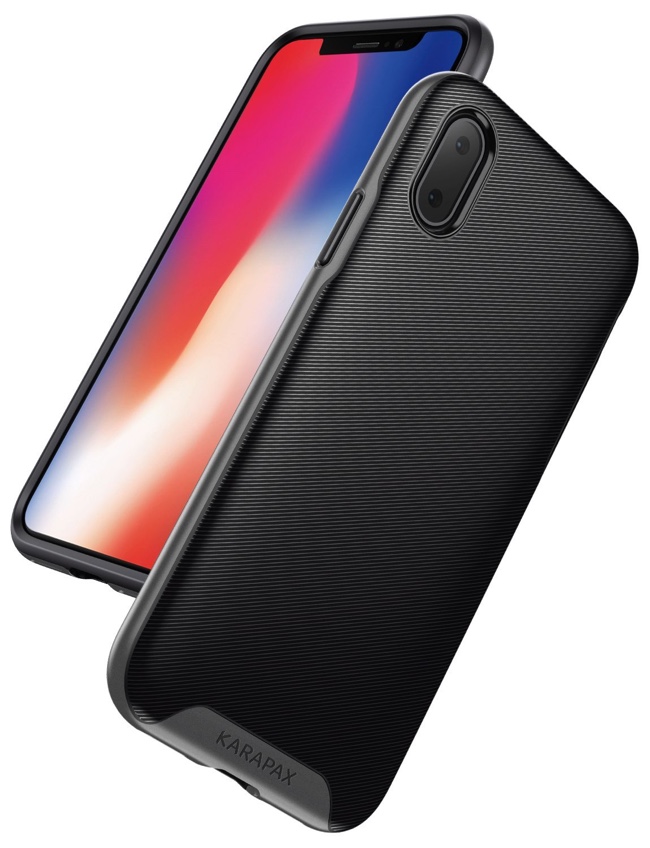 If you are looking to give your iPhone X a unique style, then Anker's Karapax case for iPhone X is a great choice. It offers rock solid grip, dual layer made up of polycarbonate metallic frame and soft TPU, 'military-grade' protection, cut outs for ports and responsive buttons There are so many reasons to consider it one of the best iPhone X cases. It can be yours at a price of $9.99.
VI. Peel Super Thin iPhone X Case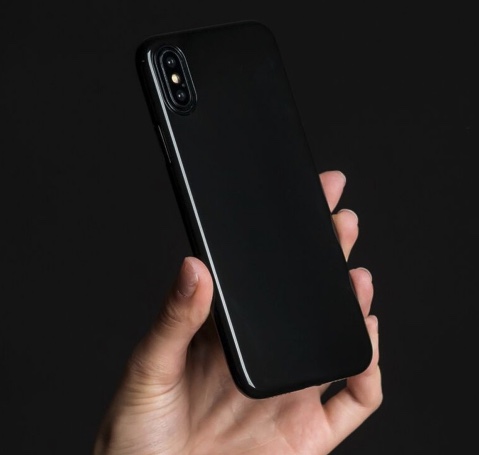 Peel Super Thin iPhone X Case is also a thin case with just 0.35mm thickness. While it can't provide a military-grade protection to your device it is enough to protect it from every day scratches and low drops. While you are giving up on strength, you are also gaining on aesthetics front. This thin case maintains the thin profile of your iPhone and compliments its design. It is a great thin iPhone X case for those who love minimalism. You can buy this Peel case for $24.99. It comes in many color options.
VII. i-Blason iPhone X Case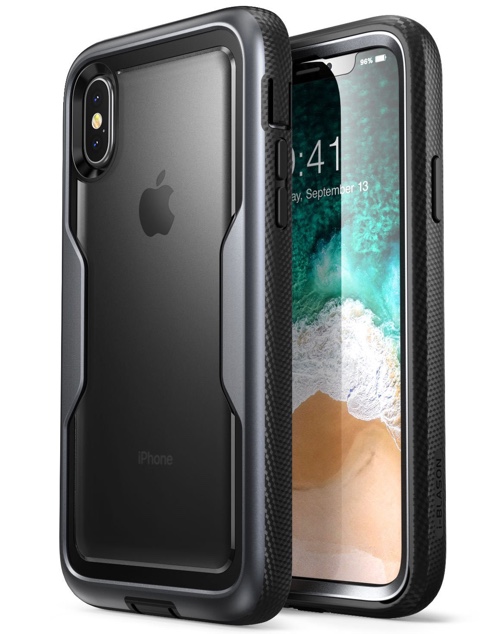 With this i-Blason case your device will stay fully protected thanks to the multi-layered TPU Bumper. In addition to protecting sides and back of your device, this case also comes with a built-in screen protector. Other features include transparent back shield, interchangeable inserts to match user preference and more.
VIII. Urban Armor Gear Monarch Feather-Light Rugged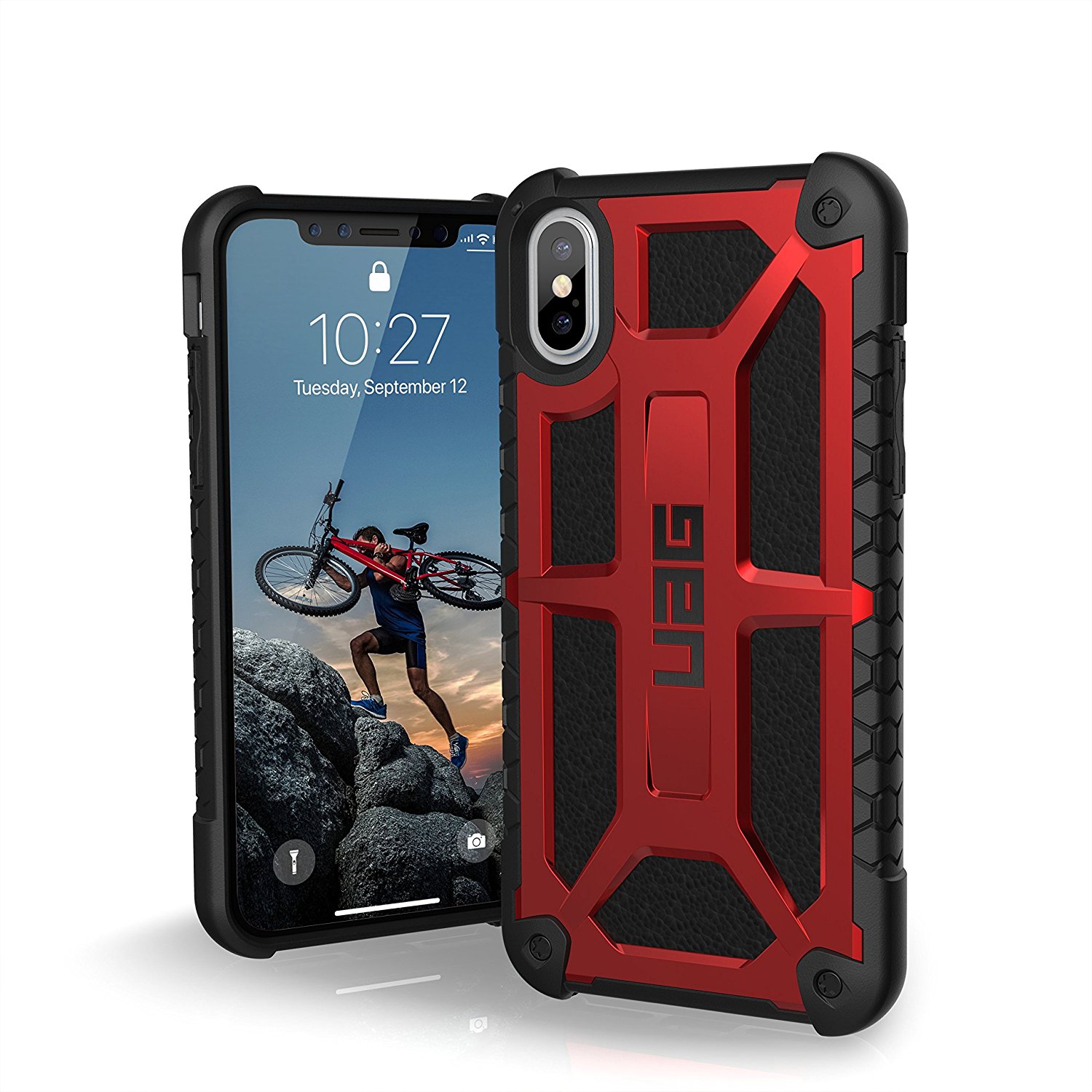 If you really want to protect your iPhone X major drops and want some heavy duty protection for your device, then look no further than Urban Armor Gear's Monarch Feather-Light Rugged case for iPhone X. It is one of the best iPhone X cases out there and has 5 layers of protection, is wireless charging compatible, features responsive tactile buttons and meets 2X military-test standards. You can buy this for $59.95.
IX. Incipio Dual Pro Case for iPhone X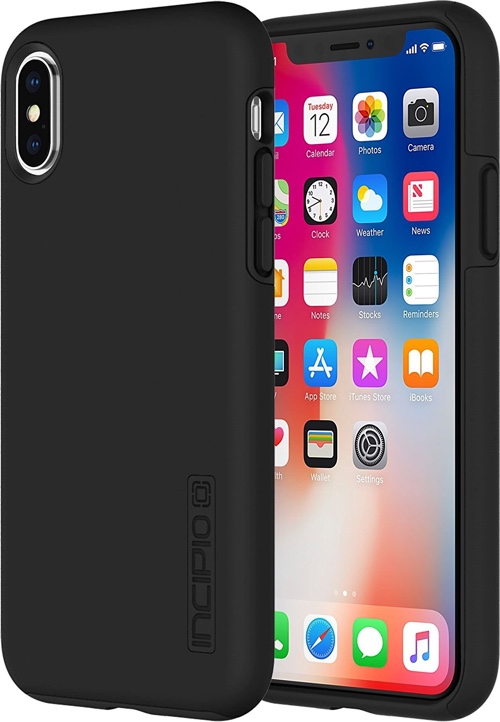 This simple looking Incipio Dual Pro case for iPhone X features 2 layers of defense, coated camera ring, minimalistic look and soft touch finish. It comes in a wide range of color options and can be purchased at a price of $29.99.
X. Caseology Apex Series
Last but certainly not the least on best iPhone X cases list is Caseology Apex Case for iPhone X is slim and stylish option to protect your iPhone. It also has a dual layer that will protect your device for everyday wear and tear. The case is made up of TPU and PC materials, has a thin design, geometric shapes on the back, raise lip for screen protection and more.
So there you go folks, these are the best protective cases for iPhone X you can buy for 2018, most of which are available for purchase on Amazon. Please share your thoughts about the cases in the comments section below and stay tuned for more.