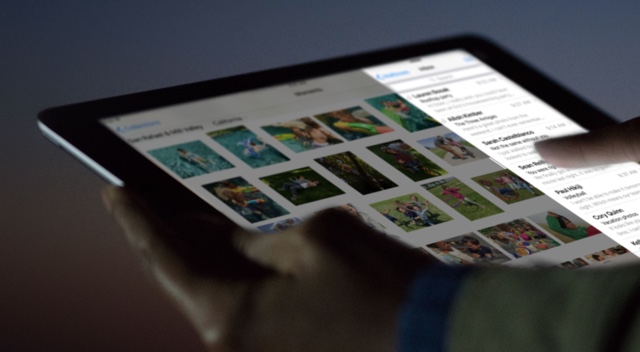 Apple has just launched the iOS 9.3 beta, which brings several new features to the OS including a new Night Shift mode. The new Night Shift mode feature comes after Apple made the makers of popular f.lux app to discontinue their iOS feature. The feature is designed to make iOS devices more user friendly when used at night time. Night Shift is an important and much needed addition to iOS, as millions of iPhone, iPad and iPod touch users use their devices at night time. Such behavior has implications on user's health and can affect their sleeping pattern.
With Night Shift mode Apple is trying to reduce the exposure to bright blue lights that are normally omitted by its devices, in order to prevent them to affect user's circadian rhythms. This will help the user to fall asleep. Using device's clock and GPS data iOS will determine whether you are at a location where sun has already set, and turn on the Night Shift settings automatically. This will make the colors of the display warmer towards the end of the spectrum and make it easier on user's eyes. The device intelligently reverts the colors back to original settings in the morning.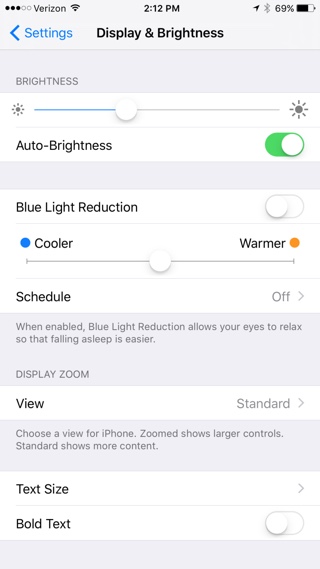 The Night Shift mode will be configurable through the Settings app's Display & Brightness section and will affect all parts of the operating system. It will be available on all supported devices once iOS 9.3 is released publicly.