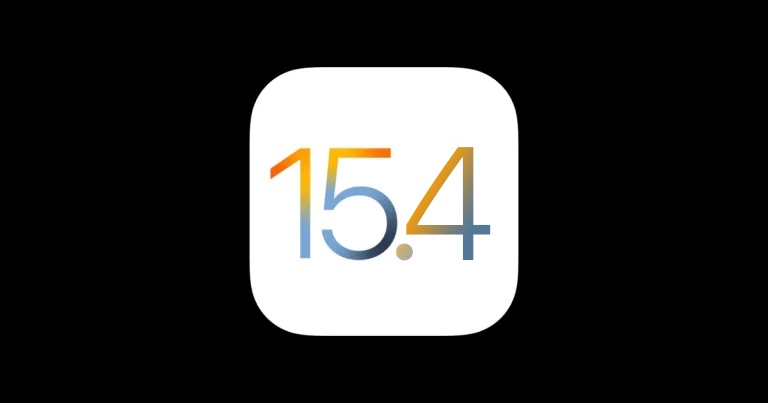 Apple has released iOS 15.4.1 and iPadOS 15.4.1 software update to all users, and it is now available for download. The update comes a few weeks after Apple released iOS 15.4 and features bug fixes and improvements.
Users who are running iOS 15.4 or lower can head over to their iPhone or iPad's Software Update section and download this release over-the-air. iOS 15.4.1 is also available through direct iOS 15.4.1 IPSW download links that we have shared below. In addition to that you can also restore your iPhone or iPad using Finder or iTunes and install the latest available update.
Major new changes are now expected in iOS 15.4.1 however we will update this post as soon as any big or small changes are found.
One welcome change that iOS 15.4.1 brings is a battery drain fix that users experienced with the release of iOS 15.4.
This update also fixes the issue where Braille devices would become unresponsive while navigating text or displaying an alert. In addition to that Apple has fixed the issue that caused Made for iPhone/iPad hearing devices to lose connection with third-party apps.
Download iOS 15.4.1 IPSW
Download iPadOS 15.4.1 IPSW