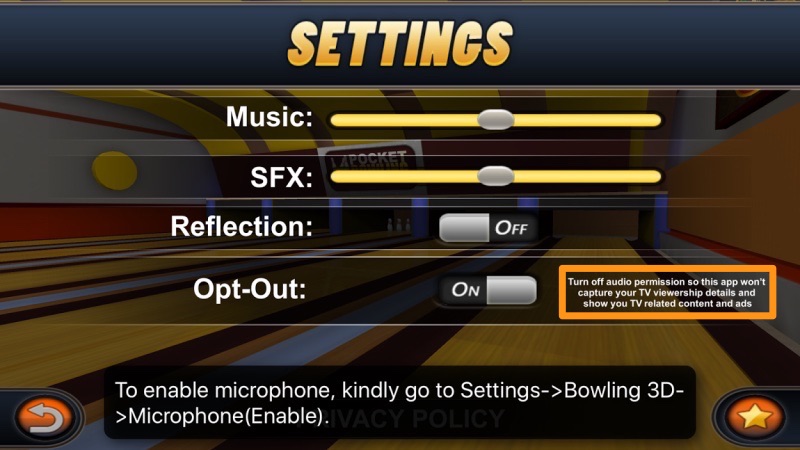 Have you ever seen an online ad that is related to a TV show you just watched and thought to yourself "wow what a coincidence"? Well according to a report by The New York Times this may not be as coincidental as you thought. According to the report there are hundreds of apps that includes games, messengers and social media applications that listen and record sounds around you.
Then these sounds are analysed to see what TV shows user is watching right on the device. Once the hidden software inside these apps is able to identify your taste in TV shows, you are displayed relevant ads. One of the company behind this tactic is Alphonso, according to which about 1,000 different apps are running its software.
These apps are not doing this illegally though and they even disclose it inside the apps, however text revealing this hidden practice is often hidden deep inside the app's settings or other pages so it is not obvious to the user.
This is not a new phenomena and many have even accused companies like Facebook on eavesdropping on their users to show them ads about stuff they might be interested in, however Facebook has denied these allegations.
How to protect yourself from eavesdropping apps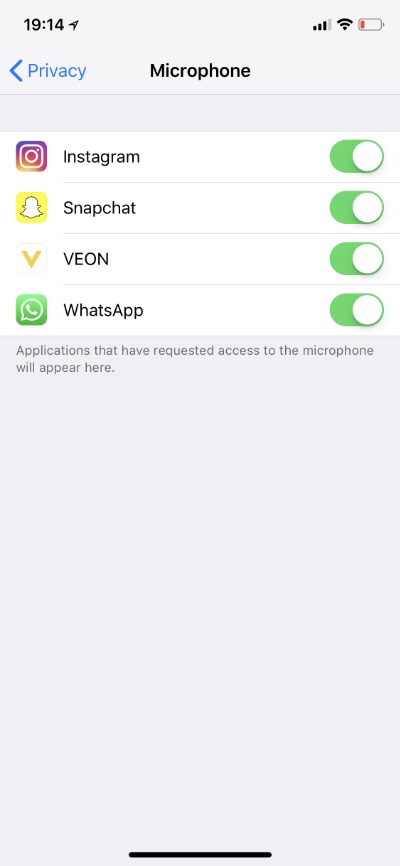 While it is not always easy to spot apps that are eavesdropping you, one thing you can do is go to Settings > Privacy > Microphone to see a list of apps that have access to your device's microphone. If an app that has no business of using microphone such as a game is using the microphone access, then this may be a red flag.
You can revoke microphone access to particular apps by simply disabling the toggle next to app's name.
Disclosure: iOSHacker may receive a commission if you purchase products through our affiliate links. For more visit our privacy policy page.