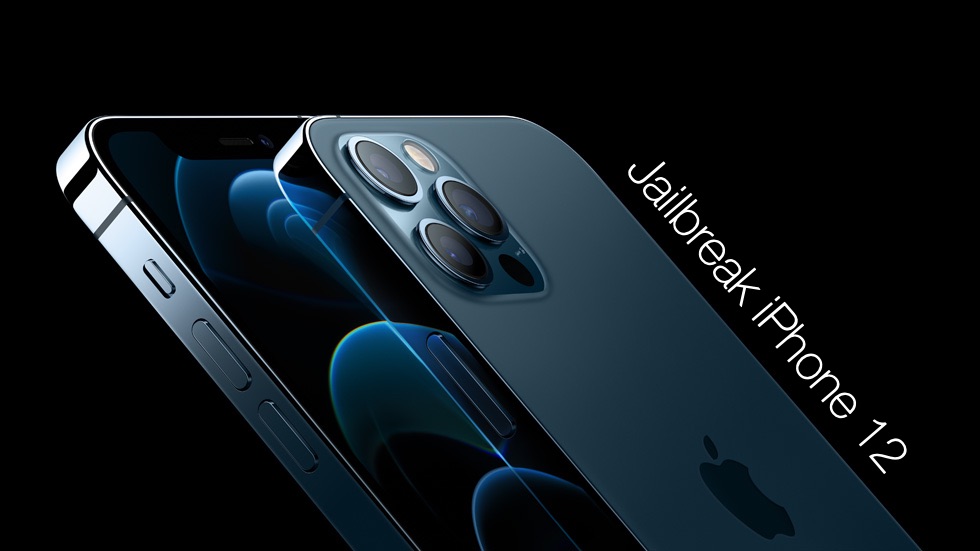 Last month we reported about the demo of an untethered jailbreak for iOS 14.5.1 or lower published by Security researcher Linus Henze. Now Henze has released the untether to the public.
The untether for iOS 14.5.1 that can be used for the development of an iOS 14.5.1 or lower untethered jailbreak has been released as a working component of an unfinished jailbreak. That unfinished jailbreak is being dubbed as Fugu14.
Fugu14 untethered jailbreak isn't a complete jailbreak that can be used by normal users. Instead it is a proof of concept that with full details available on its dedicated GitHub page, which can be used by other developers to create a jailbreak for public use.
A great thing about Fugu14 is that it works with iPhone XS or later, which means it supports newer devices up until iPhone 12 models. The only catch is these devices must be running iOS 14.3 up to iOS 14.5.1 in order to take advantage of this untethered jailbreak.
unc0ver and Taurine to support Fugu14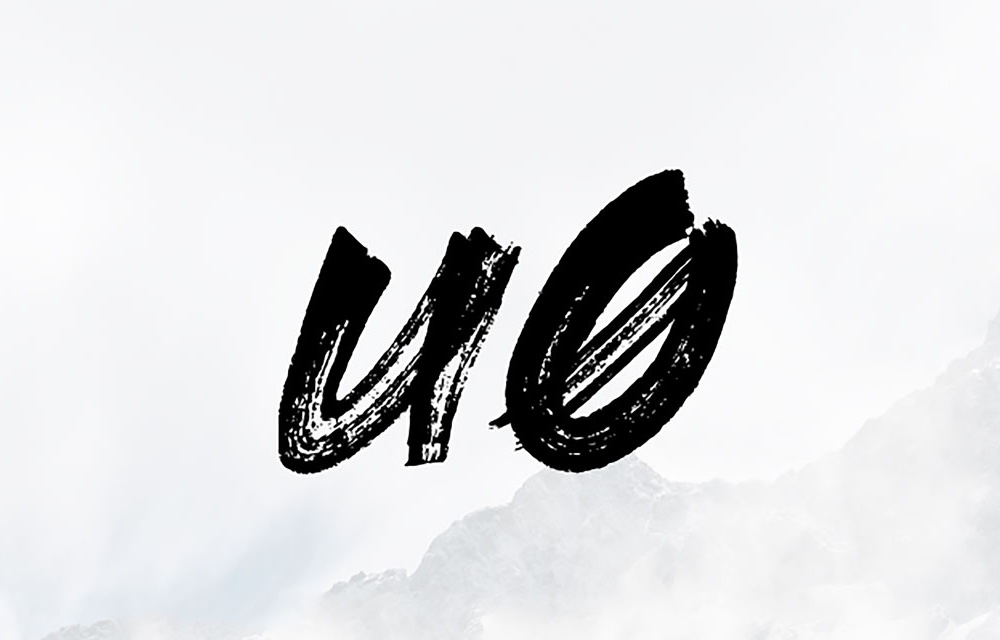 Major jailbreak developers that includes Pwn20wnd of unc0ver fame and CoolStar of Taurine jailbreak tool have already announced that they will be adding support for Fugu14 in their jailbreak tools.
In fact Pwn20wnd has already released unc0ver v7.0.0, which offers preliminary support for Linus Henze's Fugu14 untethered jailbreak. It can jailbreak iPhone XS or later running iOS 14.3 – iOS 14.5.1.
With the preliminary support users are required to first manually install Fugu14 on their device by following the guide published by Linus Henze here. Once they have installed Fugu14 on their device they can use unc0ver to untethered jailbreak it.
While it is certainly possible for everyone to manually install Fugu14 and then jailbreak with unc0ver right now, we recommend waiting for Pwn20wnd's full implementation of Fugu14 into unc0ver before using it to jailbreak.
If anything goes wrong during the preliminary jailbreak process your device might end up getting into a bootloop and you will be forced to restore it, which would make you lose your chance to jailbreak.
No ETA on when full support for Fugu14 will be added to unc0ver. We will keep you posted about any developments in this regard.