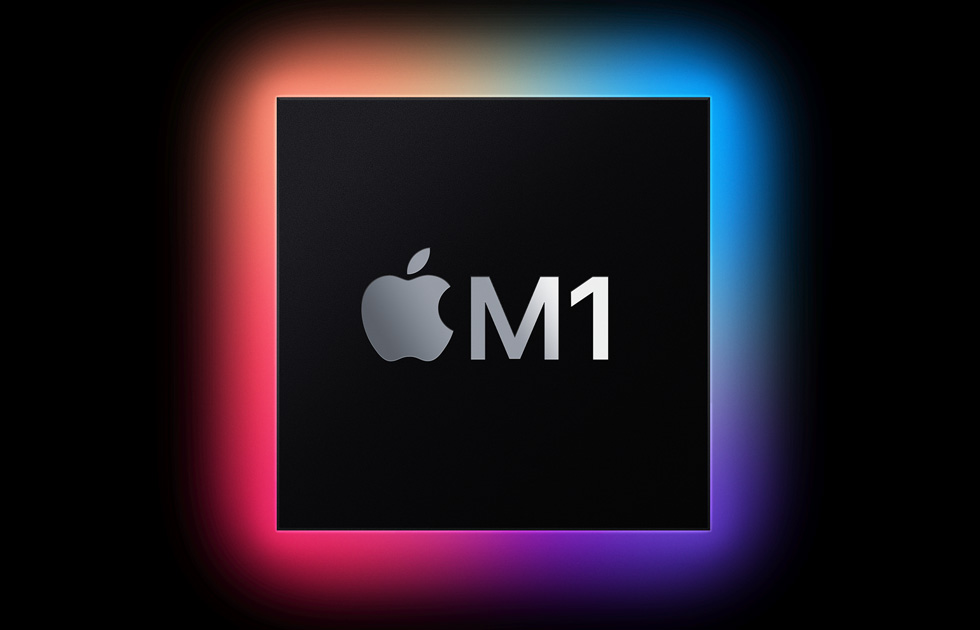 Well known hacker @08Tc3wBB has announced that he has been able to get root shell access to the M1 chip devices without authorization.
Hacker @08Tc3wBB is known in the community for finding and publishing exploits that have been used for the development of unc0ver jailbreak. Now he is ready to share exploits that offer root shell access to M1 chip on Macs running macOS Big Sur version 11.0 to macOS Big Sur 11.3.1.
According to the tweets posted on hacker's account he has not tested the exploit on all versions of macOS, however he is certain based on CVE that it affects versions before macOS Big Sur 11.4. The exploit was fixed by Apple with the release of Big Sur 11.4.
The M1 chip exploit by @08Tc3wBB is expected to to be published at the upcoming Objective by the Sea (OBTS) vs4.0 security conference in Hawaii, which is going to take place in the coming weeks.
The most notable thing about this exploit is that it will make it possible for users to gain access to root shell without authentication. This essentially means hackers will be able to run arbitrary code and develop jailbreaks for the Mac, allowing users to do things on M1 chip equipped Macs that are not possible by default.
With Apple's move from Intel Chips to the M1 architecture on all Macs, this sort of access would be very important for those who want to get more control over their Macs than allowed by Apple.
A jailbreak for the M1 architecture would also make it possible for hackers to create jailbreaks for M1 chip equipped iPad Pros and with the possibility of M1 chip making its way to other devices this sort of hack would be very useful for the users.