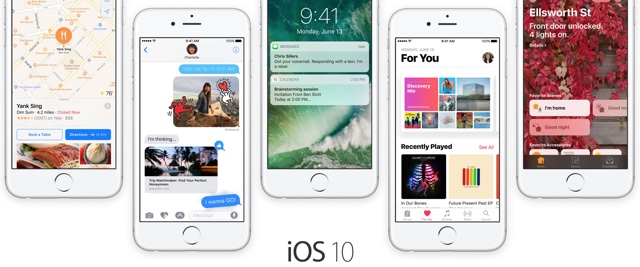 After waiting for several months during the beta period iPhone, iPad and iPod touch users who haven't tried iOS 10 yet will be able to use the software update for the first time on their devices come September 13th. The software update will be made available for free for almost all devices that were capable of running iOS 9. This is a major update that brings a number of big changes to the operating system including new features, apps and UI changes.
iOS 10 brings a redesigned lockscreen that features widgets and a different way of unlocking the device. It also brings tons of new features for iMessages, Siri, Maps, News app, Home app, new 3D Touch menus, rich notifications, contextual predications, better search for Photos, multilingual typing support, Apple Pay enhancements and more.
Must read: 10 Hidden iOS 10 Features You Probably Don't Know About
iOS 10 will be released worldwide at the same time. This means timings around the world will vary from country to country. Below is a complete list of major world cities along with the time at which Apple will unleash iOS 10 for iPhone and iPad users.
As we have experienced in the previous years Apple's data centers are going to overwhelmed with traffic, which will cause slow and failed downloads. It is a good idea to wait a few hours after the initial launch to avoid running into download issues.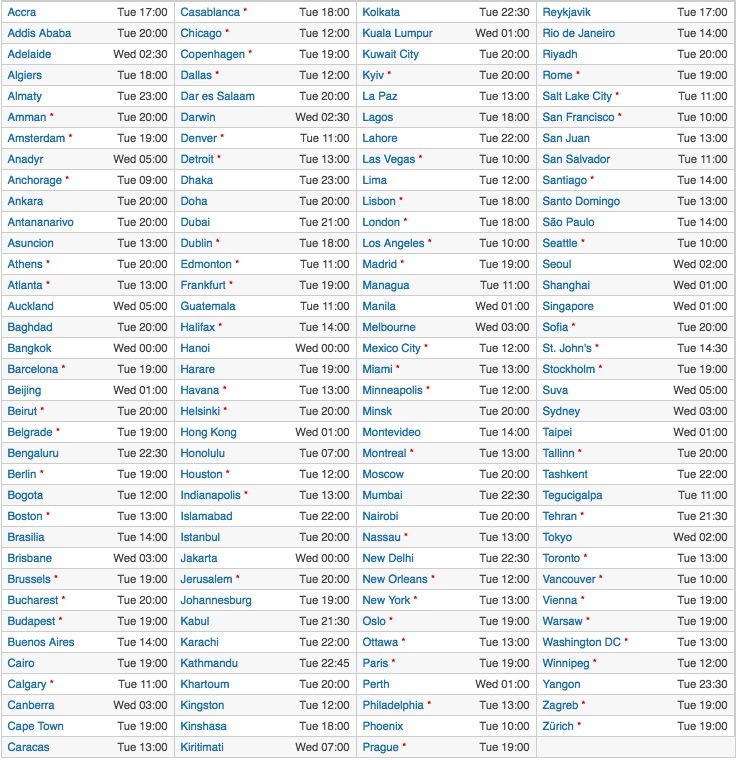 If you are wondering about whether your iOS device supports the new iOS 10, then check out the complete iOS 10 compatibility list from Apple below. (Source)

Also read: 10 Awesome Features iOS 10 Brings to Messages