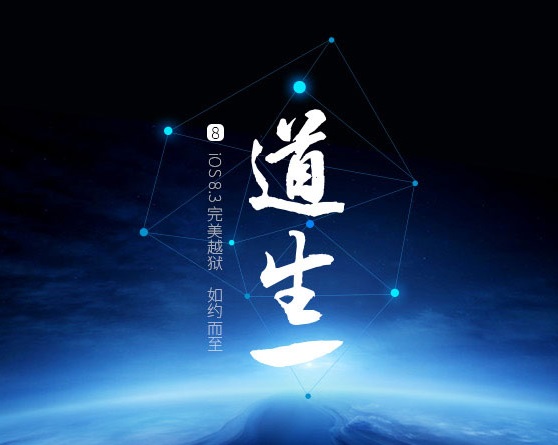 In a surprising turn of events Chinese jailbreak team TaiG has released an updated version of their TaiG jailbreak tool capable of untethered jailbreaking iOS 8.3. The tool that is called TaiG 2.0 has been released for Windows only, at least for now. It can jailbreak iOS 8.1.x, iOS 8.2 and iOS 8.3. As the tool is available with support for all publicly available versions of iOS 8, users of all iOS device models that includes iPhone, iPad and iPod touch can use this tool in order to jailbreak their devices.
While it is exciting news, those who want to jailbreak iOS 8.2 or iOS 8.3 should keep in mind that most tweaks, apps and even the Cydia substrate needs to be updated before it can properly work on the new versions of the operating system. Even the TaiG 2.0 tool has been having issues as some iPhones reportedly stuck at 20 percent once the jailbreak process has started on a device.
If you are interested then you can download the TaiG 2.0 tool for your Windows machine from the link below. It works for iOS 8.1.3 up to iOS 8.3 for all devices. If you need help then stay tuned as we will be posting our detailed step by step guide on how to jailbreak iOS 8.3 shortly.
Update: How to jailbreak iPhone or iPad running iOS 8.3, iOS 8.2 or iOS 8.1.3 with TaiG 2.0