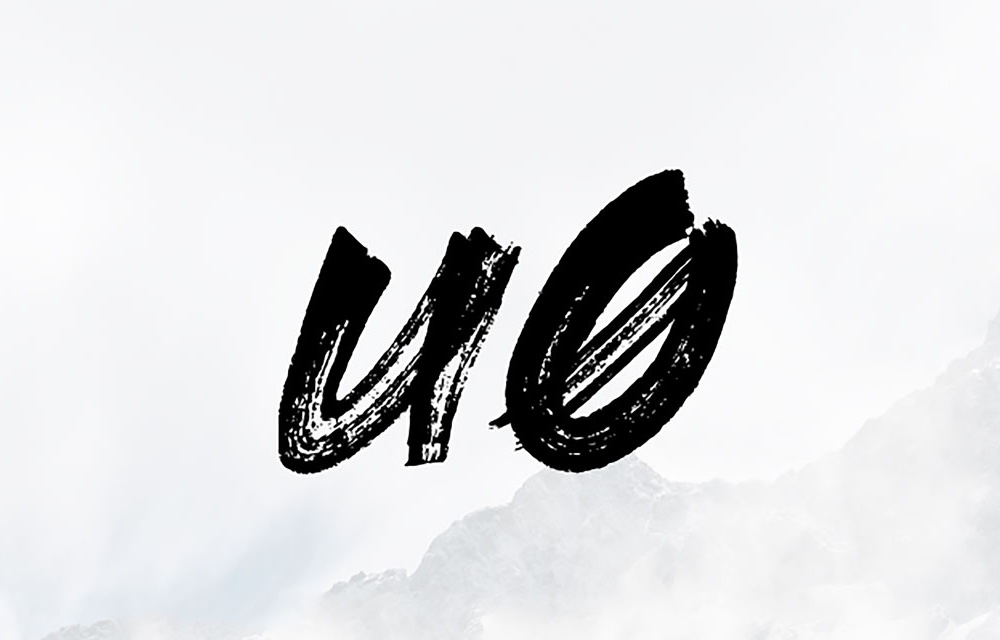 The day everyone has been waited for is finally here as iOS hacker Pwn20wnd and his team have released uncover v3.0.0, which features full support for iOS 12. This essentially means if you have an iPhone, iPad or iPod touch running iOS 12.0 all the way up to iOS 12.1.2, then you can download the latest version of unc0ver jailbreak tool and use it to jailbreak your iOS 12 device.
unc0ver jailbreak for iOS 12 features fully working Cydia and also offers Substrate support for iOS 12. Substrate support means all tweaks that have been updated to work with iOS 12 will run on your device and will offer full functionality.
Before you use the tool to jailbreak your iOS 12 device it is important to note that you need to delete the downloaded iOS OTA file from Settings and reboot your device afterwards. If you don't your device may get into a bootloop. As iOS 12.1.1~b3 is still being signed you can downgrade to this particular version if you had upgraded to iOS 12.1.3 or later. According to the jailbreak's release notes some repositories may not work with Cydia/APT on iOS 12.
The unc0ver jailbreak for iOS 12 works with all devices that have A8X to A11 processors. Support for A12 devices that includes iPhone XS, iPhone XS Max, iPhone XR and newer iPads will be added later.
You can download the jailbreak IPA from the official Github page here. You should also check out our step by step iOS 12 Jailbreak tutorial here.
Disclosure: iOSHacker may receive a commission if you purchase products through our affiliate links. For more visit our privacy policy page.