Watch
Here's A List Of Countries That Support Apple Watch ECG Feature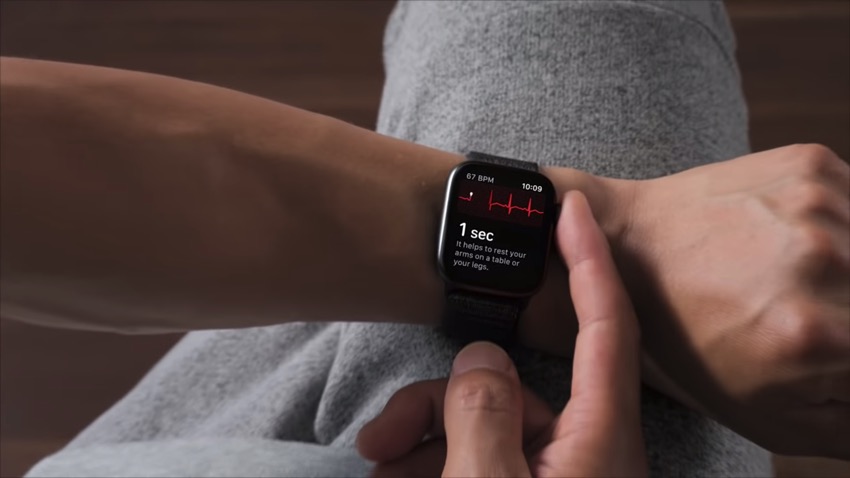 With the release of watchOS 5.2 software update for all Apple Watches, Apple has finally brought Apple Watch Series 4's ECG feature to new regions. With today's release the company has made the feature accessible in 20 new countries and territories including the UK.
As you may recall the ECG feature was one of the most anticipated and exciting features of the Series 4, however with Apple's announcement that it will be limited to the US at launch due to regulatory issues was upsetting for users from other countries. Now with the expansion of the feature in other parts of the world millions of new Series 4 users can take advantage of this potentially life saving feature.
In addition to adding the ECG app watchOS 5.2 will also be offering irregular heartbeat notifications. You can learn more about how to take ECG readings and best practices here.
List of countries supported by Apple Watch ECG feature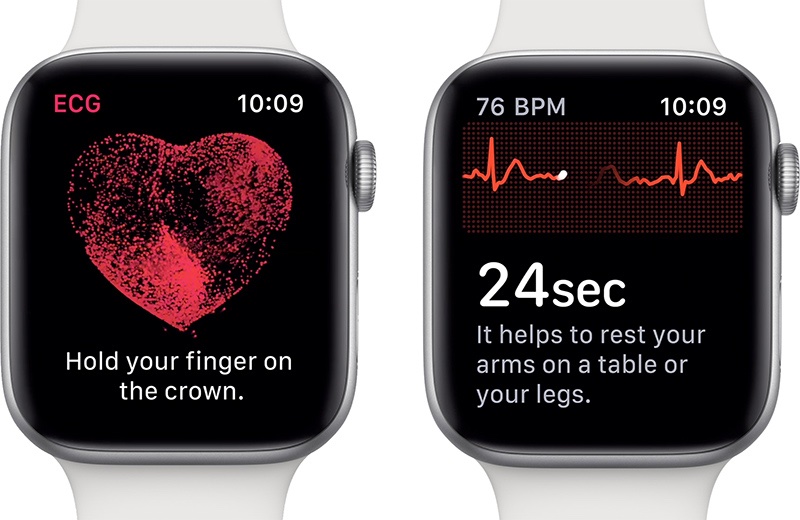 Austria
Belgium
Denmark
Finland
France
Germany
Greece
Guam
Hong Kong
Hungary
Ireland
Italy
Luxembourg
Netherlands
Portugal
Puerto Rico
Romania
Spain
Sweden
Switzerland
United Kingdom
United States
US Virgin Islands
The fact that Apple has been able to get regulatory approvals for such a long list of countries is nothing short of remarkable, although it would have been relatively easier since most of them belong to the EU. A few months ago we reported how it could take years for Apple to gain approval in the UK, however Apple has proved everyone wrong by getting the feature to its UK users in mere months.