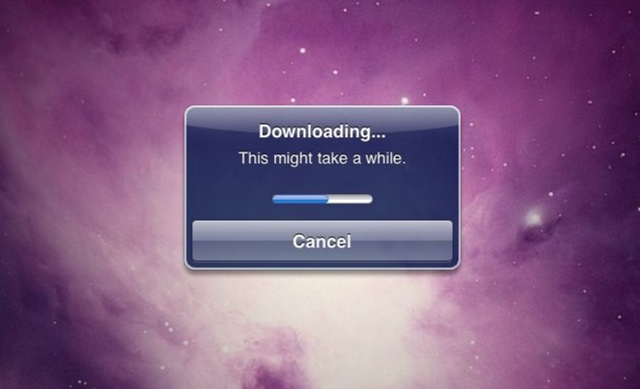 Anyone who follows jailbreak news would already know that iOS 9.1 has already blocked the Pangu 9 jailbreak. This means iOS users who have upgraded to the latest version of the operating system cannot jailbreak their devices. As of right now the newest jailbreakable version of iOS 9 is iOS 9.0.2. This is only true if you talk about the publicly available jailbreaks only, as according to the information revealed by Zerodium, it is possible for untethered jailbreak iOS 9.1 and iOS 9.2 beta. What's even more interesting is that both of these operating system versions can be jailbroken through a jailbreakme like method, which does not even require the user to plug his or her iPhone to a computer.
The new jailbreak method revealed by Zerodium on Twitter is browser based, meaning if a user points his device to a webpage, he can jailbreak the iPhone or iPad in a matter of few minutes. All that would be needed is an internet connection. Although all this sounds very exciting don't get your hopes too high as Zerodium, which has already awarded $1 million bounty to a team of developers who hacked iOS 9.1 using browser method has no plans of releasing it for public. Zerodium for those of you who don't know runs an exploit buying business, and it does not spend millions so it can release the hacks for free for everyone to use.
Our iOS #0day bounty has expired & we have one winning team who made a remote browser-based iOS 9.1/9.2b #jailbreak (untethered). Congrats!

— Zerodium (@Zerodium) November 2, 2015
This news at least gives us hope that a jailbreak for iOS 9.1 and current beta of iOS 9.2 beta is possible. Even if we don't see a browser based jailbreak tool, we would be happy to plug our iPhones or iPads to our computers and jailbreak them using Pangu, Evad3rs or similar jailbreak tools.