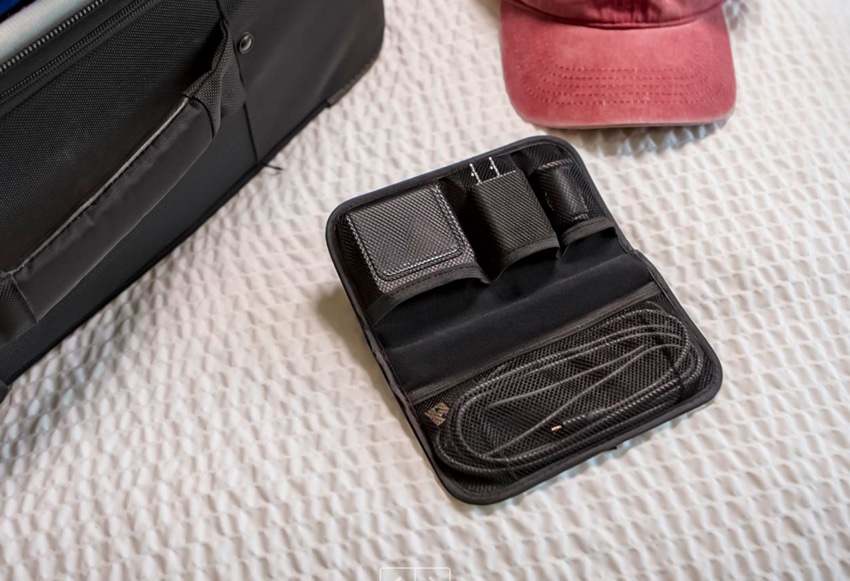 Mophie has released two new charging products aimed at Qi wireless charging users, which includes the latest iPhones. Both products announced by the accessory maker aims at making the life of travellers easier.
The first product that we have from the company is called charge stream travel kit. As its name suggests it is a travel kit that contains all the necessary hardware that you would need to wirelessly recharge your iPhone. Since it is a travel kit it has all the stuff that you would need at an airport, in a car or at a hotel. The travel kit comes with a wireless charging pad, a 2.4A car adapter, a 2.4A wall adapter, a 1.5m USB-A cable to microUSB cable and a travel pouch to carry all these things. The charge stream travel kit costs $49.95.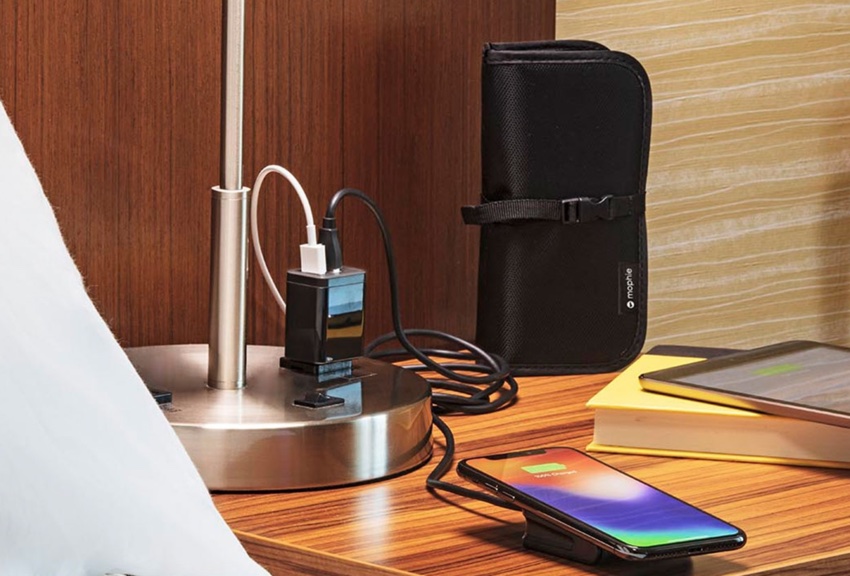 If you don't want the whole charging kit, you can also opt just for the charge stream pad, which comes with a charging cable. The 5W charging pad allows you to wirelessly charge any Qi-enabled device including latest iPhones and charge them. Due to the small size it is easy to carry the wireless charger and place in your car, plane seat or hotel bed side. The charge stream pad mini is available for $24.95.