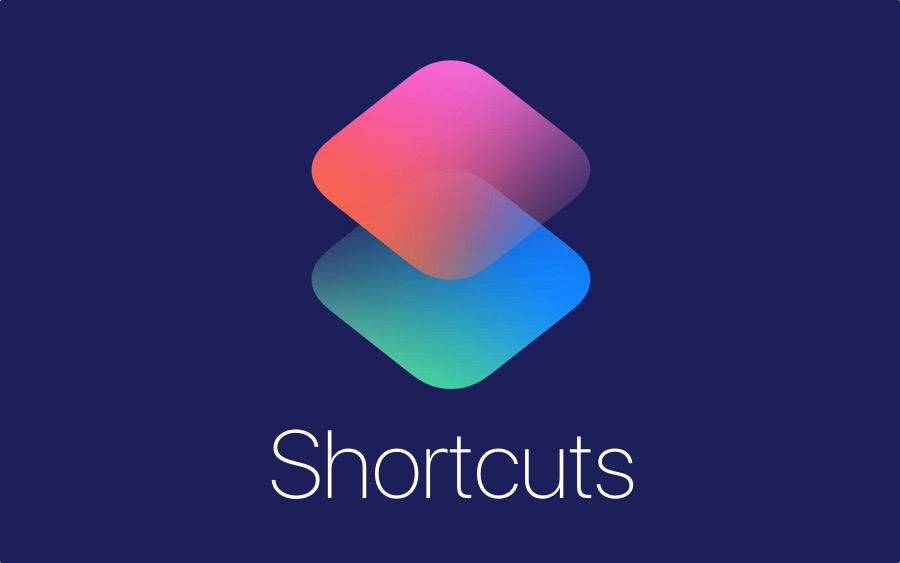 Shortcuts is perhaps the best and most powerful feature that has been added to iPhone and iPad with the introduction of iOS 12. With this app Apple has made it possible for users to perform multi-step and complex tasks with tap of a button. The app also makes it possible for users to perform tasks that were previously impossible on iOS. So without any further ado, let's take a look at 5 useful and fun Shortcuts that you should try right now.
Netflix Shuffle
Netflix Shuffle lets you watch a randomly selected Episode of your favorite Netflix show. This shortcut is great for those who like to re-watch their favorite Netflix series. You can add the Netflix Shuffle shortcut to your Shortcut app here. Once the shortcut has been added you can run it either by tapping on the Share button on show's page and then choosing the Shortcut or simply edit the shortcut from the Shortcut app and add the direct URL of your favorite show in this format: https://www.netflix.com/title/xxxxxxxx. (via)
YouTube Subscriptions
This awesome Shortcut enables users to watch all videos posted by subscribed channels in the past 24 hours with ease. The shortcut adds all the videos in a playlist that user can watch on the official YouTube app. Setup and download instructions are available on Reddit here.
Download File
With the Download File shortcut you can download files from a link and save it in the app of your choice. When you run the shortcut you will be able to provide the download link for a file. The shortcut will download the file and then ask you where you want to save it on your iPhone. Add this shortcut from here.
Device Frames For Screenshots
This shortcut makes sharing screenshots taken from your iPhone, iPad and Apple Watch more fun by adding a device frame to the screenshot. The shortcut supports all models of iPhone from iPhone 6 all the way up to iPhone XS Max. It also works with iPad Pro 12.9-inch and Apple Watch Series 4. Add this shortcut from here.
Video To GIF
We wrote about Burst To GIF shortcut that allows users to convert a Burst shot to GIF with tap of a button. Video To GIF is a similar shortcut however it allows users to convert a video into GIF, making it easier for users to share part of the video in messaging apps etc. Add the Video To GIF Shortcut from here.