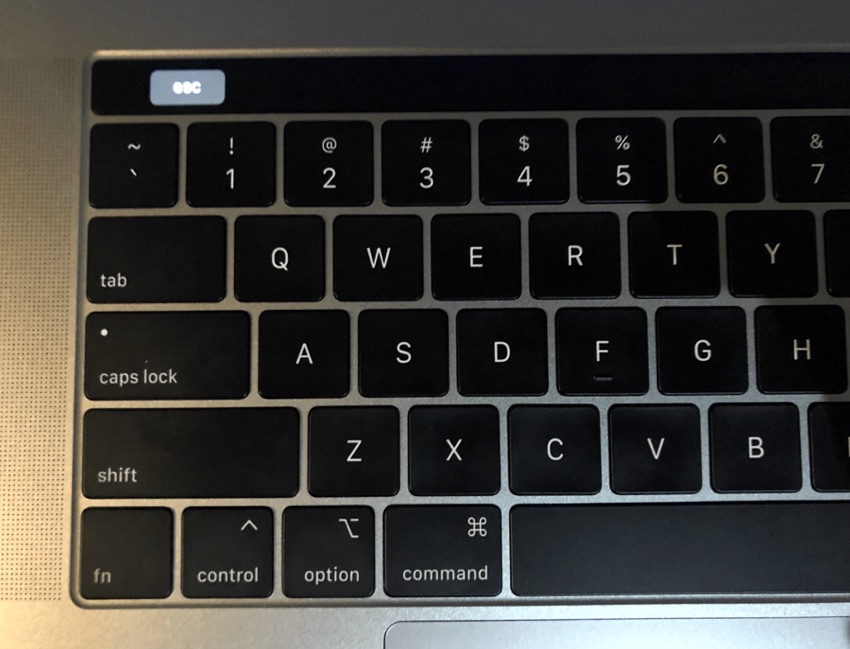 Many people miss the good old mechanical click sounds of the classic keyboards, so much so that there are special keyboards that you can buy just to satisfy the desire of a loud tactile feedback. While you can use a loud and clicky keyboard with your desktop, those stuck with a MacBook or the Apple keyboard are out of luck.
Well not quite, as you can now use a simulator (yes! a simulator) to add a mechanical keyboard sound to your MacBook's keyboard. All you have to do is download the free Mechanical Keyboard Simulator and grant the necessary permissions and this app is ready to use.
After you have downloaded the keyboard simulator from the link below, simply launch the DMG file and drag the KMS app to the Applications folder. Then open System Preferences > Security & Privacy > Accessibility and click on the padlock button to make changes. Finally drag the MKS app to the list.
That's pretty much it. Now you can start using the Keyboard Mechanical Simulator by launching the app. When the app is running you will see a keyboard icon in the System Bar. From the icon you can also change different settings such as the key feedback volume, choose between Stereo and Mono sounds and more.
The Mechanical Keyboard Simulator is open source and available for download here. (Source)
Disclosure: iOSHacker may receive a commission if you purchase products through our affiliate links. For more visit our privacy policy page.