Torrenting has become an integral part of internet usage for a lot of people. There is a lot of content that people around the globe don't have access to, and for that, they require torrenting. Some internet service providers are great at this, as they provide unlimited bandwidth to their users, even those with higher download ratio.
Then there are some internet service providers that purposely throttle internet speed of people especially those who are using way too much bandwidth. Both of the consumers are paying more or less the same amount, and yet some aren't able to enjoy the services because of the unfair throttling. If you are on the receiving end of this problem, then you only have one solution and it's called VPN. If you really want to rid yourself of this throttling issue, then it is advised that you give one of the following VPNs a shot.
FalcoVPN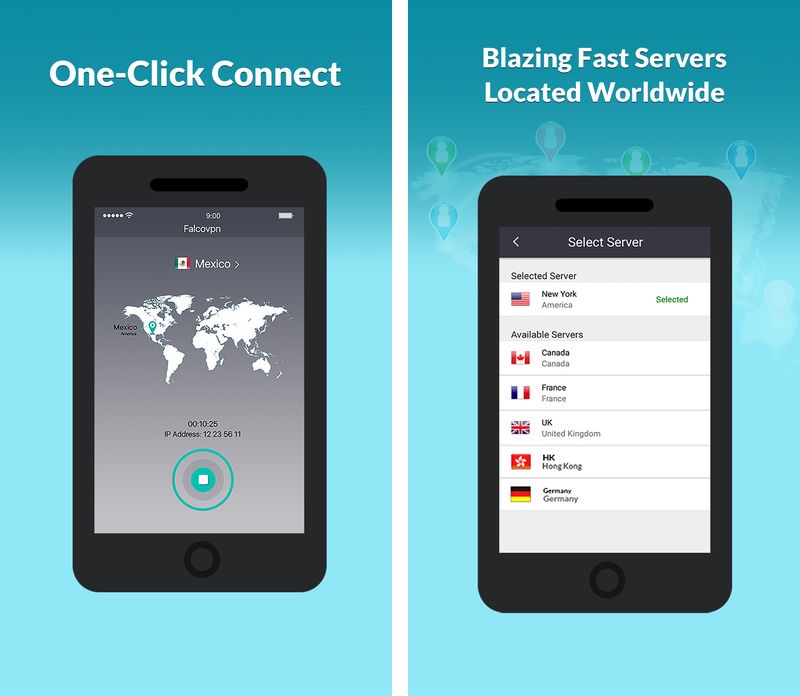 To keep it short, download FalcoVPN. The main reason for recommending this for someone who is starting off with VPNs is that you can get your hands on it for free and it offers almost every feature that one can ask for. It comes with multiple security protocols, along with the ability to keep your activity private.
Furthermore, it contains proxy server, which will help you counter the internet throttling. You just have to put proxy server details in your Torrent client and your speed would go back to normal. Multiple proxy servers are available on this app, and you can utilize all of them at will. It is incredibly easy to use and as mentioned before, you can get your hands on it for free.
For paying absolutely nothing, you will be getting secure access to the web, private browsing, and most importantly, your regular download speed. For people, who are looking to resolve this issue without having to pay an extra penny, FalcoVPN is the best option.
VyprVPN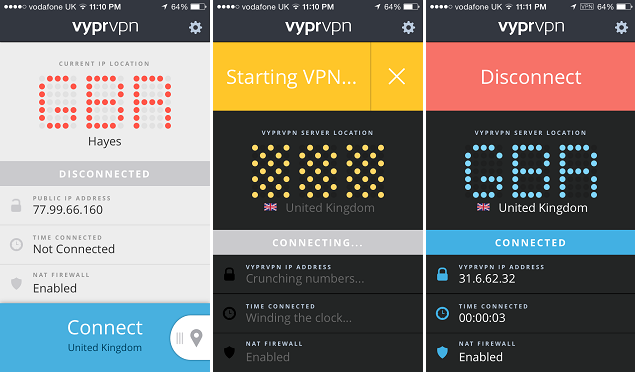 VyprVPN is also an amazing tool for the job. It has a lot of servers located around the globe and the best part is that all of these servers are their own. They aren't relying on any third party for it, which really helps it stand out from the rest. This means that you will have a ton of proxy servers to choose from, and they're all equally reliable.
However, there is one downside – you will need to get the paid subscription in order to enjoy these services. If your torrent speed is always throttled, then it won't hurt to spend a few bucks on VyprVPN. With its vast array of servers, you will always have options to choose from and as mentioned above, all of the servers are their own. If you are faced with internet throttling all the time, then you should invest in VyprVPN and make use of its first party servers as they are more reliable than any third party VPN servers.
ExpressVPN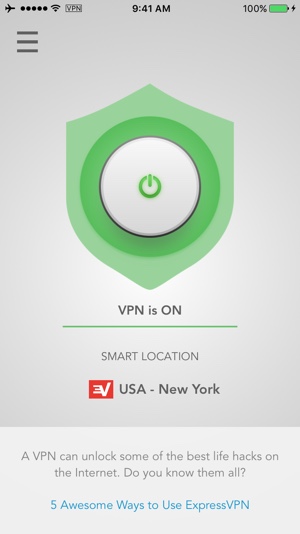 ExpressVPN is the best of the best. It has been around for a very long time and has managed to stay on top because of its amazing offerings. Almost all the features that you see integrated into other VPNs were initiated by ExpressVPN. Their security protocols and privacy policies are remarkable. And the number of proxy servers available are countless. If your sole purpose is to counter internet throttling, then you can try out aforementioned VPNs. However, if you are looking for a complete VPN solution that offers everything on all fronts, then ExpressVPN is your best bet. It is expensive but worth every single penny.  
Disclosure: iOSHacker may receive a commission if you purchase products through our affiliate links. For more visit our privacy policy page.