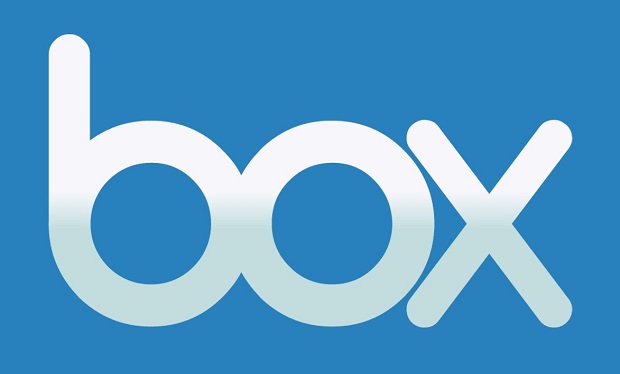 If you are using Box online storage service then now is the time to increase your available storage limit up to 50GB. The company is giving away this massive amount of free online storage capacity to iOS users who download and install the latest version of the app from the App Store.
Box just pushed massive update for its official iOS app that brings several new features as well as a new look. To celebrate that it is giving an opportunity to users of iPhone, iPad and iPod touch to start using Box 3.0 on their devices and get the extra storage on their account. The best part about this promotional offer is that the extra storage will be available to the user for lifetime.
The offer is not limited to current Box users as anyone could sign up for a Box account and install Box 3.0 for iOS on his or her device to take advantage of this offering.
Box will be giving away free storage to users who install the app within next 30 days, which gives you plenty of time to get on board. Even if you are not a Box user this offer does sounds attractive and I am sure many will consider jumping from other services to Box.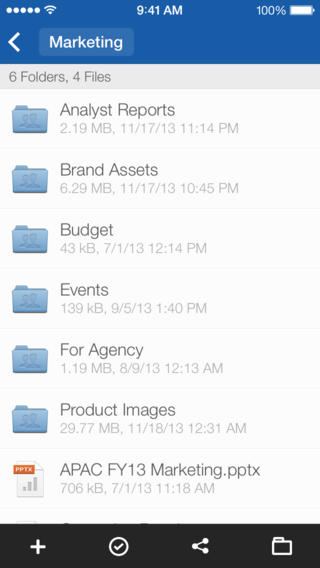 Here's the change log for Box 3.0 iOS app.
・Completely re-written app!
・New navigation and redesigned UI
・New preview experience for documents, photos and videos
・Faster document rendering and photo loading
・Real-time search (for files and within files)
・Better sharing and controls
・AirPrint, Bookmarks, and savings videos from Box to your library coming in future releases
You can download Box app for iPhone, iPad and iPod touch for free. To get 50GB extra space all you need to do is sign in with your account. You can sign up for Box here.
[via:
Gizmodo
]