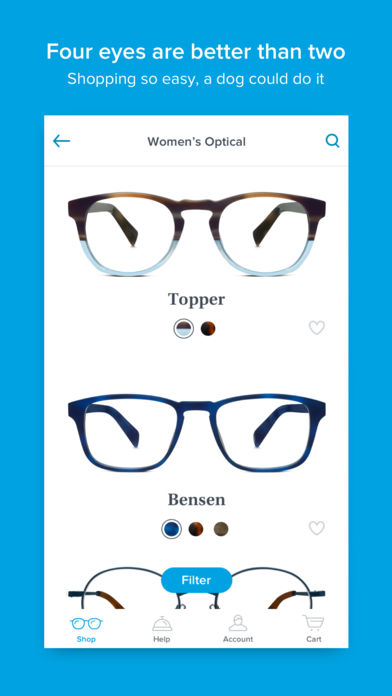 When Apple announced the TrueDepth Camera System on the iPhone X, we knew this high tech camera system will be used for so much more than just Face ID and Animoji. Since developers also get access to the TrueDepth Camera, different developers are using it to their advantage.
One app that is using the TrueDepth Camera to the fullest is Glasses by Warby Parker. The app uses the new front camera technology to measure user's face. Then based on this highly detailed data, it analyses your face and recommends which frames will work the best on your face.
This is great for those who wear prescription glasses or even sunglasses, but have a hard time in choosing which frames look the best on their face. The app is only recommending the frame at the moment, and does not apply the frame on user's face like a Snapchat filter, however that feature might also get added soon, and will make this feature even more useful.
You can download the Glasses by Warby Parker app from the App Store, where it is available for free.