This is the upgrade season for iPhone users, and we are sure many of you will be upgrading their iPhone after purchasing the newly released iPhone 8 and iPhone 8 Plus, while many of you will be waiting for November when iPhone X is scheduled to get released. No matter if you are upgrading your current iPhone or jumping ship from Android to iOS, we have got the perfect guide for you that will help you in making a smooth transfer. For this guide we will be using AnyTrans app and its transfer features that make it super easy for both iOS and Android users to transfer their data to a new iPhone.
Transferring data from old iPhone to New iPhone X, 8, 8 Plus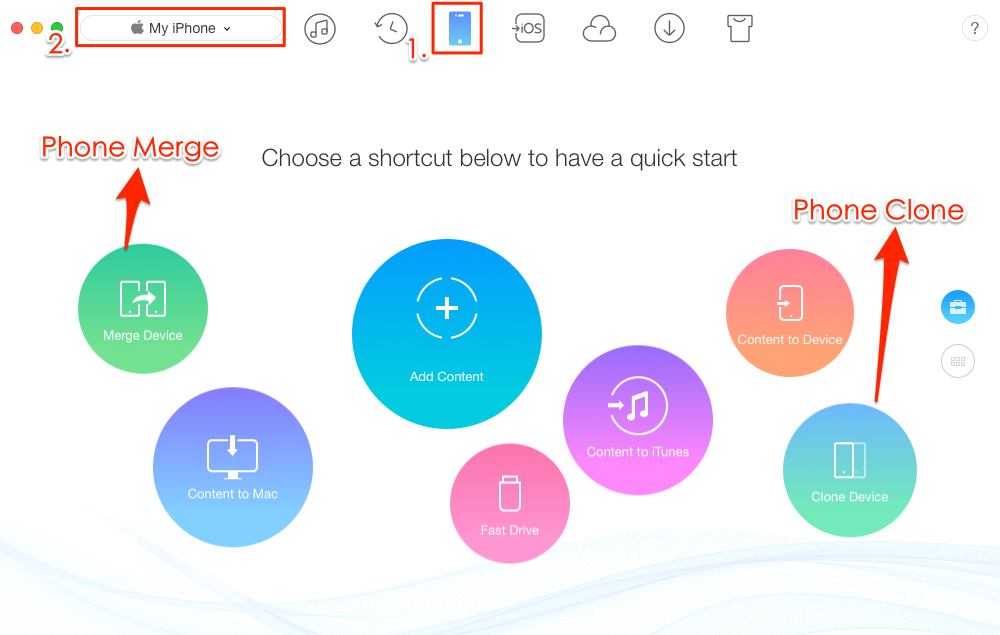 The first thing you need to do is download the AnyTrans tool and install it.
Then connect your new and old iPhone to your computer using USB cables.
Click on the device tab of old iPhone.
On the AnyTrans app main menu you will see the 'Clone Device' option, click on it. As its name suggests the Clone Device option will clone all the files and data stored on your older iPhone to your iPhone X or iPhone 8.
After clicking on the Clone Device option Select the target device and then click on the right arrow in order to proceed to the next step.
From the menu click on categories of items you want to transfer to your new device, including Photos, Messages, Notes, Apps, Content and more. Then click on the next button.
Wait for AnyTrans to work its magic and transfer your data from older iPhone to new iPhone.
Transferring data from old Android Phone to new iPhone X, 8, 8 Plus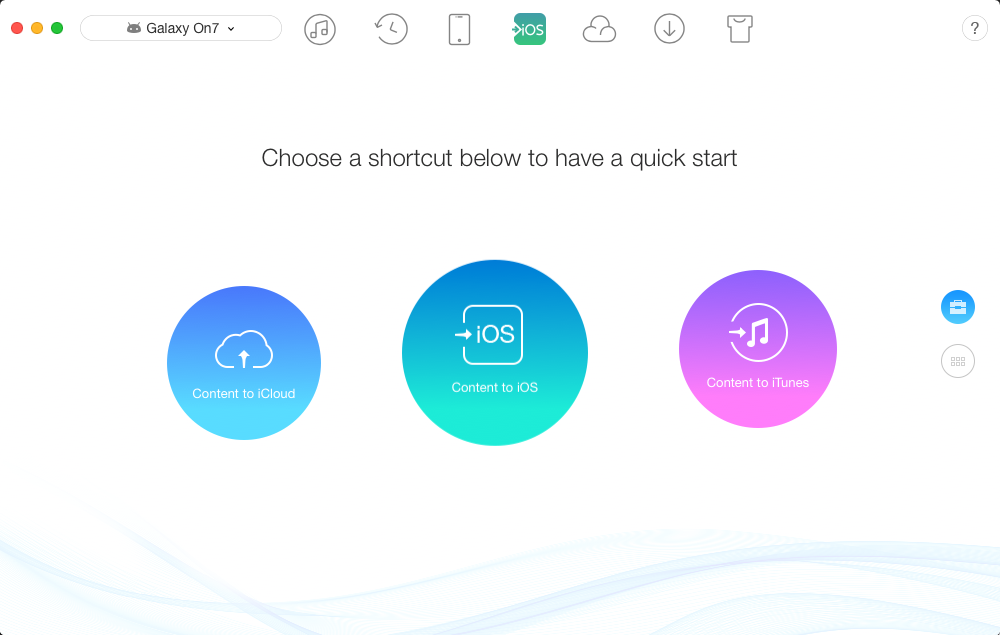 Download, install and launch the AnyTrans app on your PC or Mac.
Connect both your new iPhone and Android device to your computer using USB cables.
From the top menu bar choose 'Content to iOS' mode.
You will be presented with a list of items you can transfer including music, movies, contacts, messages, books and more. Once items have been selected click on the next button.
Wait for the process to complete, without removing any of the two devices.
So there you go folks, this is how you transfer your data from an older iPhone or Android device to a new iPhone.