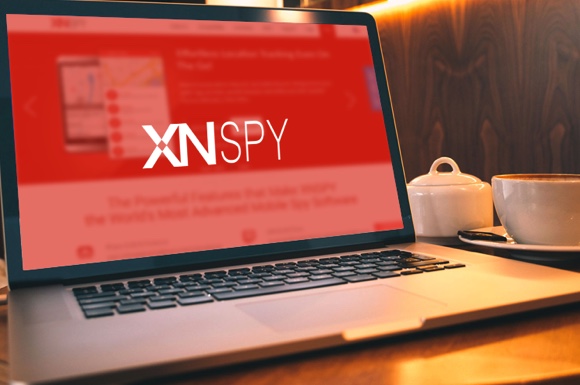 When you think of an iPhone, the first thing that comes to your mind is Apple's "security" claims. They seem to come out with latest and greatest, while others trail behind.  I know it is difficult to spy on iPhone with no jailbreak versions. But if the iPhone is changing so are the hackers and spyware out there.  Today I'll be reviewing this iPhone spyware app XNSPY. The app claims to run on both jailbreak and no jailbreak versions. So I thought I should buy it to have a hands-on experience and deliver you a detailed review on the app.
Can it work on both versions?
XNSPY's claims to have compatibility with both Jailbreak and no-Jailbreak devices. This is probably the most important aspect for iPhone users out there. Many iPhone spyware apps are available on the market but they lack the compatibility with both versions of the phone. But I used it with both versions, so their claim is right except with a few changes though!
Another factor is that the app is regularly updated to match the latest operating systems' changes. At the moment it can be used with the following versions of iPhone:
Xnspy Jailbreak Version: Compatible with iOS 6.x up to 9.0.2
Xnspy No-Jailbreak Version: Compatible with iOS 6.x up to 10.3.3
Installation
The procedure to install the app on the target phone is simple even with both the versions. 
Jailbreak: To install the Jailbreak version of the app on an iPhone, you need to jailbreak the phone first and then follow these

steps

.
No jailbreak:

To install the No-Jailbreak version, you just need the iCloud credentials of iPhone.
The rest of the Installation is a three-step process.
Subscribe: In the first step, you subscribe by selecting a package that suits your requirements. The packages are listed as Basic and Premium.
Download: After the subscription, you will receive an email which will include the information regarding your subscription with a download link and a code.
Install: Download and install the app on your target's iPhone by following some steps and the app will be ready to use.
The Features to look out for?
Stealth: Once you install XNSPY, it helps you to keep things well hidden. There is no sign of the spyware on your iPhone devices. It is installed under a nondescript name and it does not appear in the application list as well. Besides, there are no icons of the app on the phone.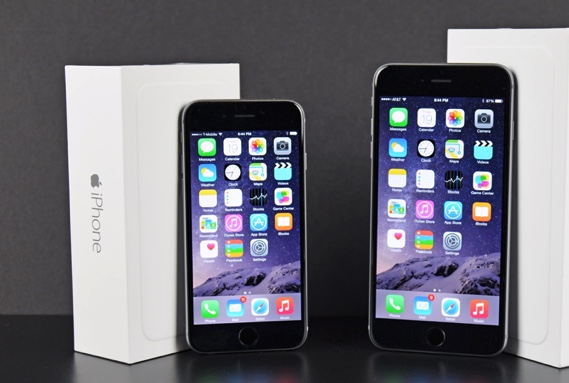 Spying on someone's location: When it comes to spying on iPhone without jailbreaking, then monitoring someone's location is always difficult, especially to know where the target person is. This app offers a comprehensive location monitoring tool for tracking the location of the target. In addition, it also provides you the location history during any time period.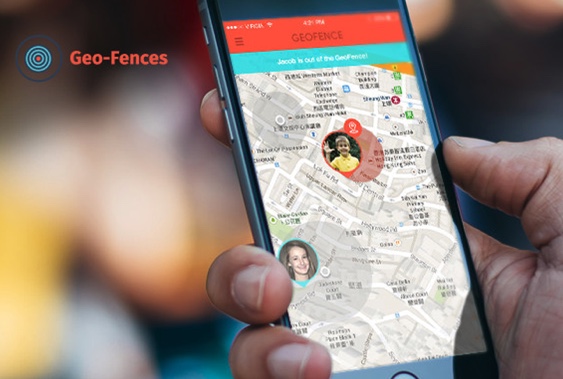 Geo-Fencing: This feature is highly valued by employers. It allows you to set up certain "restricted" areas using the device's GPS. If the GPS tracking system shows the device leaving or entering that restricted zone – you will receive an alert. This alert is either shown through the email or you can see them on your online dashboard. Besides this, it also provides you the location history during any time period.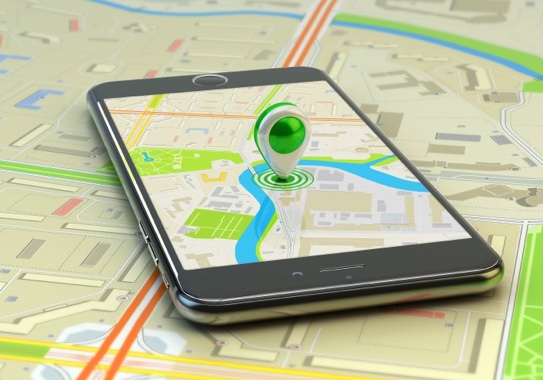 IM Monitoring: Another important feature if you are really looking to spy on someone, you would need to monitor their social media instant messengers. With this iPhone spyware app, you can monitor all the major instant messengers which include Facebook, Tinder, WhatsApp, Instagram, and Viber etc. If this was not enough then it also gives you access to all the text messages and iMessage chats done through these platforms.
Watch list: Although other spyware software also provide this option, what makes it different from the others is that you can keep multiple watch lists. You can keep a watch list of undesired contacts, a watch list of words and locations. This means if the specific person, word or location appears, you will be able to spy on iPhone with no jailbreak.
Ambient Recorder: Another interesting feature. Consider your target person is not on a call and even if you are informed of his location you want to know what is happening around, you can turn this recorder on. This will activate the microphone on your target phone and you can hear all his surroundings.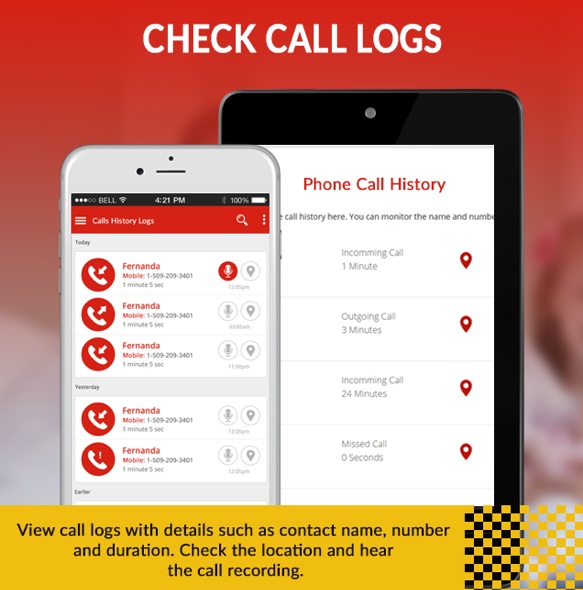 Call recording: Like any other spying app, XNSPY also offers a comprehensive feature that you can use to spy on calls. It gives call information of all the calls and you can listen to all their recordings as well. It also keeps the sundry information of the call timings and the location of the target phone at the time of the call. You can also monitor the contact list on the iPhone.
Dent in the wallet?
The price is competitive as compared to its market competitors. And it does not cost a fortune to subscribe for an app that is a good value for money considering the array of features one acquires after purchasing the app.
XNSPY's iPhone spyware app comes in two different packages.
Basic Edition

XNSPY Premium Edition
As the names suggests, the two packages have a wide range of differences in the features. It depends on the user what particular features he is looking for.  If you are looking for the regular features like call log history, WhatsApp, contacts, E-mail you should subscribe for the Basic edition. But for more advanced features you have to go for their Premium package.
Below is the latest price chart for jailbreak and no jailbreak iPhones. 

The Positives:
The freedom to install the both versions of app i.e. Jailbreak and No-Jailbreak is a major feature for spyware users. Albeit there will be difference of a few features.
The diversity of features such as GPS tracking, message logging, browser history viewing, call monitoring makes it an interesting app.
The app is affordable. Considering the package starts from $8.33 a month, so it doesn't cost you an arm and a leg to subscribe for the app.
The Negatives:
Since there is no trial version of the app, one hesitates to spend on a new app.
Final Verdict:
In my experience, XNSPY iPhone spyware app is a good value for money. It offers many features to satisfy a good number of iPhone users for spying on iPhone without jailbreaking or with jailbreak. That means it stands out in its compatibility. Overall, it's one fine app to work with.