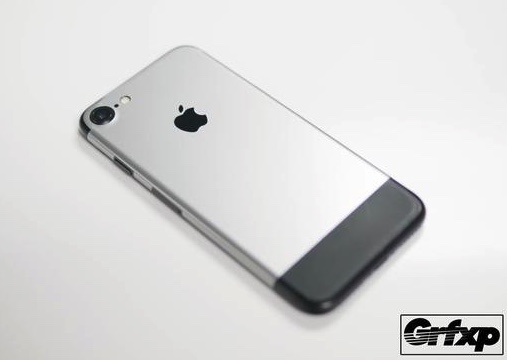 iPhone is 10 years old. It is hard to believe it has been 10 years since Steve Jobs took the stage and announced his company's world changing product. Now 10 years later Apple is all set to announce the new 10th anniversary special iPhone that will either be called iPhone 8 or iPhone Edition.
While we wait for iPhone 8, there's a really cool thing that you can do with your existing iPhone 7 or iPhone 7 Plus. All you need is a $6 skin and a few minutes. The '10th Anniversary iPhone Skin' will turn your iPhone 7 into the original iPhone complete with its beautiful silver back and black bottom.
The skin is available in Classic Silver and works best with black or matte black iPhone. If you have a silver or gold iPhone 7, then don't worry as it also includes a matte black bottom that will allow you to get the nostalgic original iPhone look in 2017.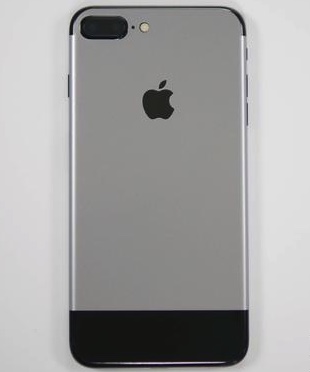 After looking at photos and videos of the skin it is safe to say that it is a well made skin that fits perfectly on both devices. For $6 you can buy the skin, however application spray and squeegee's are sold separately.
You can order this classic iPhone skin from GrafixExpressions website for your iPhone and celebrate iPhone's 10th anniversary in style.