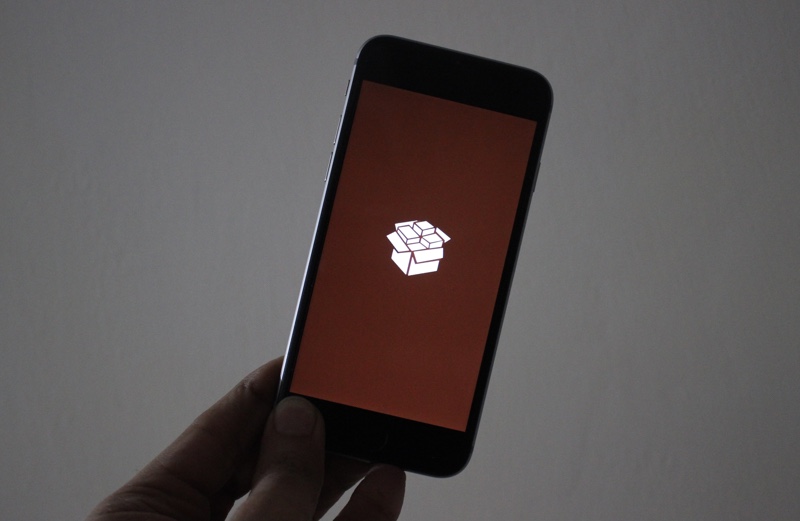 If you haven't visited Cydia's 'Changes' section lately, then now is the time to do so. A number of awesome new hacks have been released in the jailbreak store recently, which allow users to do some fun things with their devices. To make things easier for you we have featured the 5 best new Cydia tweaks that were released in past 7 days. Read on to learn about Defluxit, SafeAlarm 3, Moose, MiniCC, MiniNC and Delay Read Receipts iOS 10.
Defluxit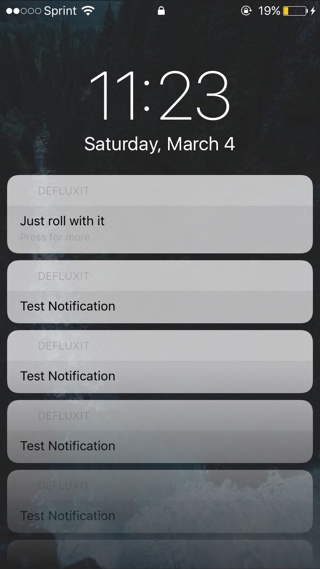 Defluxit tweak adds a cool fading effect to the notification alerts. When you receive several notifications they will be displayed with a fade away effect. From tweak's Settings page, you can configure fade percentage for top and bottom. You can download the Defluxit tweak from Cydia for free. It is fully compatible with iOS 10.
Delay Read Receipts (iOS 10)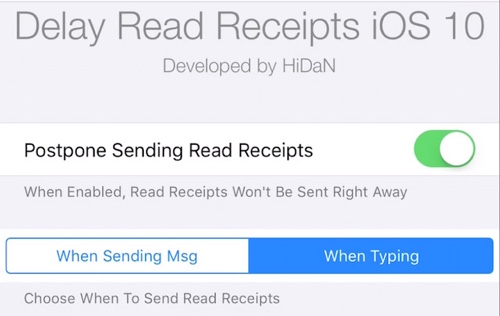 Delay Read Receipts iOS 10 is a clever tweak that will prevent iMessage from sending the read receipts even when you have already read the messages. The tweak can be configured to postpone sending read receipts until you start typing a reply or when you have sent a message. Delay Read Receipts iOS 10 tweak is available in Cydia for free.
Safe Alarm 3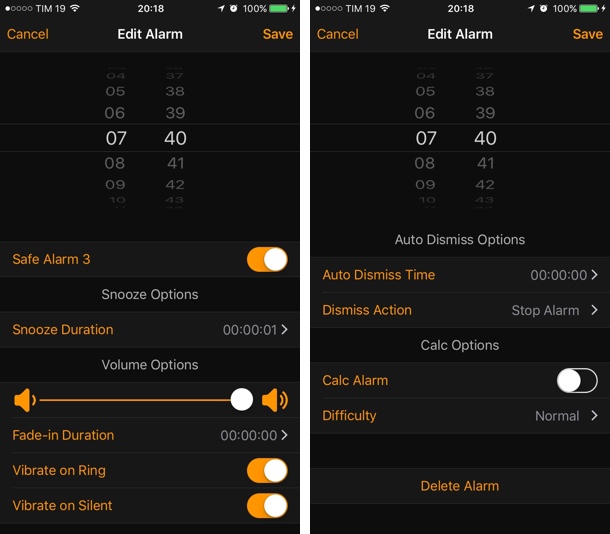 Safe Alarm 3 has been updated for iOS 10. The tweak that makes sure you wake up in the morning has a number of fun and effective features like custom snooze times, auto-stop feature, making user solve math problems to turn off the alarm and more. With this tweak you can also choose fade-in tone, something not available in the Clock app. The tweak even allows users to edit multiple alarms at once, clone alarms, turn off all alarms together and more. You can download Safe Alarm 3 tweak from Cydia for $1.99.
MiniCC and MiniNC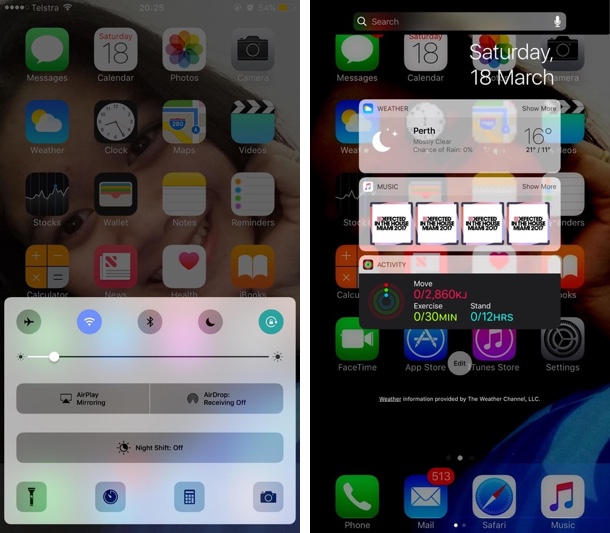 MiniCC and MiniNC are two separate tweaks from the same developer. MiniCC shrinks the Control Center to give it a minimalistic look. The tweak works with other CC hacks such as Cream 2, Noctis etc. Similar to MiniCC, the MiniNC tweak shrinks the Notification Center. Both tweaks work with iOS 10 and are available for free at 'https://antiquebeta.github.io'.
Moose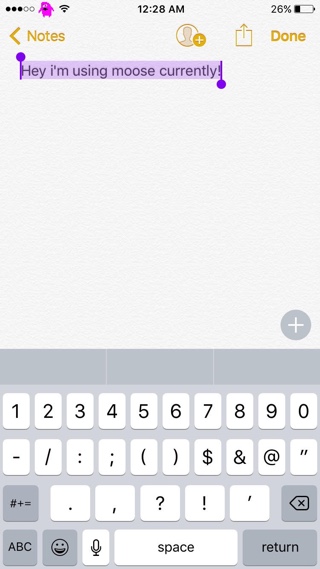 The Moose tweak for jailbroken iOS devices allows users to change the color of the text selection box and caret. You get a color piker in the Settings using which you can select any color of your choice. Moose tweak is fully compatible with iOS 10 and has been tested on iOS 10.2. It requires libcolorpicker to work and is available for free.