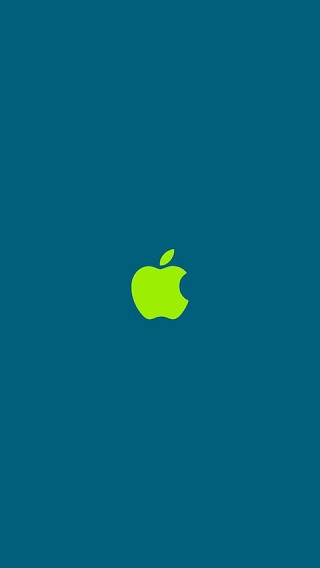 One of the main reasons people jailbreak is because they want to customize their device. On Cydia, there is no shortage of themes. BootLogoCustomizer, however is a tweak which is rather unique to Cydia. It allows you to change the colors of the respring screen. The effects are seen as soon as you download. When it's done downloading in Cydia, you are asked to respring. Instead of the normal Black and White (or White and Black, depending on your device) colors, it's red and green. You can then go into settings to change the colors to your liking.
There is a color picker, so you can select the exact color you want. There is also an option to enter the color in hex, if that floats your boat. It allows you to select separate colors for the background and Apple logo. If you really want, you can select the same colors for both and have a solid screen.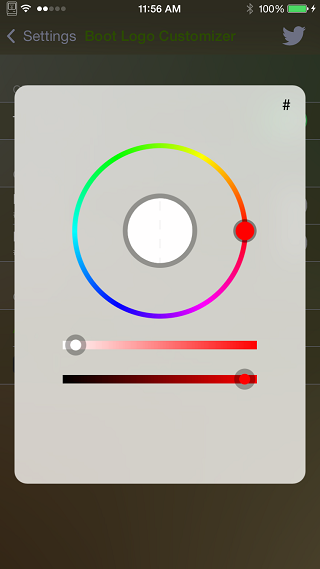 Sadly, BootLogoCustomizer does not change the boot logo, as it only works for the respring. It only shows for a brief few seconds near the end of the boot cycle. However, it works great with UpScale, if you're worried about conflicts there.
While BootLogoCustomizer is fun, I feel that the $0.99 price is a bit steep. What I think would grant the price tag would be to have the ability to save themes, and quickly switch between them. Even better, make selected themes activator actions, and let Activator switch them by an action, such as time. After 10:00PM, I could have Activator change it so I have a Black background and White Apple logo automatically, and at 9:00AM to switch back to stock.
If you want BootLogoCustomizer, you can get it for $0.99 on the BigBoss repo.
What do you think of BootLogoCustomizer. Do you see a use for it? Let us know in the comments!