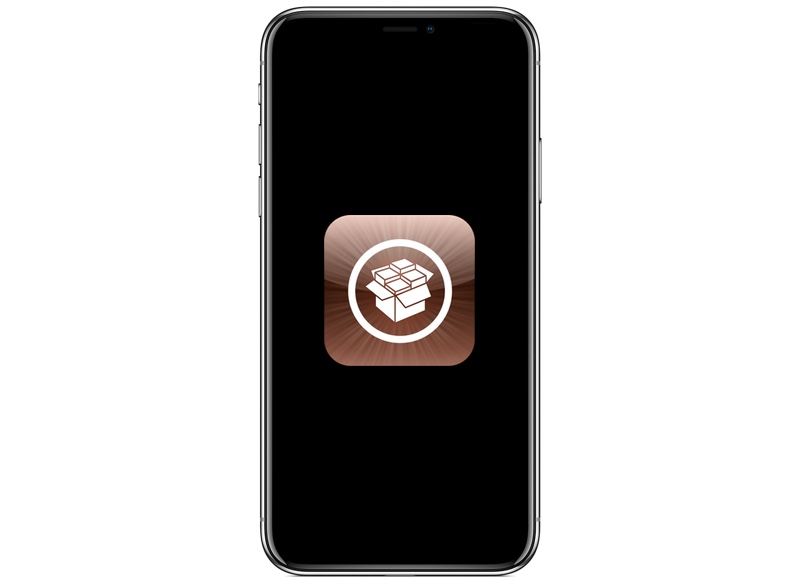 With the release of iOS 11 Jailbreak, developers are already hard at work making tweaks for iPhone X. Due to the larger screen size and unique design iPhone X offers a number of creative options to developers for making tweaks that other iPhones don't. So when the jailbreak was released for the device we were especially excited to see what developers would come up with for this particular iPhone.
Now that it has been a few weeks since jailbreak's release, developers have not failed to impress. In this article we have featured 5 clever iPhone X jailbreak tweaks that show how jailbreak's release is already adding missing features to Apple's flagship iPhone and making the user experience better. Read on to learn about Notchless, AutolockX, BatteryPercentX, Semperon Lite and NoctisXI tweaks.
It is worth noting that even though most of these iPhone X tweaks are available for download, since Cydia does not work on iOS 11 yet, you will have to follow complicated steps and use SSH method in order to install this tweak. So if you don't know what you are doing, we would recommend waiting until Saurik has updated Cydia for iOS 11.
Notchless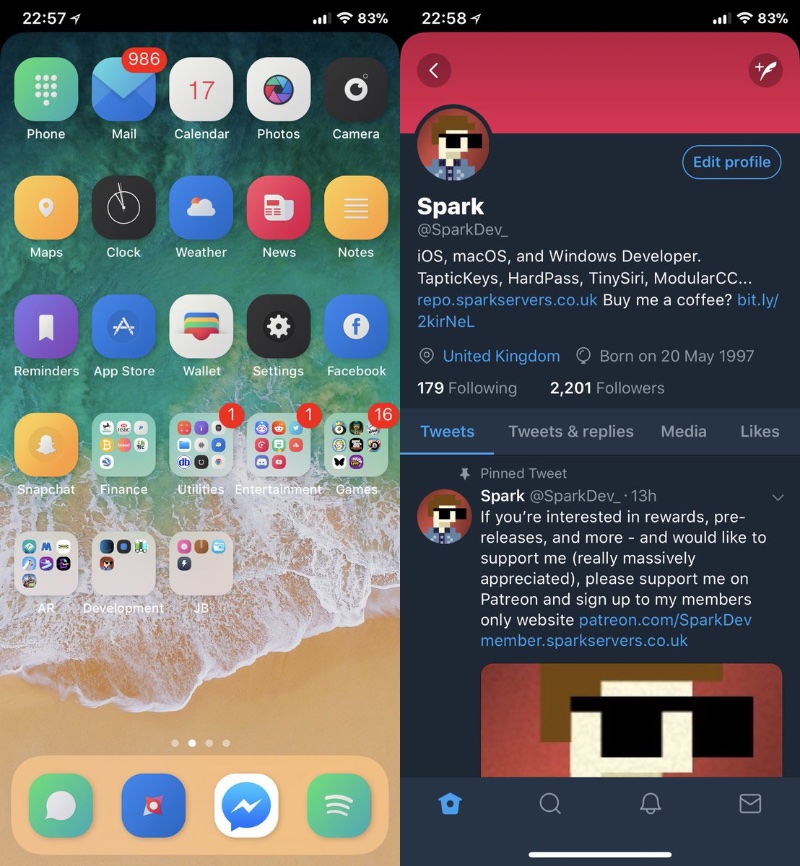 Right after iPhone X's release we saw the Notch-less wallpapers going viral among its users, in an attempt to hide the front camera notch. No matter how clever it was the problem with that concept though was that it was limited to the homescreen and the lockscreen. Notchless tweak however takes the whole notch-less concept to the next level by adding a permanent notch-less bar on the top of the iPhone X's screen essentially hiding the notch.
The black bar that creates the illusion that the whole top is black stays on screen even when you launch applications. To download the Notchless tweak you have to become a Patreon supporter for @SparkDev_, becoming a supporter will give you access to all his tweaks.
BatteryPercentX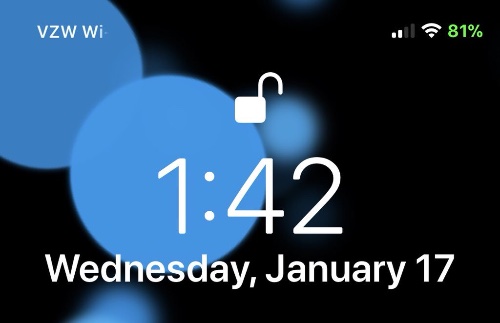 Miss the always visible battery percentage on your iPhone X? Then install BatteryPercentX tweak. This hack will replace the default battery indicator with percentage of the remaining battery. This is also @SparkDev_'s tweak and can be downloaded after becoming his Patreon supporter. (Image)
AutoUnlockX
One of the most annoying thing about Face ID is how it does not unlock automatically after scanning your face, and requires you to swipe up to unlock. AutoUnlockX tweak solves this problem by unlocking the device right after a positive Face ID unlock match. If you are worried that you won't be able to view your notifications, then don't as AutoUnlock will not take you directly to the homescreen if there are notifications on the lockscreen, in which case it will simply show them. You can download AutoUnlockX by becoming @SparkDev_'s Patreon supporter.
NoctisXI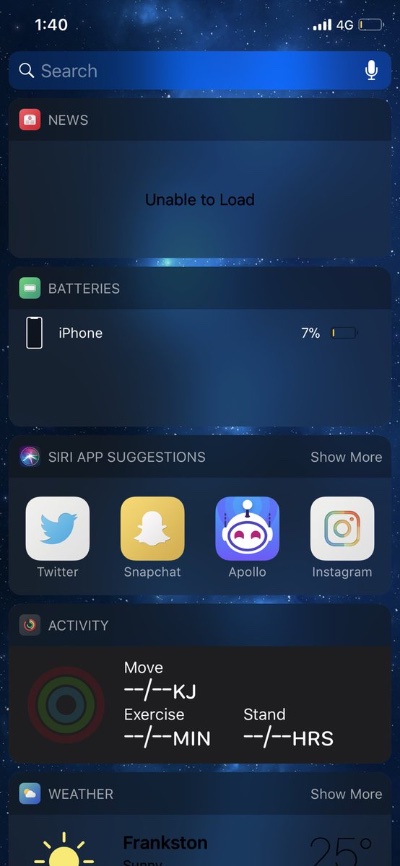 Remember Noctis? Well NoctisXI is going to release on Monday and it is going to bring the much loved 'dark UI' tweak for iOS 11 devices. The tweak has been improved with dark colors and better optimization, and looks really beautiful on iPhone X's OLED Super Retina screen.
Semperon Lite
Taking advantage of iPhone X's OLED display Semperon Lite tweak from @LaughingQuoll adds an 'always-on' clock interface that will display time on screen when the device is not in use. The tweak has built-in burn in protection that will protect your iPhone's screen from burn in. You can download Semperon Lite tweak and install it on your iOS 11 powered jailbroken device here.