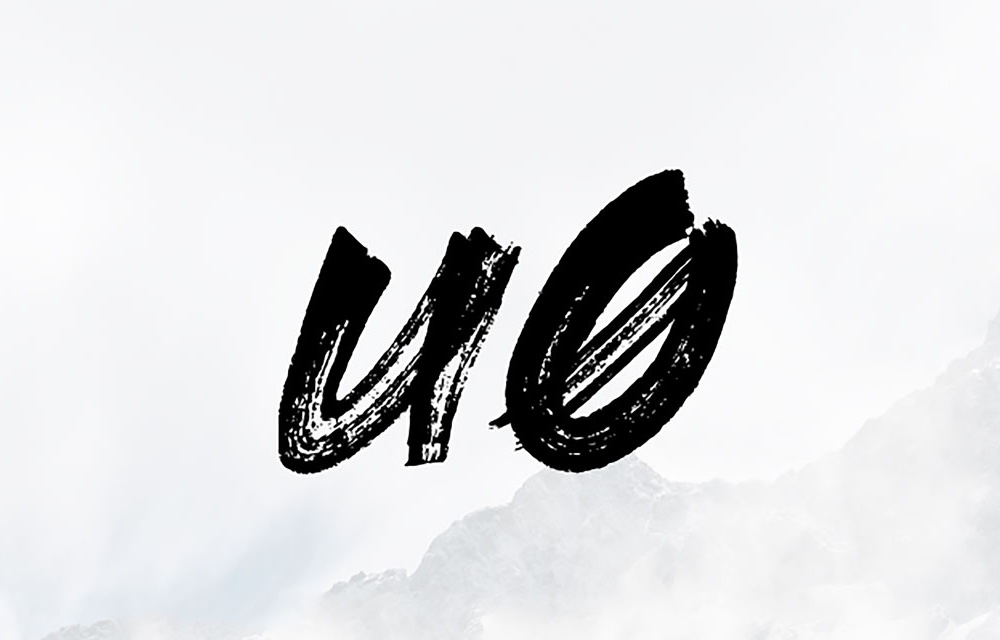 A new version of Cydia Substrate has been released by Saurik, which brings full support for the unc0ver jailbreak. Cydia Substrate 0.9.7000, which has been re-written from scratch also brings improved stability for iOS 11 and better stability. It should also fix instabilities that were found with Substitute, which it replaces on the unc0ver jailbreak. This includes fixes for bugs like freezing, hanging and reboots. It should also allow the device to have a better battery life.
This particular Cydia Substrate has been verified to support a wide range of iOS versions including iOS 3, iOS 4.3.1, iOS 6.1.3. iOS 7.1.2, iOS 8, iOS 9.0.2 and iOS 10.1.1 (mach_portal), iOS 11.1.2 (extender) and iOS 11.3.1 (Unc0ver). Saurik says on Twitter that it is his most 'well-tested update ever'. This new versions of Cydia Substrate can hook into every known process in the entire OS.
You can download Cydia Substrate 0.9.7000 by adding this repo to your Cydia sources: 'http://apt.saurik.com/beta/substrate11/'
Your device should be jailbroken with unc0ver 2.0.0 or later in order to be used with Cydia Substrate 0.9.7000. If you are unsure it is a good idea to download the latest available version of unc0ver jailbreak.
After you have downloaded the latest version of Cydia Substrate, Substitute will be uninstalled from your device automatically. Once the download has finished you should reboot your iOS device and then re-jailbreak it using unc0ver. This should disable the patches used by Substitute.