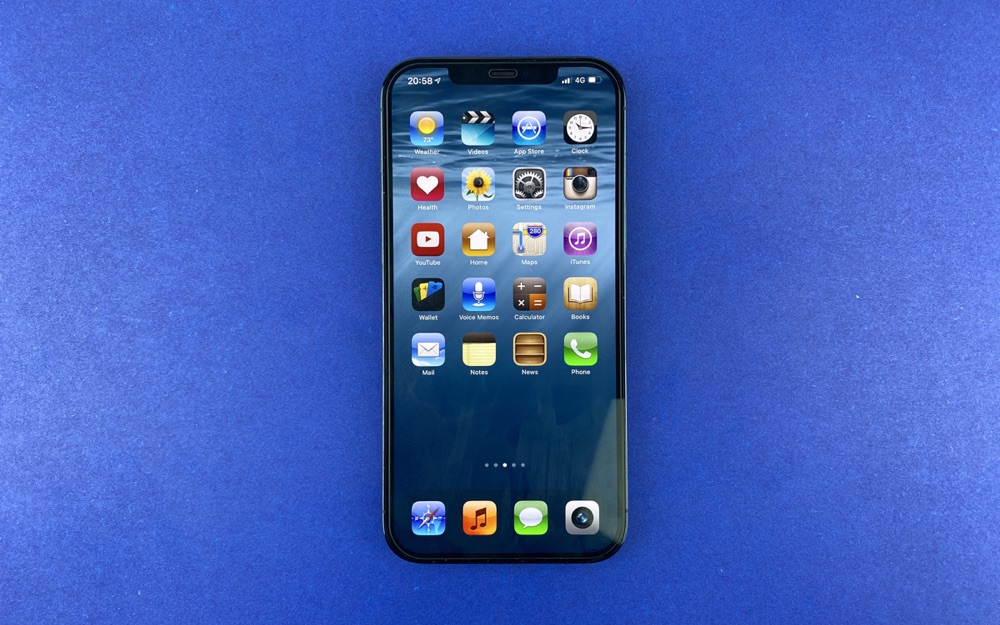 Are you worried that someone will steal your iPhone and turn it off? Well your concerns are valid since a device that is turned off cannot be tracked by Apple's Find My service. Turning off a stolen or found iPhone is the first thing that a person with malicious intent will do.
DontOff tweak for jailbroken devices makes iPhones more secure by preventing a thief or unauthorized person from turning off your device.
How DontOff protects your device from unauthorized turning off is pretty simple. Whenever your device experiences a failed Face ID or Touch ID attempt the tweak disables the Shut Down menu.
The menu is only made accessible when the original owner of the iPhone has scanned his or her face or authenticated with a successful Touch ID scan.
It is important to note that DontOff tweak only disables software shutdowns on the device. It cannot disable iPhone force reboots or force shutdowns, as that is done on hardware level, making it impossible for a jailbreak tweak to do. However with the restriction it puts in place the tweak still offers sufficient protection from your every day thieves and keeps your device on so it can be tracked with Find My service.
You can download the DontOff tweak from the Packix repo where it is available as a free download. This tweak is compatible with iOS 12, iOS 13 and iOS 14.
More tweaks:
Disclosure: iOSHacker may receive a commission if you purchase products through our affiliate links. For more visit our privacy policy page.