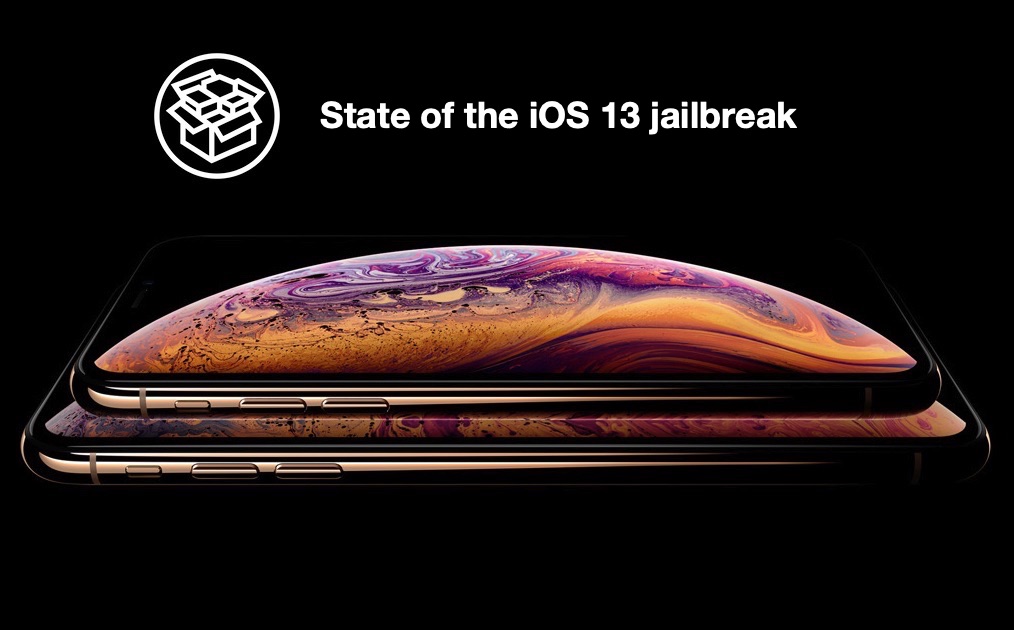 Last month we reported about iOS hacker @08Tc3wBB's new exploit that could be used to jailbreak iOS 13.6.1. After his announcement Apple had released iOS 13.7 for all iOS devices and it is the latest available version of iOS. Today @08Tc3wBB is back with another exciting announcement.
According a a tweet sent out from hacker's Twitter account his exploit also works on iOS 13.7. The hacker's tweet was pretty discreet and he avoided going into any details, however the cryptic comment was enough to let the jailbreak community know that the exploit he announced for iOS 13.6.1 also works with iOS 13.7.
@08Tc3wBB tweeted "iOS 13.7 is ok" along with the #JAILBREAK hashtag.
13.7 is ok. #JAILBREAK

— 08Tc3wBB (@08Tc3wBB) September 14, 2020
What makes this announcement particularly exciting is the fact that we can rest assured that iOS 13.7 is also jailbreakable on iPhone 11 Pro Max and other recent iPhone and iPad models. We know this because last month @08Tc3wBB's video demonstration of exploit showed the exploit in action on the latest iPhone.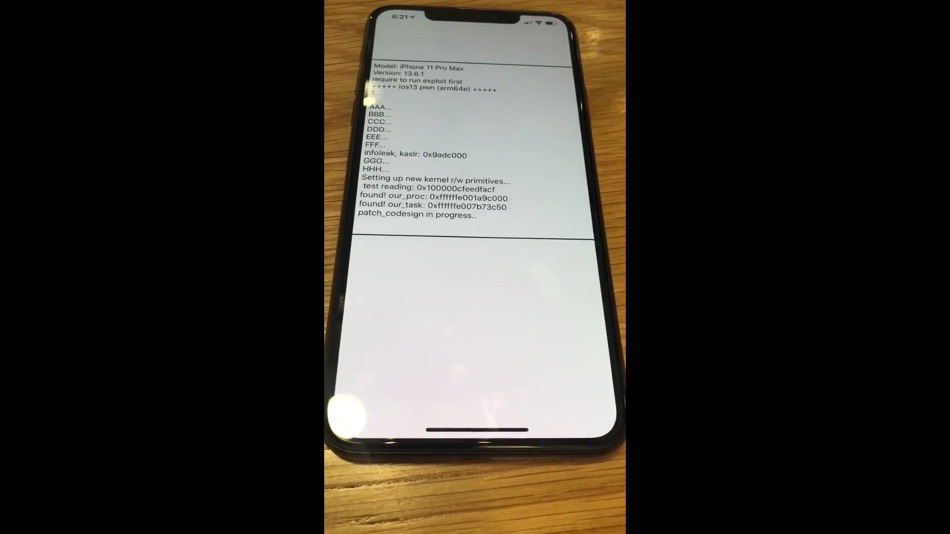 Current iPhone 11 jailbreaks only work until iOS 13.5. iOS 13.6.1 and iOS 13.7 are still jailbreakable using checkra1n, however as you may already know checkra1n is based on checkm8 exploit which is only found on iPhone X or earlier.
While the hacker didn't share any details about his plans for releasing an iOS 13 jailbreak or revealed plans for making his exploit public, he has previously announced that he will release the exploit when appropriate. Many in the jailbreak community think @08Tc3wBB wants to delay making the exploit public as he wants to see if it survives in Apple's iOS 14 update, which is expected to get released for everyone in the coming weeks. If he releases the exploit prematurely, then it will give Apple the opportunity to close it before any version of iOS 14 is released.