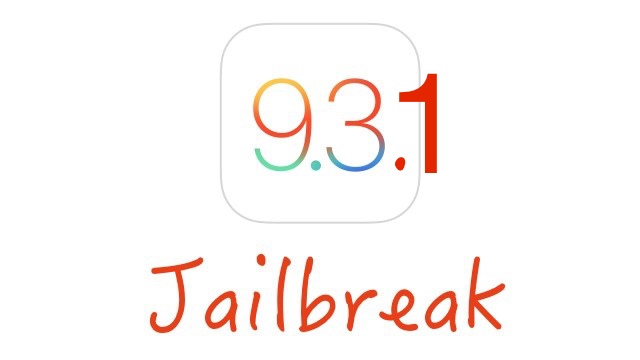 Its been a while since we have had a jailbreak for the current release of iOS 9, however with the release of iOS 9.3.1 it seems like we might be closer to it than you might think. Now iOS hacker Luca Todesco, who goes by the Twitter handle of @qwertyoruiop has announced that he has more than one versions of iOS 9.3.1 jailbreaks. If you are not familiar with Luca's work, then we would like to point you to a post we did a while back in which he actually showcased iOS 9.3 beta 1 jailbreak on video.
So what does he mean by more than one jailbreak for iOS 9.3/iOS 9.3.1? Well as he replied to a commenter on Twitter this means that he has two jailbreaks that work independently from each other using separate chain of exploits. So basically if Apple closes one exploit, Luca's iOS 9.3.1 jailbreak won't be killed as he could then use the other exploit at his disposal. While all this sounds like music to the ear for any jailbreaker out there, don't get too excited just yet. Luca Todesco isn't planning on releasing his jailbreak for public, at least that's what he says.
I now have two different 9.3 jailbreaks.

— qwertyoruiop (@qwertyoruiopz) March 31, 2016
Some of you might point out that the hacker said he has "two different jailbreaks for iOS 9.3" not iOS 9.3.1. This is right however in another tweet he mentioned that "iOS 9.3.1 is unchanged basically", implying his jailbreaks work on the incremental update, too.
This announcement comes as a good news, since now we know that an iOS 9.3.1 jailbreak is indeed possible, and someone if not Luca will release it sooner than later.
Disclosure: iOSHacker may receive a commission if you purchase products through our affiliate links. For more visit our privacy policy page.