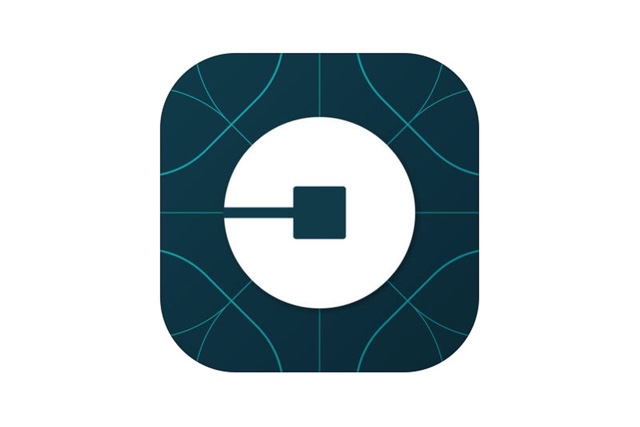 Uber is the largest cab hailing service that makes it easier to call a cab no matter where you are using your iPhone. The app offers some interesting features such as ability for users to rate their drivers. While you can rate your Uber driver many people don't know that Uber drivers can rate you too. As soon as you leave their car the drivers are asked about their trip experience with you. They can rate you out of five stars, with 5 being the best rating you can get. With the latest update Uber is letting riders check their own ratings. If you have Uber app installed on your iPhone and want to see your own Uber ratings then follow the instructions below.
How to check customer Uber rating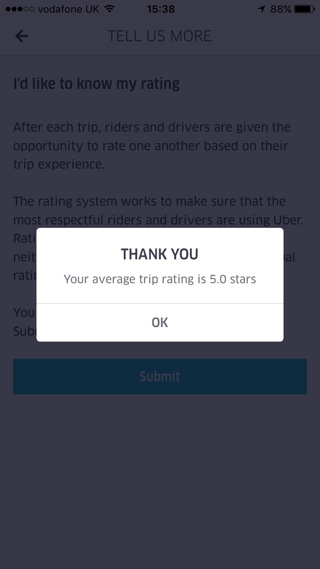 On your iOS device launch the Uber app and from the side menu tap on 'Help'.
On the 'Help' page tap on the 'Account and Payment' option.
From Account and Payment page tap on 'Account Settings and Rating'.
Now tap on 'I'd like to know my rating' button from the menu.
Finally hit the 'Submit' button. At this point Uber will show you your current rating.
The steps above have been updated to reflect changes Uber made to its app. Updated on 22 January, 2017.