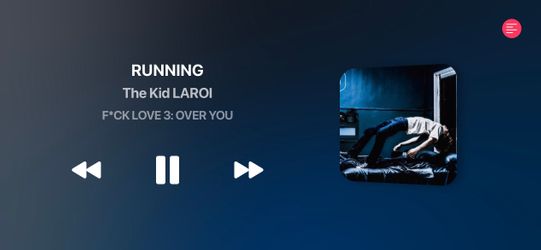 iPhone's Music app oddly lacks a landscape mode. However if you are fond of all things landscape and want to add it to the Music app, then LandscapeMusic tweak has got you covered.
With LandscapeMusic tweak you can add landscape view to all Music app screens and experience it in a totally different way. This tweak adds Landscape view to the Now Playing screen, Lyrics screen, Browse, Library page and more.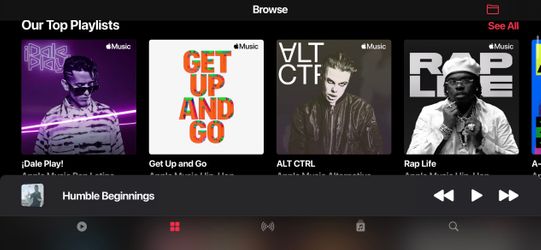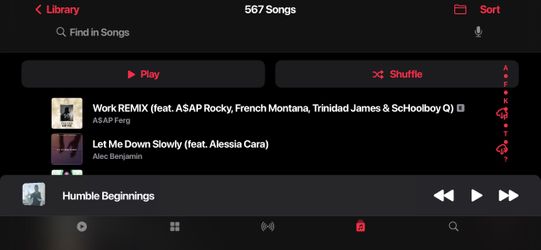 One thing that I particularly like about this tweak is that instead of adding turning the same Now Playing screen in landscape it redesigns it, giving it a completely different look. The Now Playing Landscape view looks very different than the default view and is inspired by the Apple CarPlay's now playing screen, which looks pretty cool.
You can quickly invoke the new Landscape view of the Music app by simple turning your device sideways.
The tweak has been tested with iOS 14 and works without any hiccups. You can download the LandscapeMusic tweak on your jailbroken iPhone from the Packix repository, where it is available for $0.50.