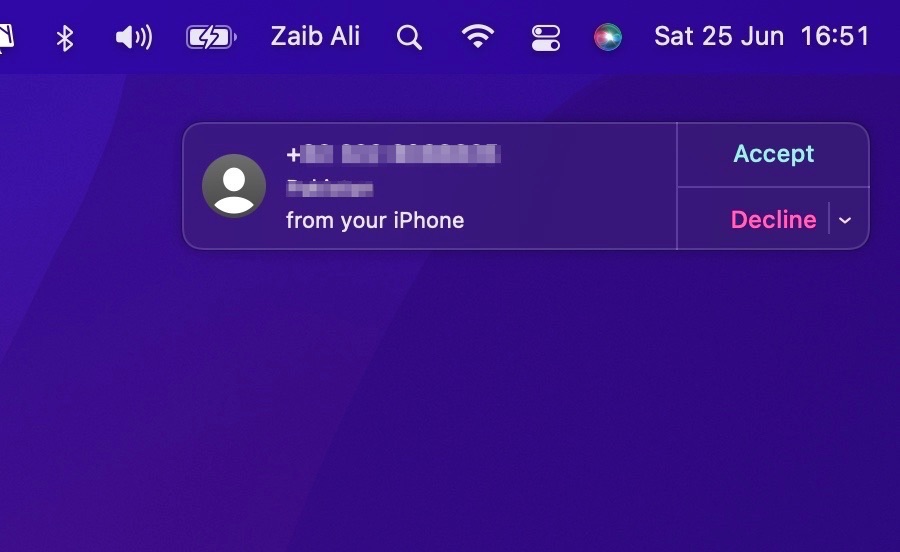 If you own multiple Apple devices, then you would be aware of the feature that lets you receive phone calls coming on your iPhone on your iPad and Mac.
When you receive a phone call your Mac, iPad and iPhone ring at the same time provided you are nearby your other devices.
While this is a handy feature that lets you receive calls and talk to people without even touching your iPhone, it can also be annoying when all of these devices ring at the same time.
Stop Mac and iPad from receiving iPhone calls
If you don't want your devices to ring at the same time and want to stop Mac and iPad from ringing when you receive a call, then follow the steps given below.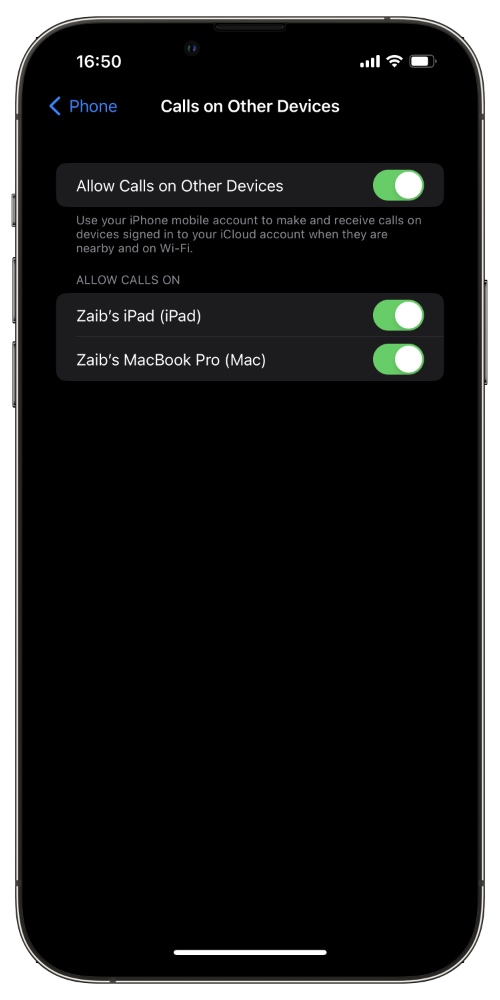 Step 1. On your iPhone launch the Settings app.
Step 2. On the Settings app go to the Phone section.
Step 3. There tap on 'Calls on Other Devices' option.
Step 4. Finally turn OFF the toggle for 'Allow Calls on Other Devices'.
On the Calls on Other Devices page you also have the option to individually turn off this feature for device that you don't want to receive calls on. For example, you can keep this featured enabled only on your iPad and turn it off on the Mac.
You can also turn off this feature on a specific Mac or iPad of yours while keeping it enabled on other devices.
This is another iPhone feature by Apple that is designed to facilitate users, but can be bothersome for some.
Good thing is you have the option to turn it on or off and stop your Mac or iPad from ringing every time you receive a call on your iPhone.
Another cool Apple feature allows users to make phone calls from their Mac.