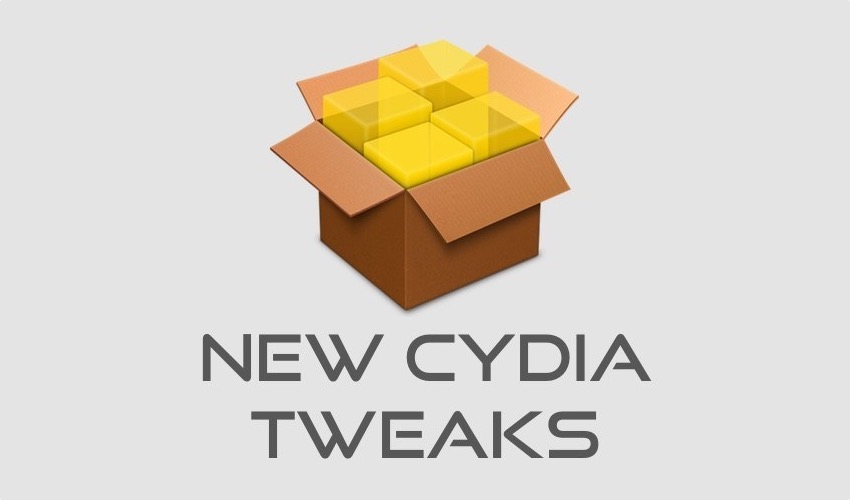 If you have tried all of the tweaks featured in our previous tweak roundup and are looking for more fun tweaks to install, then today is your lucky day. Today's roundup of iOS 12 tweaks features some great new hacks that have recently been released. These hacks much like the ones featured in our previous roundup post add much needed feature to iOS devices.
Today's roundup of Cydia tweaks includes XSwitcher, Carabiner, XLine, 2dock and 2×2. Keep on reading to learn what these tweaks do and how you can download them on your jailbroken device.
XSwitcher tweak: Add handy new features to the App Switcher screen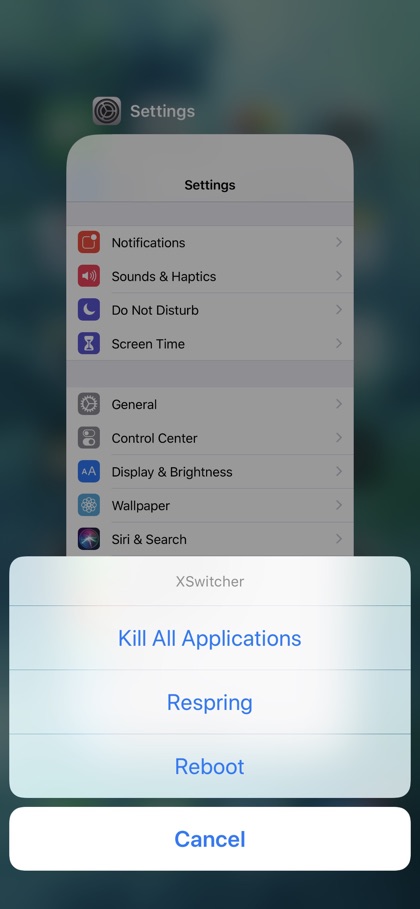 The XSwitcher tweak for jailbroken devices adds handy new features to the App Switcher screen, allowing users to instantly kill all apps with tap of a button. Users also get the ability to respring their device in case anything is acting up or reboot the iPhone using the XSwitcher menu.
You can access the XSwitcher menu with all of these useful options by swiping down on any of the app cards. Due to simple nature of the tweak you don't get any options to configure. You can download the XSwitcher tweak from Cydia or Sileo where it is available for free under the BigBoss repo.
Carabiner tweak: A unified home screen experience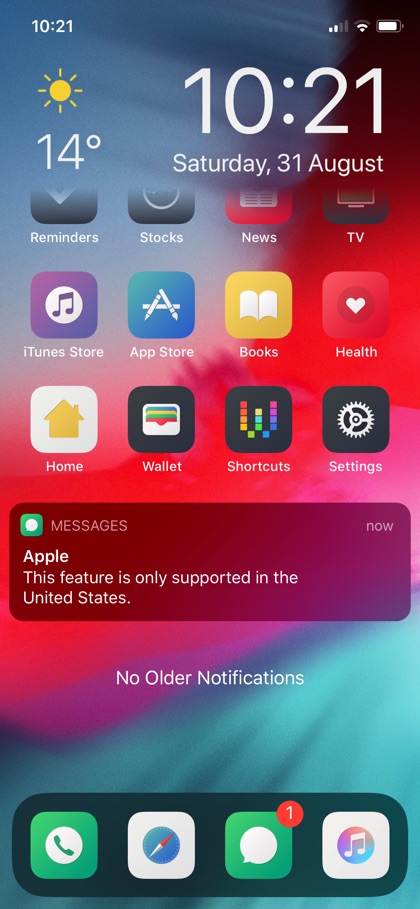 With the Carabiner tweak you can redesign the home screen of your iPhone by adding useful things like the weather report, large time and date, app icons and the pending notifications. The tweak even keeps the icon dock, giving you quick access to your favorite apps.
If you like to have a combined home screen experience on your iPhone, Carabiner tweak is the one to have. You can download this interesting tweak from Cydia or Sileo, where it is available under the Packix repo for free.
XLine tweak: Use multiple accounts with one app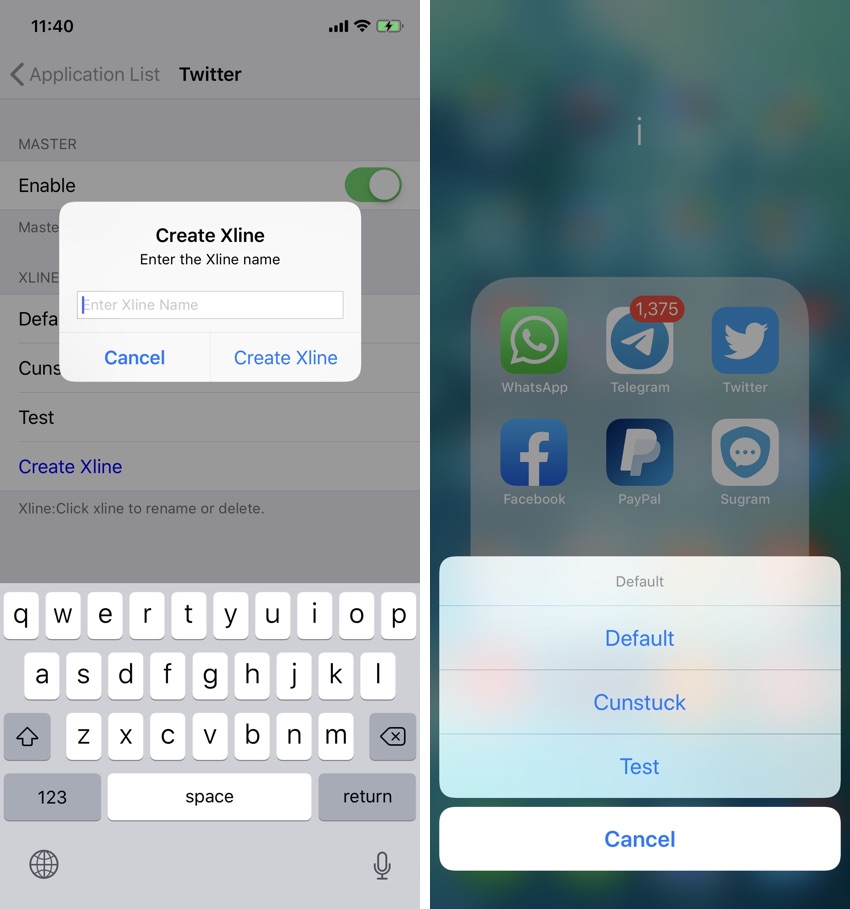 With the XLine tweak you can create multiple instances of an app and use multiple accounts on it. For example, you can use this tweak to create more than one account for an app that does not offer multi-user support and choose which instance you want to use while launching the app.  From tweak's prefernce page you can create new XLine as well as delete or edit the existing ones. You can download the XLine tweak from Cydia or Sileo for free. It works with iOS 12, iOS 11 and iOS 10.
2dock tweak: Add an extra to your iPhone's dock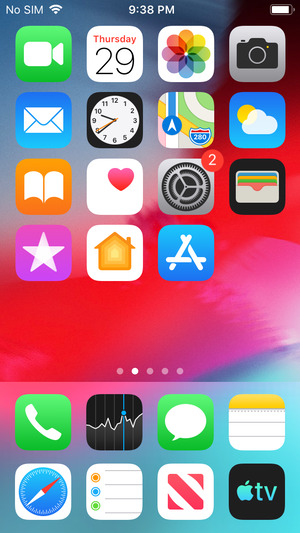 The 2dock tweak as its name suggests adds an extra row of icons to the iPhone's dock. This tweak is great for those who want to add more than 4 apps to their iPhone's dock for quicker access. This simple tweak is available in Cydia store for free.
2×2 Tweak: Adds 2×2 Icon Layout To Folders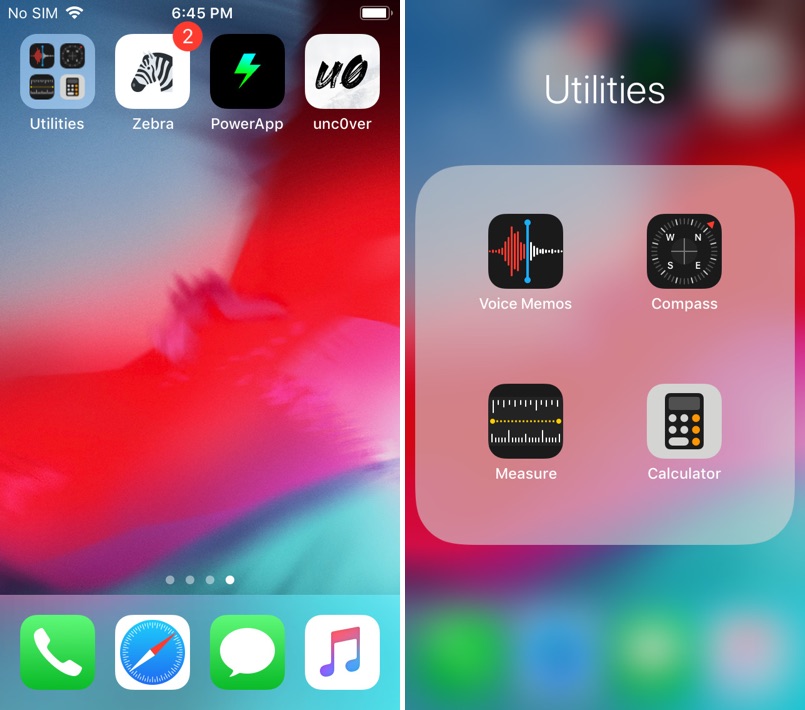 Do you think the 3×3 layout of iOS home screen folders makes them too crowded? Then the 2×2 tweak is for you. With this simple tweak you can change the layout of the home screen folders by adding a 2×2 grid to them. The tweak not only changes the layout of the folders but it will also update the icon to reflect this new change.
Perhaps the best thing about this tweak is that it makes it easier for users to recognize the app from the folder's icon since the icons are also enlarged. You can download the 2×2 tweak for free through the Nepeta repository.
There you go folks, these are some of the new Cydia tweaks that you need to try out on your jailbroken device. Did we miss any of the recently released hacks? Let us know in the comments section below.
Disclosure: iOSHacker may receive a commission if you purchase products through our affiliate links. For more visit our privacy policy page.