As always Cydia was blessed with a range of awesome new tweaks that are ready for you to download. If you haven't refreshed Cydia sources lately, then now is the time to do so as a range of fun and useful new tweaks were released on the store. To make things easier for you we have rounded up the new releases in this post, which highlights AniBanner, DefaultPlayer Pro, Hide Badge Text, RomanPasscode, SeeBlockedTweets, SongCount, Velox Lite and Vibrate on Failed Attempt. Read on to see what these hacks do.
AniBanner
If you are looking for tweaks to spice things up on your iOS device then start with the newly released AniBanner. This tweak adds a nice and smooth animation to the notification banner as seen in the GIF above. From settings, you can configure transparency of the animation, corner radius, banner tint and more. AniBanner is available for $0.99.
DefaultPlayer Pro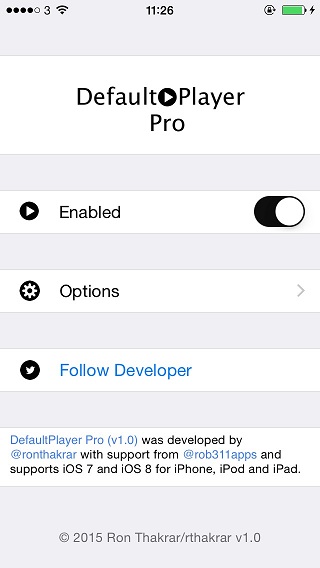 DefaultPlayer Pro tweak lets you select a third-party music app as default on iOS. The tweak integrates with Control Center, Notification Center as well as other Cydia tweaks letting you control it from other parts of iOS. The tweak also lets you start playing music in the background through your chosen default music app. You can download it from Cydia for $0.99 as well.
Hide Badge Text
If you are someone who likes the homescreen's notification badges but don't like them constantly reminding you how many unread emails there are in your inbox, then try Hide Badge Text tweak. As its name suggests it simply hides the number from the badges, only showing the red badge on app icons that have pending notifications. You can download it for free.
RomanPasscode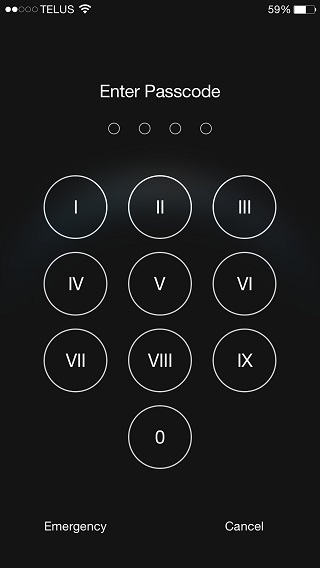 While we are spicing things up on your iPhone why not replace the boring old numeric keypad buttons of the passcode screen with Roman numerals. That is exactly what RomanPasscode does and it is available for free.
SeeBlockedTweets
The name of the tweak cannot be more self explanatory. The tweak allows users to see tweets and photos of people who have blocked them in the official Twitter app. Perfect for all the Twitter trolls and stalkers out there. SeeBlockedTweets is available for free.
SongCount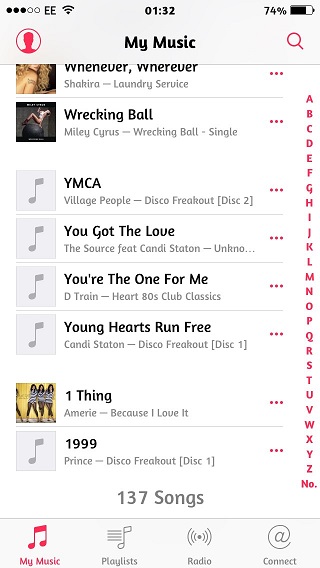 The older Music app used to show the total number of songs in your library at the end of the song list. This is missing from the new Music app of iOS 8.4. SongCount tweak brings that feature back and is available for free.
Velox Lite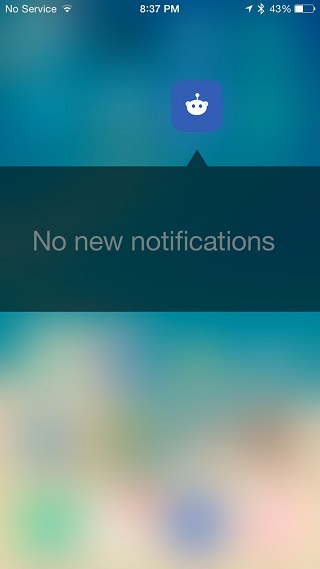 Velox Lite is a stripped down version of the Velox 2 tweak and provides the same functionality but with less customization options. You can download it for free.
Vibrate on Failed Attempt
Vibrate on Failed Attempt tweak makes your iPhone or iPad vibrate when a wrong attempt is made to unlock it through Touch ID sensor, just like failed passcode attempt. It is available for free.
Disclosure: iOSHacker may receive a commission if you purchase products through our affiliate links. For more visit our privacy policy page.