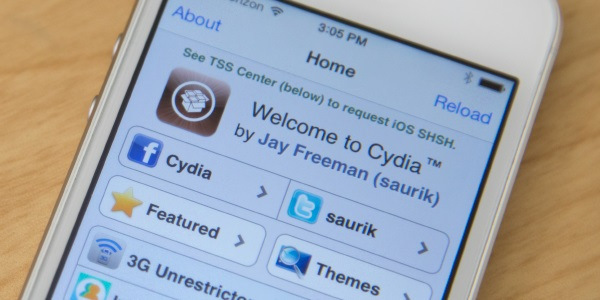 A bunch of new iOS 8 compatible Cydia tweaks were released in the jailbreak store that allow you to change different behaviors of the operating system according to your liking. Today's round of new hacks includes SafariRefresh, NoTouchCancelReply, HapticPro, StickyBanners, 2Drunk2Text, Instagram++ and betterFourByFourFolders. Read on to learn what these tweaks do and how you can get them on your device.
SafariRefresh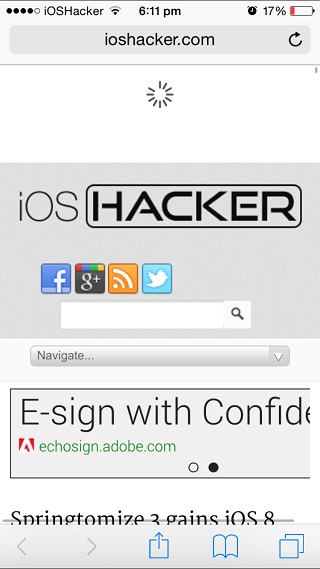 SafariRefresh tweak brings a feature to iOS 8's mobile Safari that we have always been wishing for from quite a while. The tweak lets you refresh any opened webpage by simply performing a 'pull to refresh' gesture. This is similar to how you can refresh your Twitter timeline or content in numerous other apps. This gesture is not only fun to use but also very useful on devices like iPad or iPhone 6 Plus as tapping the small refresh button on larger screens can be a little tricky at times. You can download SafariRefresh from BigBoss repo for free.
NoTouchCancelReply
Sometimes when you are typing a reply using iOS 8's awesome new quick reply feature you can accidentally dismiss the banner by tapping on the large blurred area of the screen. NoTouchCancelReply tweak solves that problem by disabling that annoyance. You can get it for free from Cydia.
HapticPro
The HapticPro tweak enables iPhone users to add haptic feedback to different buttons on their device such as keyboard and UI buttons. It is an old tweak that was recently updated for iOS 8. You can choose where you want vibration, the length of the vibration and more. It is available in Cydia for $2.99.
StickyBanners
Don't want the notification banners to go away after appearing for a few seconds? Then use the StickyBanners tweak from Cydia. It makes the banners stick until you swipe them away. StickyBanners is available for free.
2Drunk2Text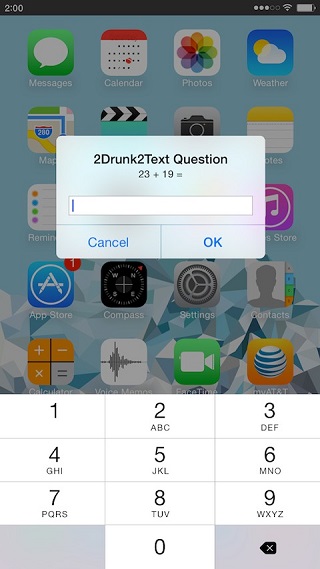 If you have a drinking problem then 2Drunk2Text is a must have tweak for you. It puts up a simple sobriety test on your device that you have to pass before you can send a message. The test asks you to enter sum of a number. If you can handle easy questions even while you are drunk then you can also change the difficulty level. It is available for free as well.
Instagram++
The Instagram++ tweak saves as well copies images and videos from the official Instagram app to clipboard. You can save the images to your photos app by pressing the 'more' button and then choosing the appropriate option. This handy tweak is available for free under BigBoss repo.
betterFourByFourFolders
iOS folders normally allow you to have 3×3 icon layout. With betterFourByFourFolders tweak you can have 4×4, enabling you to put up to 16 apps on a single folder page. If you plan on using this tweak then developer recommends you hide the labels (using HideMe8 or some other tweak) to have the best outcome. betterFourByFourFolders is available for free.
Disclosure: iOSHacker may receive a commission if you purchase products through our affiliate links. For more visit our privacy policy page.