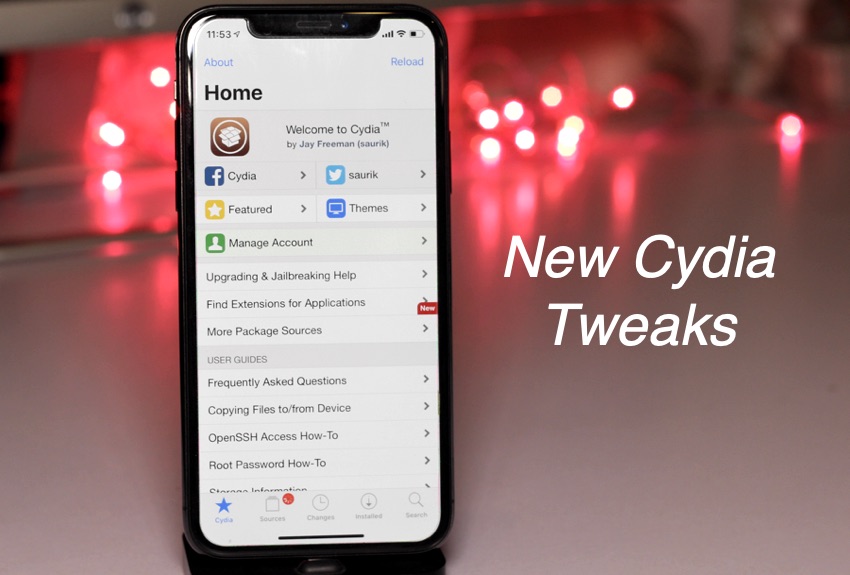 If you haven't launched Cydia for a while or Sileo for you Chimera folks, then now is the time to do so. A range of awesome new tweaks have been made available in the jailbreak store that bring fun customizations to jailbroken iOS devices. If you are already caught up on our previous tweak roundups posted here and here, then read on to learn about DockRemover, MiDevice, Pasithea 2, Jumper and LabelChanger.
DockRemover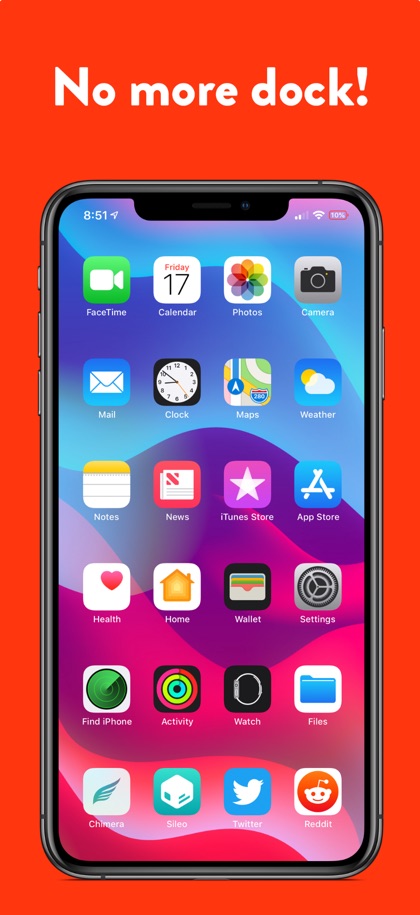 DockRemover allows users to simply remove the home screen dock for a cleaner looking home screen. When the dock is removed you will get an extra row to store your app icons. DockRemover is available for free.
MiDevice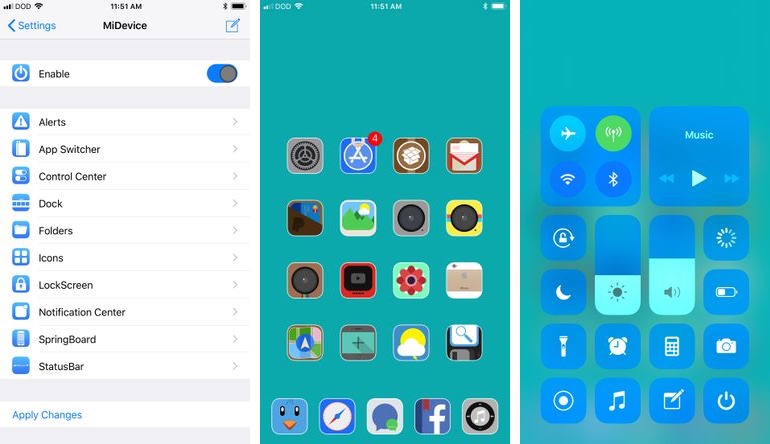 With MiDevice you can customize your iPhone's SpringBoard and add different customizations to its various elements. You can use MiDevice to set a custom icon layout for the home screen, change the size of home screen icons, hide icons and icon labels, add custom colors to UI elements and more. MiDevice can be downloaded from the Packix repo for $1.99.
Pasithea 2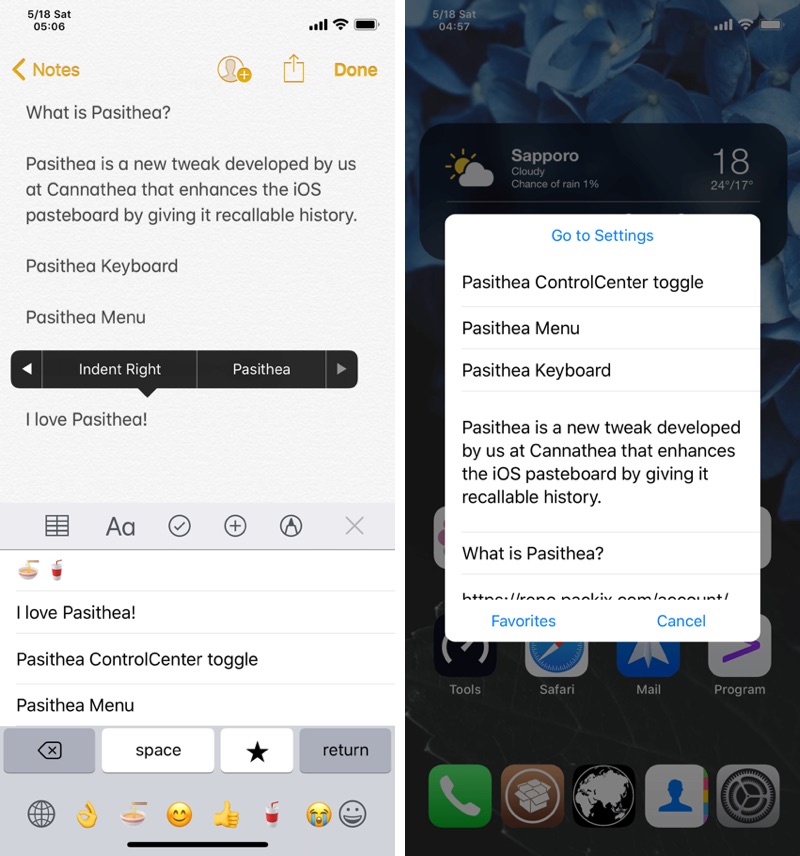 Pasithea 2 tweak streamlines the iOS clipboard by making it possible for users to copy multiple items on their device's clipboard at once. Once users have copied texts from different pages or even apps, they can access them on a single screen using the Pasithea Keyboard extension, the Pasithea Menu and the Control Center toggle. With these usage methods users can quickly access the Pasithea 2 menu with all the copied items in one place. They can then easily paste them in app of their choice by tapping on any item. Pasithea 2 tweak supports iOS 10, 11 and iOS 12 and is available for $2 under the Packix repo.
Jumper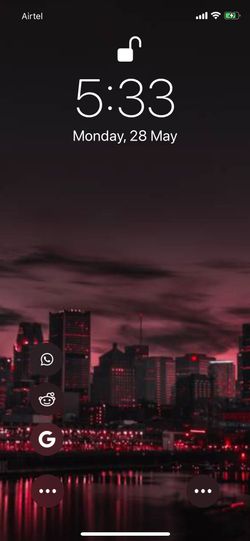 Jumper tweak adds a quick shortcut for your most used apps right on the lockscreen, allowing you to jump to your favorite app without having to unlock the device. It replaces the flashlight and camera buttons of the lockscreen with quick action menu. You can add any apps of your choice in these menus and gain quick access to them whenever you like. Jumper is available under the Packix repo for $1.99.
LabelChanger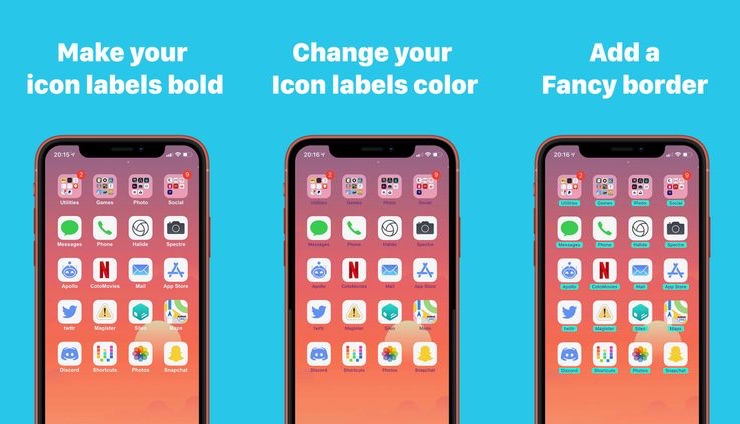 LabelChanger is a fun tweak that makes it possible for users to customize their device's home screen by changing the icon labels. With this hack you can change the color and opacity of the app icons, make their text bold, add a border around the label, change what the label says, remove labels, apply custom fonts and sizes to labels and more. You can download LabelChanger from Packix repo where it is available for free.
Disclosure: iOSHacker may receive a commission if you purchase products through our affiliate links. For more visit our privacy policy page.