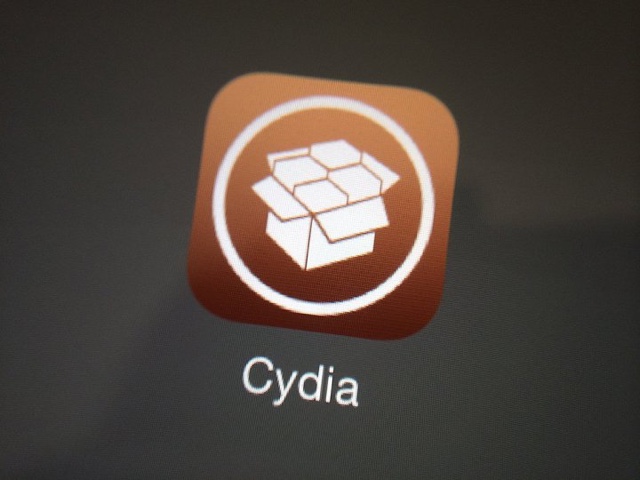 Still jailbroken on an iOS 10 powered iPhone, iPad or iPod touch? Lucky You! In this post we will share 5 of the newly released Cydia tweaks that we think you should definitely try on your device. The roundup includes EmojiType, Get Me Home, ProxySwitcher, StyloPowerDownLite and 3Edgy5Me. Read on to learn how these hacks can customize your device.
EmojiType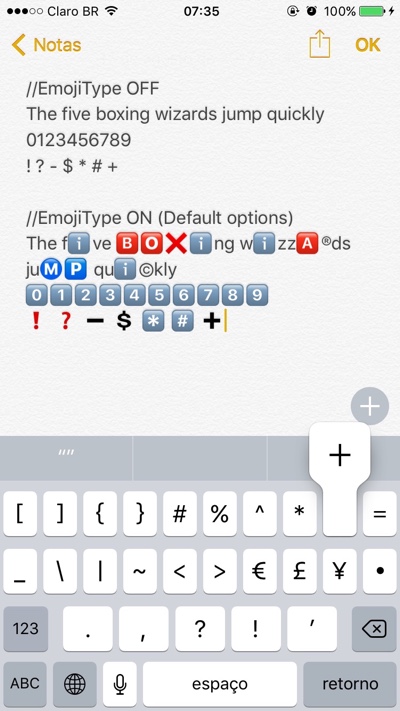 EmojiType is a fun tweak that is a must have for emoji lovers. This tweak automatically replaces characters with a matching emoji as you type. So when you are typing the letter 'i' automatically changes to emoji ℹ️, the $ sign changes to? and so on. If a character has more than one matching emojis, then you can choose your preferred one from Settings or make the tweak display one of the suitable ones randomly. Just install EmojiType and respring your device and it will start working. You can download EmojiType tweak from Cydia for free.
Get Me Home
With Get Me Home tweak you can quickly request an Uber or Lyft to a specific location by simply using the Spotlight search feature of your iPhone. The tweak offers many features related to both Uber and Lyft applications such as adding a pick and drop off locations, adding promo codes, setting custom activation phrases for both apps and more. So you can just type Uber get me home and an Uber will be ordered for you. Get Me Home is available for $0.99.
ProxySwitcher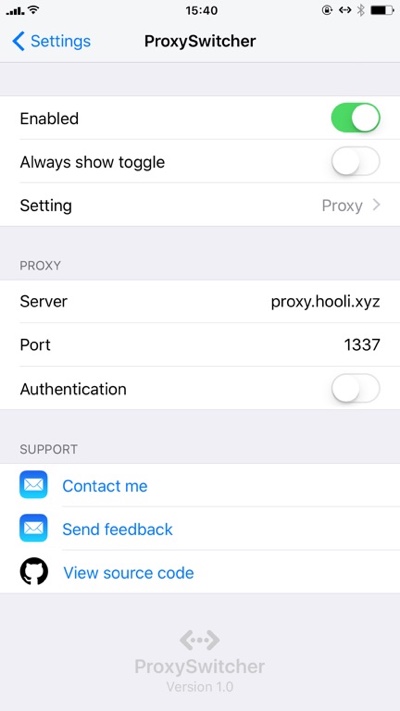 The ProxySwitcher app makes it possible for you to quickly toggle between using a proxy on WiFi. After installing the tweak from Cydia all you have to do is add Proxy details in the Settings. After which you will be able to switch it on whenever you like by tapping on the icon in the Status bar. You can download ProxySwitcher from Cydia for free. It works with iOS 9.1 all the way up to iOS 10.
StyloPowerDownLite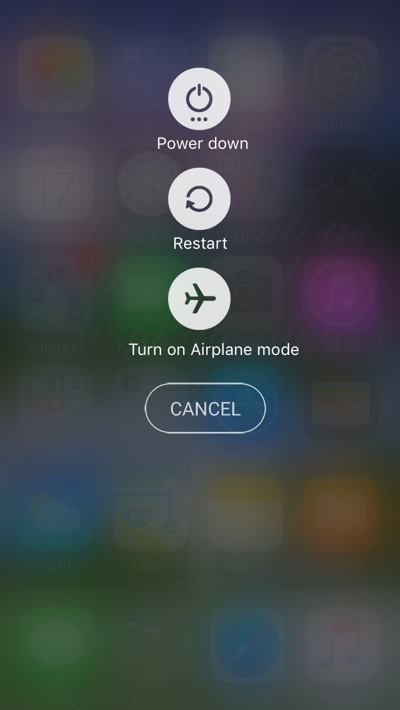 StyloPowerDownLite tweak brings LG Stylo like power down page to iOS devices. On the redesigned power down screen you get useful buttons like power down, restart and Airplane mode. You can download StyloPowerDownLite tweak for free. It works with iOS 8, 9 and iOS 10.
3Edgy5Me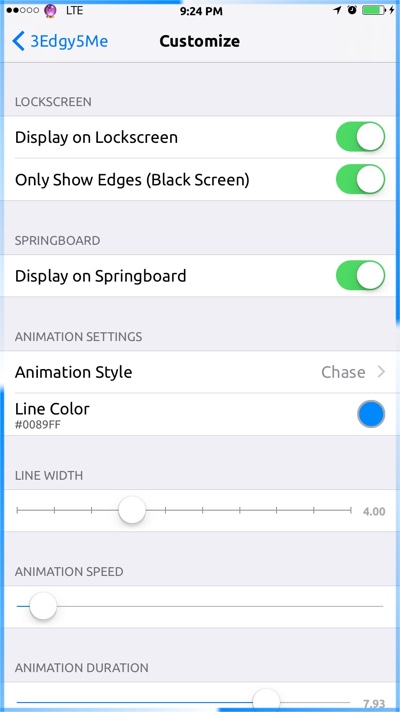 With the 3Edgy5Me tweak you can add Samsung Galaxy S8 style animation whenever you get a new notification. The animation runs across the edges of your iPhone. From Settings, you can configure the animation style and change the color of the animation lines. 3Edgy5Me tweak is available in Cydia for free.