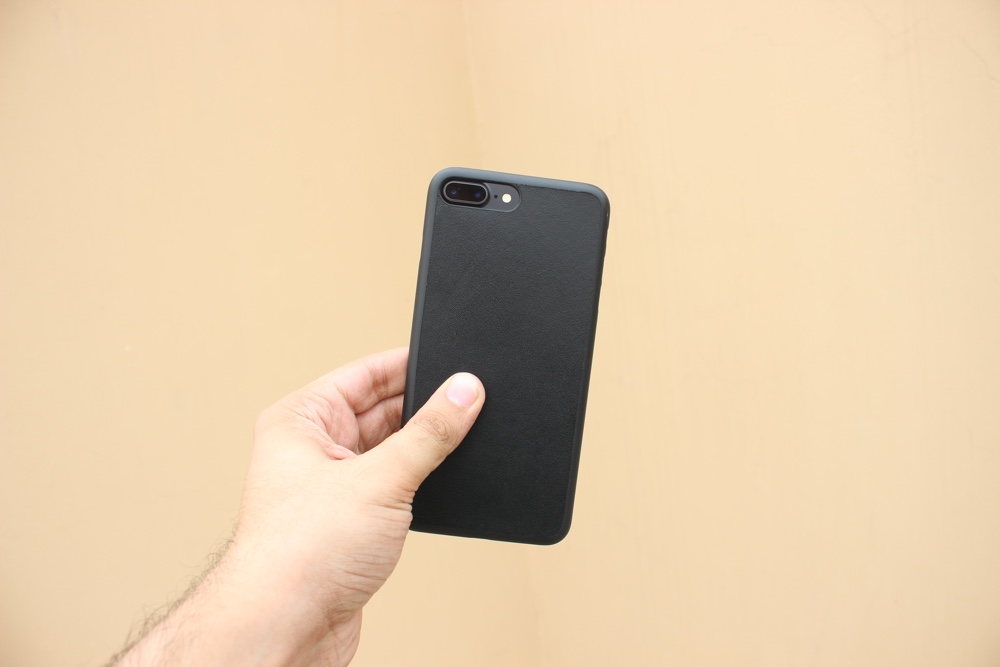 When you think of cases from Totallee you think about thinness, minimalism and beauty. Its no secret that Totallee has been among our favorite protective case companies and we have reviewed almost all of the products the company has released over the past few years. Today we are reviewing the Thin Leather Case for iPhone 7 and iPhone 7 Plus from Totallee.
What makes this particular iPhone case different from other thin cases available in the market is the fact that it features a leather back. The premium feel of the case can be felt as soon as you take it out of the signature Totallee packaging. The leather back gives a nice grip to the device without taking away the insane thinness Totallee cases are known for. The leather used on the cases is real lambskin leather.
The leather has a textured design that looks really nice, however do note that it might get ruined if the back of your iPhone gets in contact with any sort of liquid.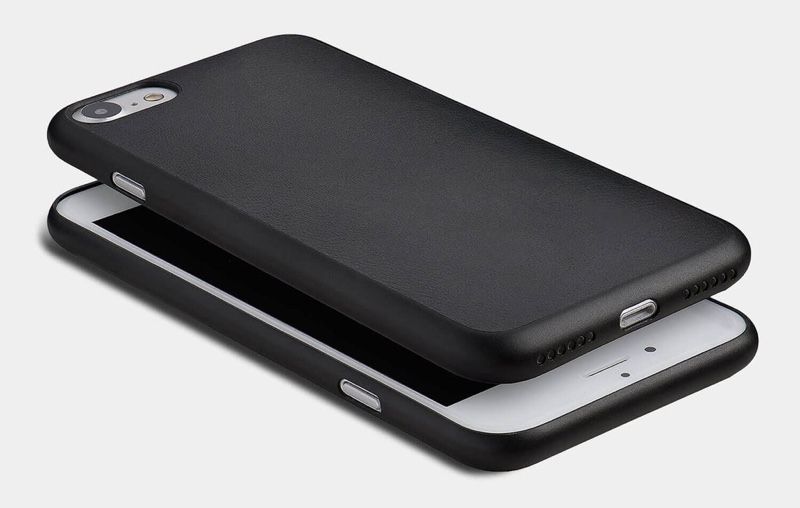 As for the thinness, the case is just 0.02-inches thick and weights 0.1 oz. This means it will not add any noticeable weight to your iPhone, making it easier for you to carry the portable device while still maintaining its thin and light profile.
Even though the case has a thin and minimalistic design, that does not mean it makes any compromises when it comes to protecting the iPhone.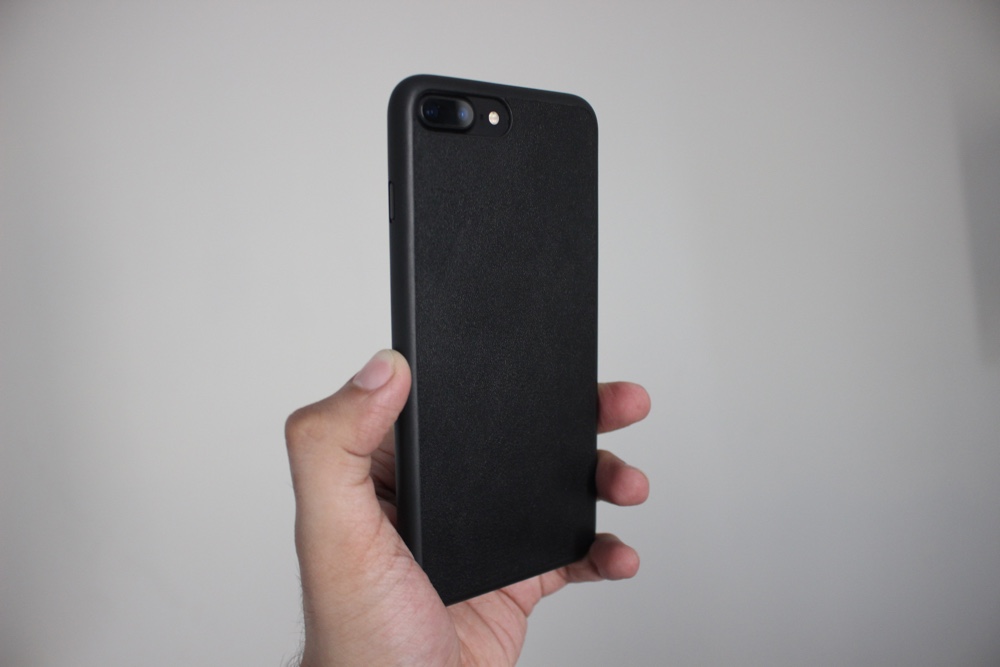 I have my own horror story to share. During the time I was using this case on my iPhone 7 I dropped it accidentally on the concrete floor. I do this thing, when I am driving I put my iPhone in my lap and forget about it. So more than once my iPhone has seen horrific drops when I try to get out of my car oblivious to the fact that iPhone is sitting in my lap. One time when I still had my iPhone 6s the drop resulted in a cracked screen mostly because there as no case on it.
This time the scene was a little different, as unlike before when I was using no case at all, my iPhone 7 took the over 2 feet fall with Totallee's Thin Leather case on. As I picked up my iPhone I could look at noticeable damage the fall had done to the edge of the case. As I looked at the damage I was certain that a thin case like this could not have protected the device from such a terrible fall and the same sign of damage would have reached my iPhone's beautiful matte black body.
As I took off the case, I was pleasantly surprised. To my relief there was no sign of damage or even a scuff on the device despite the fall it took with a thin case. The device was in the immaculate condition as it was before I had put on this case. The reason why I was surprised at my device not getting damaged is not because I didn't believe this case could protect my device, but because I always thought such thin cases are only meant to protect the device from scratches and in situations when the device is in the same pocket as the keys. This case however went beyond that and I couldn't be more satisfied with its performance.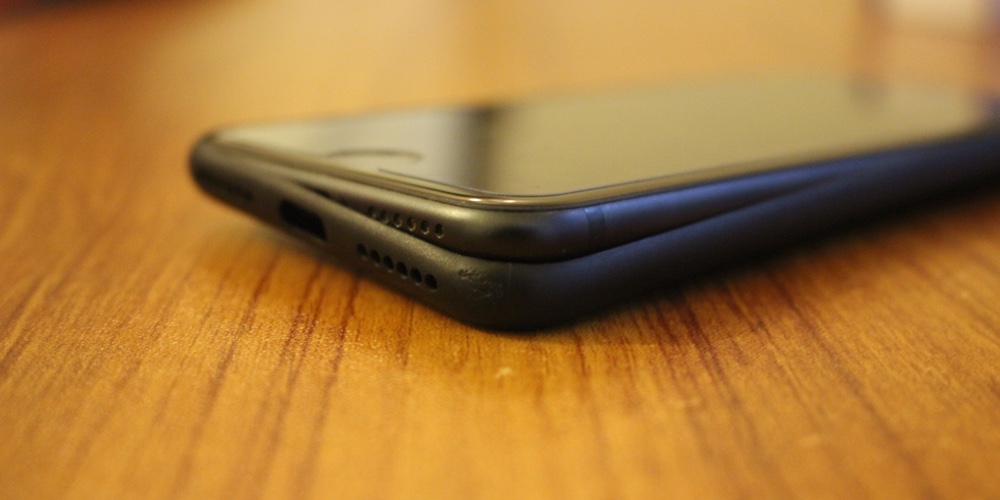 Despite this I would still advise you to take great care of your iPhone even when you have the Thin Leather Case on your smartphone, as each fall is different and you don't want to experience the worse scenario. But if you do drop your iPhone the Totallee thin leather case might just save the day for you.
If you are a looking for a beautiful case that can also protect your device, then this Totallee Thin Leather case for iPhone 7 and iPhone 7 Plus is a great option. It is a gorgeous looking case that compliments iPhone's own design. It comes in black (pictured) and mocha color options. You can buy the case from Totallee's website for $29.
Disclosure: iOSHacker may receive a commission if you purchase products through our affiliate links. For more visit our privacy policy page.