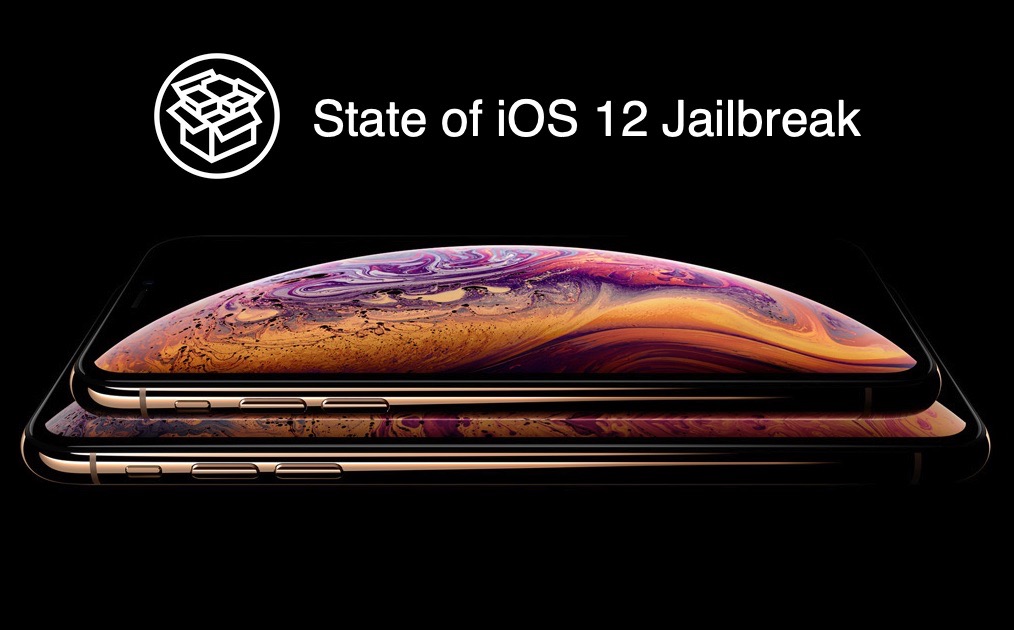 Those of us with iPhone X or earlier are lucky to enjoy the fruits of iOS 12 jailbreak, however there's a large number of iPhone users who are unable to do the same as the unc0ver jailbreak still lacks support for A12 and A12X devices. These devices include the iPhone XS, iPhone XS Max, iPhone XR, latest iPad Pros and other iPad models. While owners of these devices were patiently waiting for a jailbreak that would support their device it looks like Pwn20wnd, who is the developer of the unc0ver jailbreak is facing a hurdle in its development.
The hacker took it to Twitter to announce an update to the status of an A12 Jailbreak. According to Pwn20wnd they are facing a bug that is actually found in Apple's own code, which is causing the DYLD_INSERT_LIBRARIES to break, resulting in creation of hurdles in loading of the tweaks properly. The hacker speculates that Apple's engineers might have left the code broken intentionally to make it difficult for hackers to create a jailbreak.
A12 Jailbreak Status Update:

It seems there's actually a bug in *Apple's code* that breaks DYLD_INSERT_LIBRARIES with initializers – Which is needed for loading the tweaks *properly*.

I am not sure if they intentionally left this broken, but I wouldn't be surprised if they did.

— @Pwn20wnd (@Pwn20wnd) April 23, 2019
In another tweet Pwn20wnd notes that while it is possible to load tweaks in certain processes, this will need to be done with an 'improper hack', which will be done with major injection limitations and stability issues.
It is still possible to load tweaks in certain processes with a certain improper hack, but that comes with major injection limitations and stability issues.https://t.co/0694UTWmls

— @Pwn20wnd (@Pwn20wnd) April 23, 2019
In another tweet Pwn20wnd alleged that the issues he is facing will also affect Team Electra's under development iOS 12 jailbreak even though it uses Substitute instead of Cydia Substrate. However indirectly responding to Pwn20wnd's comment Electra team member CoolStarOrg said that their jailbreak development is on track and they only have bug fixes to make.
A12 on 12.0-12.1.2 is gg ez

Just bug fixes now

— CoolStar (@CStar_OW) April 23, 2019
iOS hacker NullPixel, who is also part of the Electra team also responded that there's nothing improper about their A12 support as alleged by Pwn20wnd, adding that everything fully works and they can hook and inject whatever process they want.
There's nothing "improper" about our A12 support. Everything fully works. You can hook and inject into whatever process you want.

Stay a bit more patient and you'll be rewarded soon enough.

— Jamie Bishop (@jamiebishop123) April 23, 2019
Jailbreak team rivalry aside it is a positive sign for jailbreak fans and users of A12 devices that developers are spending their precious time in development of an iOS 12 jailbreak. No ETA is available on the release of A12 compatible iOS 12 jailbreak from either jailbreak teams.
Disclosure: iOSHacker may receive a commission if you purchase products through our affiliate links. For more visit our privacy policy page.