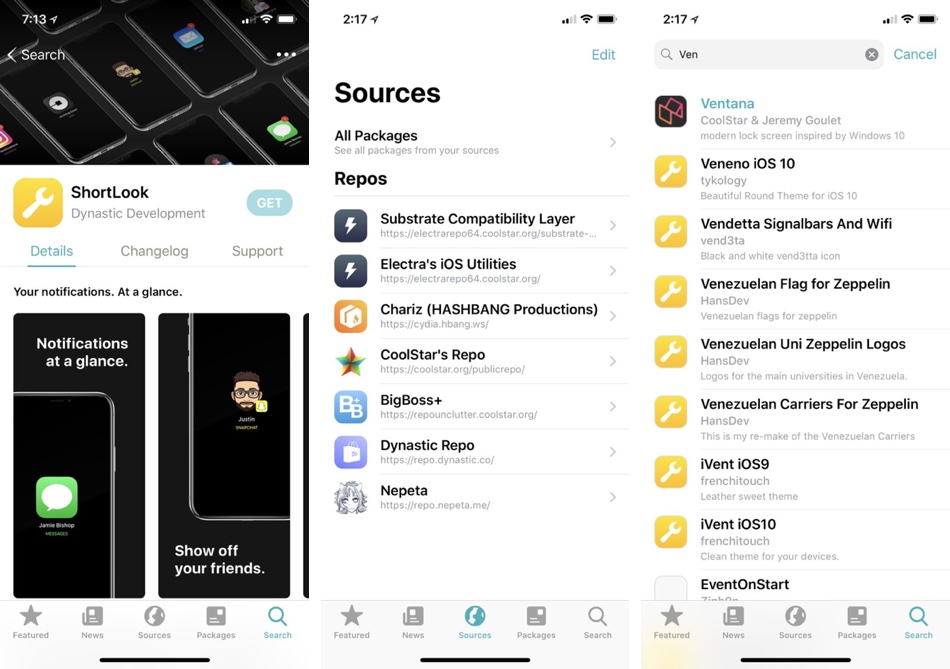 If you follow the jailbreak news, then chances are you are already familiar with Sileo. For those of you who aren't, Sileo is a package manager that with its modern design and faster updates aims to replace Cydia. The package manager has been created by members of the Electra jailbreak who are currently beta testing it.
As beta process of Sileo package manager progresses, Electra team has announced that they will start shipping Sileo along with Cydia on their Electra jailbreak tool. They have also revealed plans of completely replacing Cydia with Sileo once the beta process is complete. So in the not so distant future you can expect jailbreaking your iPhone and getting Sileo package manager instead of Cydia.
The transition to Sileo is going to be a hard one for the jailbreak community as many have grown accustomed to Cydia with Cydia package manager being the face of jailbreak for around a decade. In fact for many jailbreak users terms jailbreak and Cydia are synonymous.
As @GetSileo betas progress, we will be transitioning over to shipping Sileo by default.

In a future version of Electra, we will be shipping both Cydia and Sileo.

Eventually, when Sileo is out of beta, only Sileo will be shipped by default (though Cydia may still be installed)

— Electra Team (@electra_team) February 3, 2019
While Electra will eventually switch to Sileo as its default package manager, Cydia is definitely going to be around for those who want to use it. Cydia may remain default choice on other jailbreak tools such as unc0ver while Electra users would be able to install Cydia after jailbreaking their device. There are also calls for giving users a choice between Cydia and Sileo during the jailbreak process.
What do you think about this? Should Electra team force Sileo on jailbreak users or should there be a choice between Sileo and Cydia during the jailbreak process? Let us know in the comments section below.
Disclosure: iOSHacker may receive a commission if you purchase products through our affiliate links. For more visit our privacy policy page.