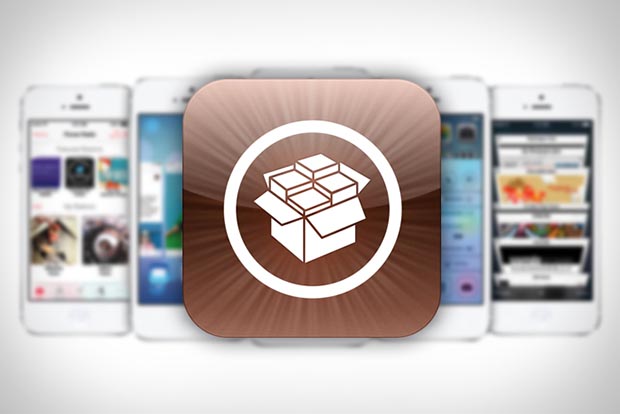 Right after its October 22 event in which it announced the iPad Air and iPad mini 2 Apple instantly released the iOS 7.0.3 update for all iOS devices. While the update is of minor level it brings some major fixes to iOS 7. Just like every iOS release everyone started wondering whether it is safe to upgrade to it or not as it could potentially destroy their chances of getting an iOS 7 jailbreak whenever it is released.
Infamous iOS Hacker MuscleNerd took it to Twitter to warn iOS users not to upgrade to the latest release from Apple as it might fix the vulnerbility of iOS hackers were using for their advantage. Here's the tweet
Potential iOS7 jailbreakers should stay away from today's 7.0.3 for now. Too early to tell if it closes anything important for JB.

— MuscleNerd (@MuscleNerd) October 22, 2013
But after a few hours MuscleNerd returned to Twitter and announced that it is safe to upgrade to iOS 7.0.3 as Apple has not patched the vulnerbility yet, which could result in an iOS 7 jailbreak. Here are the tweets from the hacker
7.0.3's lock screen fixes won't impact the JB (unless Apple's holding back here, hah! http://t.co/wI7A4BHZk2 )

— MuscleNerd (@MuscleNerd) October 22, 2013
@iphonesteven If you've already lost the JB by upgrading to 7.x, then yep it's fine to go from 7.0.x to 7.0.3.

— MuscleNerd (@MuscleNerd) October 22, 2013
Even after the confirmation from MuscleNerd it is recommended that you refrain from upgrading to the latest version of iOS if you want to assure that you get the iOS 7 jailbreak whenever it comes out.