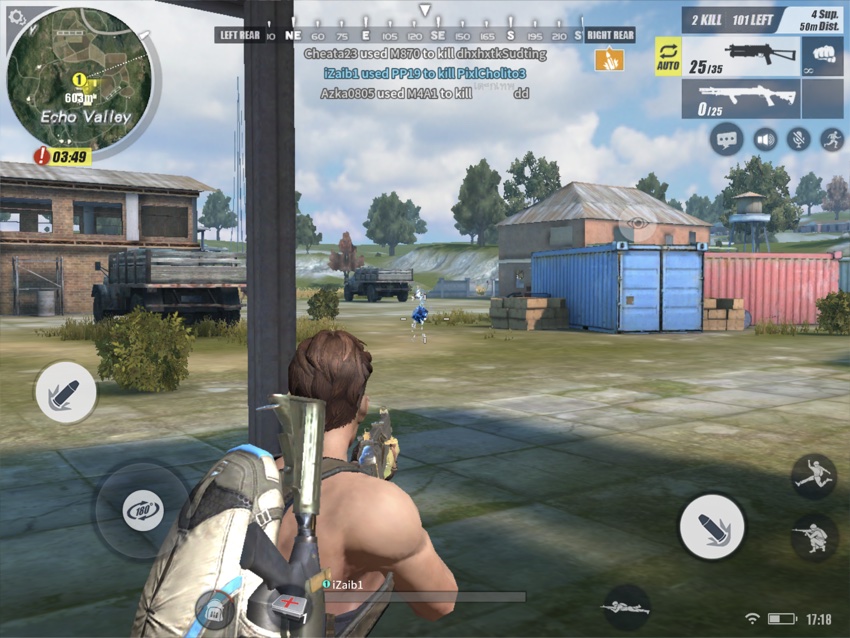 Player Unknown's BattleGrounds or simply PUBG is one of the most popular PC and console games right now. Being a huge fan of the Xbox version of the game, I wanted to see is PUBG on iPhone or iPad. Sadly after a quick App Store search I came to the realization that its not, however I ended up finding Rules of Survival and to my surprise it comes pretty close.
Sure it would be unfair to compare Rules of Survival to PUBG on PC or console, but it does seem like a mobile version of the popular gaming title. It has the same Battle Royale style gameplay in which you or your team has to survive until the end to win the match. The game starts with 120 unarmed players who are dropped on an island, once they drop they have to scavenge their way through different buildings to find weapons, armor and health boosters.
This 'PUBG For iPhone' also features PUBG inspired poison gas circle that keeps getting smaller. If you are not in the circle you will start losing health and eventually die. There's a wide variety of weapons in the game including shotguns, SMG, Assault Rifles and Sniper Rifles. You can also play duos or four person squads, and communicate with your teammates using microphone, which adds a nice flavour to the game. The game also includes vehicles that you can drive to reach your destination.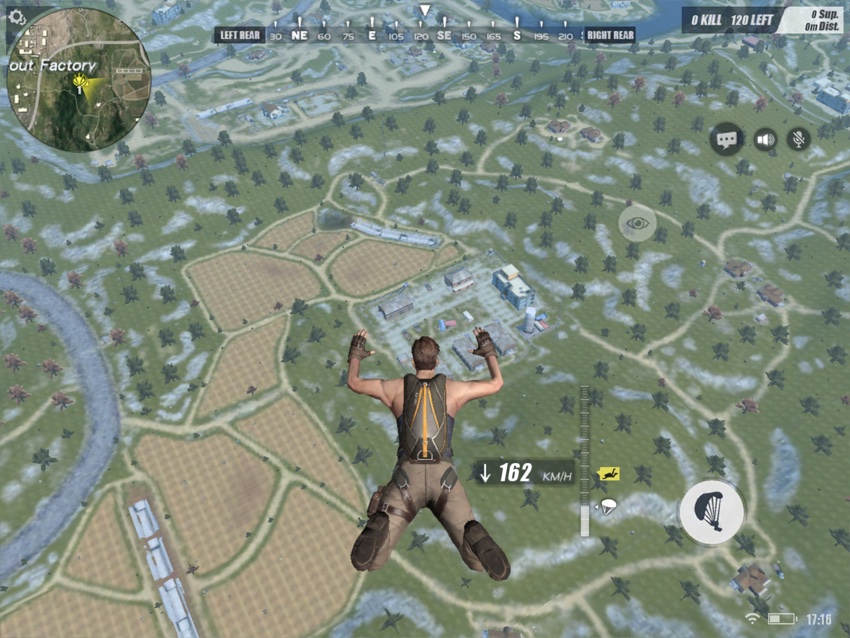 As far as gameplay and graphics are concerned, Rules of Survival looks and runs pretty good on all iOS devices. We ran the game on iPhone X, iPad Pro and even on iPhone 5s and it ran without any issues.
On iPhones, specifically iPhones with smaller screens users might find it difficult to look around and use on-screen controls however its the iPad where the game truly shines.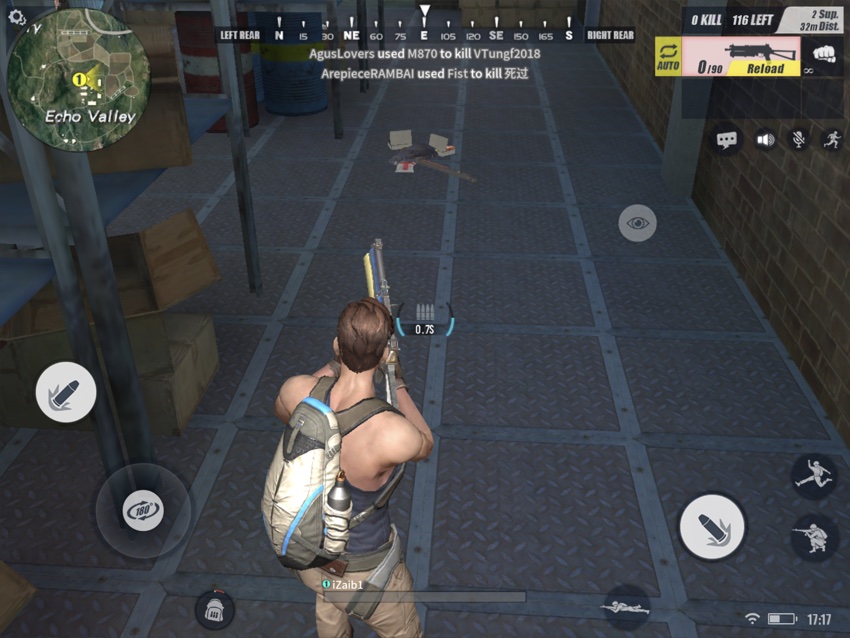 Even though there's no PUBG on iPhone or iPad right now, and while we wait for its release, Rules of Survival game will surely keep you entertained in the meantime.
You can download the PUBG style Rules of Survival game from the App Store for free using the link below.