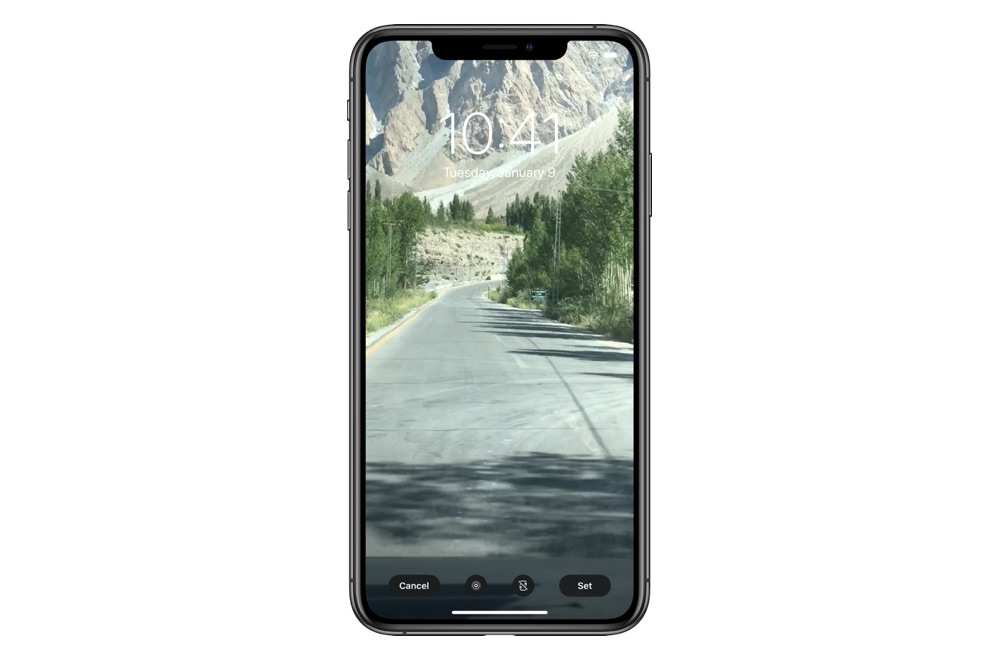 Animated Live Wallpapers provide a great way to customize your iPhone's lockscreen just the way you like, however Apple does not make it easy to use your own animated wallpapers on your iPhone 11 or iPhone 11 Pro. In this tutorial we are going to help you create and apply animated live wallpapers on your iPhone, and have a moving wallpaper on your iPhone's lockscreen.
This tutorial is suitable for all models of iPhone that support 3D Touch or Haptic Touch, so you can use this guide to create and apply animated wallpapers on your iPhone 13, iPhone 13 Pro, iPhone 12, iPhone 11 and older. All iPhones with home button such as iPhone 8, iPhone 7 and iPhone 6s are also supported.
Applying an animated live wallpaper on iPhone can be a lot of fun. This way you can have your personalized favorite animation as your wallpaper, which may contain your favorite anime GIF, your child or pet's video or just a cool animation that you like.
How to create and apply animated wallpaper on iPhone
In order to create a live wallpaper from a GIF or video you need to download the free IntoLive application, which is available here for free. Once you have downloaded the IntoLive app download the GIF or video file that you want to create a wallpaper from to your iPhone's camera roll.
1. Now it's time to create an animated wallpaper for your iPhone 11. Launch IntoLive app and tap on the folder Album that contains your GIF or video.
2. Now find the GIF, video, photo, live photo or burst that you want to turn into an animated wallpaper for iPhone and tap on it.
3. From the next screen adjust the animated wallpaper by pinching and dragging on it.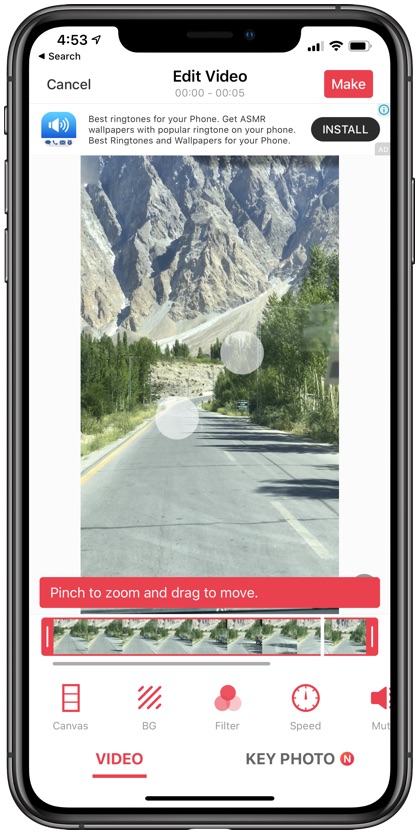 4. Next change the size of the timeline to include the parts you want to have in your animated wallpaper. You can also add filters, change speeds and perform other edits from the same screen.
5. Once you are done editing your animated iPhone wallpaper tap on the 'Make' button from the top.
6. From the menu tap on 'No Repeat' to proceed.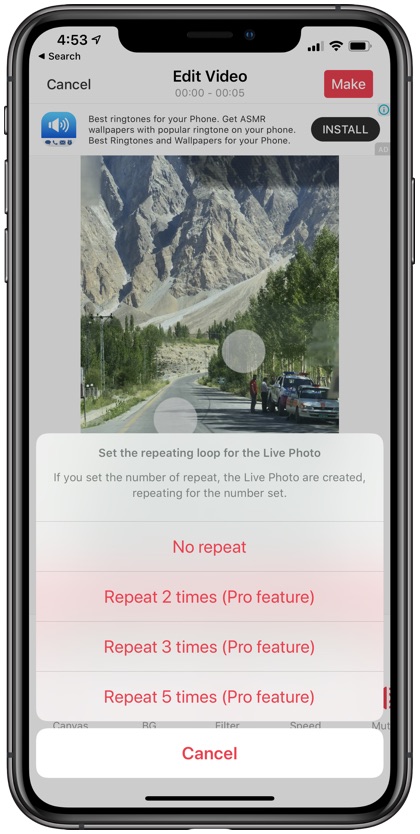 7. Let the app prepare the animated wallpaper for you and then tap on 'Save Live Photo' option.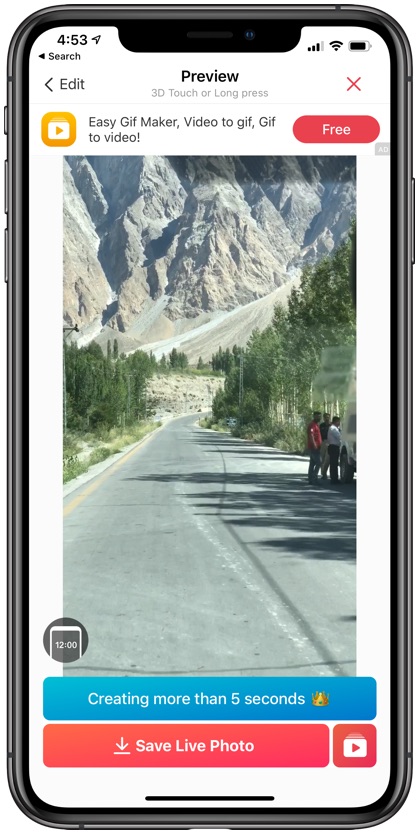 8. Once you receive 'Saved to Photos' notification exit IntoLive app and open Photos app.
9. From there tap on the image and then on the share sheet button from bottom left side of the screen.
10. Scroll up and tap on 'Use as Wallpaper' option. Then tap and hold on the screen to see your animated live wallpaper in action.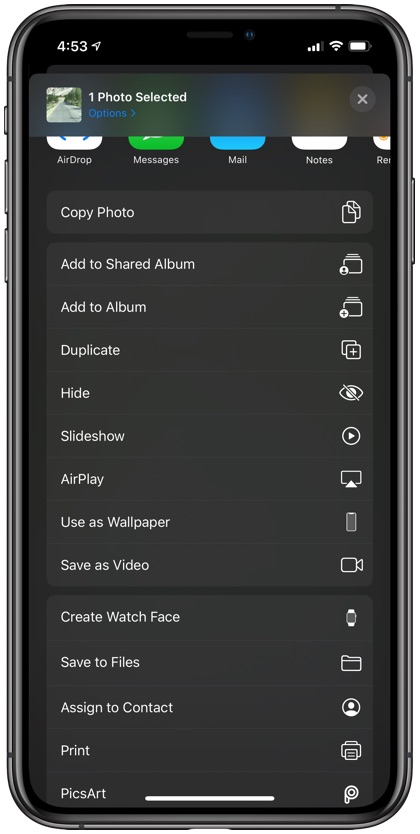 11. Finally hit the 'Set' button and choose 'Set Lock Screen' option.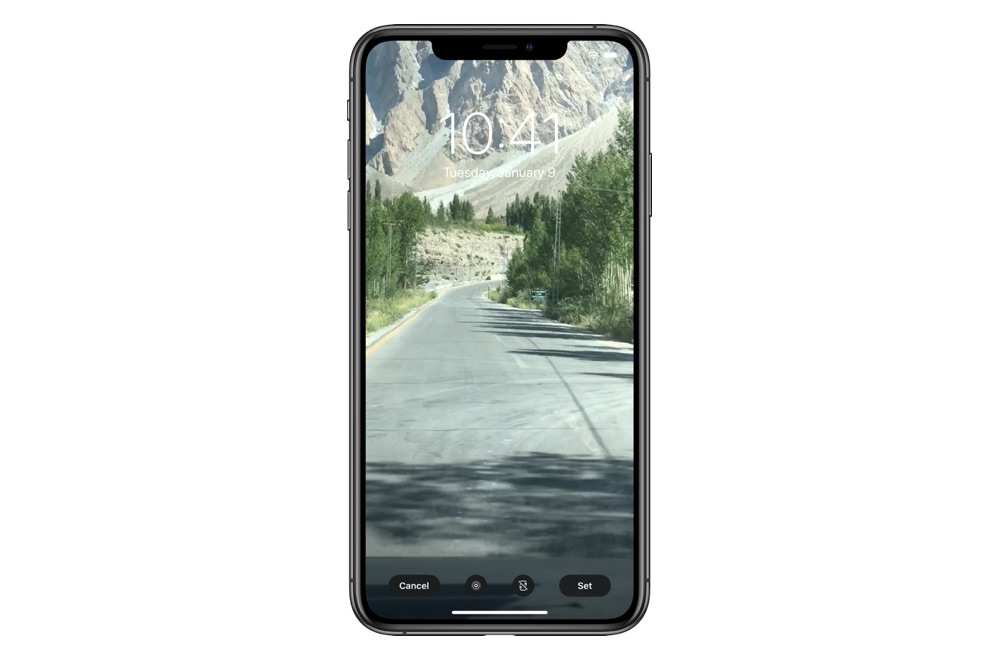 That's it. You have finally been able to apply Animated Live Wallpaper on your iPhone. Access the lockscreen to see your animated iPhone wallpaper in action.
If you have any questions regarding how to apply animated wallpaper on your iPhone, then feel free to let us know in the comments section below.
Looking for some cool iPhone wallpapers? Then check out our collection of iPhone wallpaper here.
Disclosure: iOSHacker may receive a commission if you purchase products through our affiliate links. For more visit our privacy policy page.