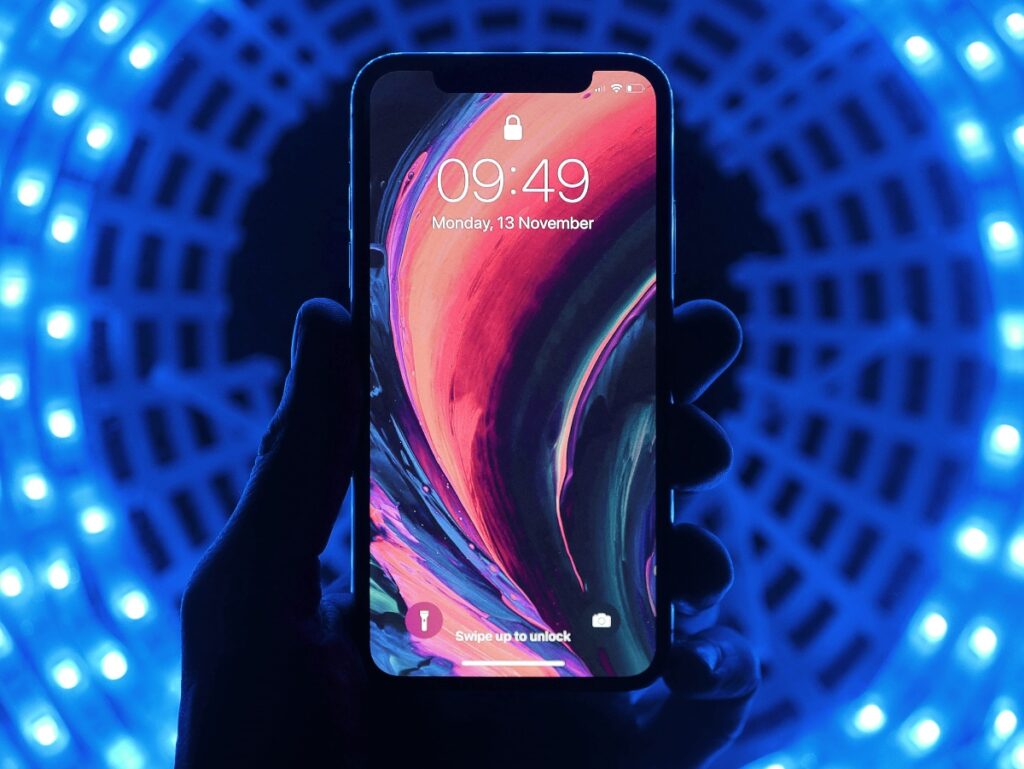 Do you know there are iPhone lock screen apps and features that you can access right on iPhone's lock screen? In this post we will not only tell you about these features but also show you how you can enable or disable them.
iOS gives users access to several features and apps while an iPhone or iPad is locked. These features make users life easy by letting them perform certain actions without unlocking the device first.
With these features users can access the Wallet app, quickly reply to a message or call back a missed call.
Good thing is iOS gives users ability to enable or disable iPhone lock screen apps and features and gives them control over what works while their device is locked and what doesn't.
Here's the complete list of features that are available on iPhones running iOS 14 or iOS 15 or later.
Today View and Search
Notification Center
Control Center
Siri
Reply With Message
Home Control
Wallet
Return Missed Calls
USB Accessories
You can selectively enable or disable the above mentioned features according to your personal preferences and use cases.
For example, you can keep Siri and ability to return missed calls activated while iPhone is locked while disable Notification Center and Control Center.
Turning these settings on or off isn't just a matter of personal preference. By turning off certain settings you can also boost your iPhone's data privacy and security.
Some of the settings that we recommend that you keep off include USB Accessories, Notification Center, Control Center and Siri.
Enable or Disable iPhone Lock Screen Apps And Features
You can enable or disable iPhone lock screen apps and features by following the steps below.
Step 1. On your iPhone or iPad open Settings app.
Step 2. Now to go Face ID & Touch ID options and authenticate with your passcode.
Step 3. Scroll down and look under 'Allow Access When Locked'.
Step 4. Enable or disable the toggles for settings that you want to use or block access to on Lock Screen.
There you have it folks, this is how you can enable or disable iPhone lock screen apps and features in just a few steps.
If you have questions regarding this guide, then do let us know in the comments below.