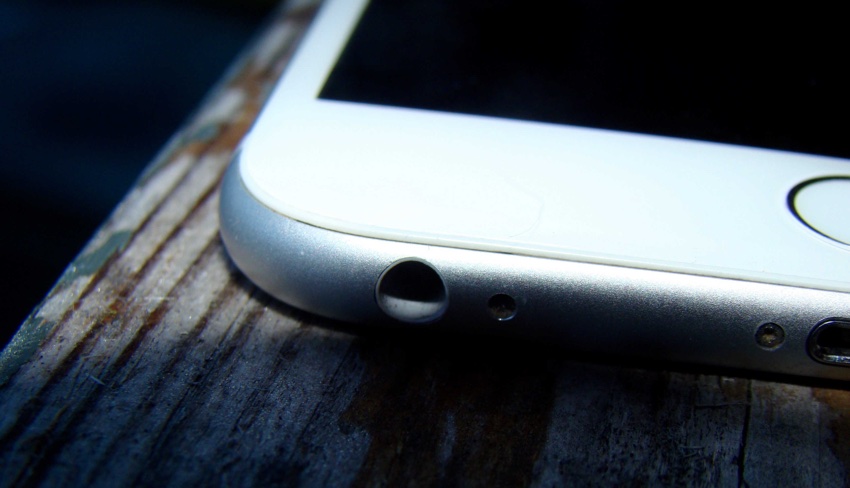 Even though recent iPhones don't have a headphone jack, there are still millions of iPhones out there that are rocking this super useful audio port. While the headphone jack works without any problems it is super annoying when it does not. If you have an iPhone, iPad or iPod touch that is having the headphone jack not working problem, we might be able to help.
There are multiple problems that can occur and cause headphone jack to not work. This includes headphones not delivering the sounds at all or in many occasions only one side of the headphones works while the other doesn't.
Depending on the problem your iPhone is having there are multiple ways to solve the headphone jack not working conundrum.
Problem with the headphones?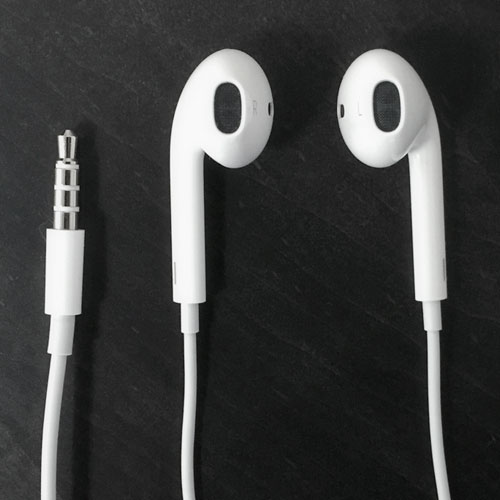 The first thing you should get out of the way is to check your headphones are completely functional. More often than not the problem is actually with the pair of headphones and not the headphone jack. You can quickly check if your headphones are fully functional by plugging them into any other device. You can also try a different pair of headphones if you have more than one.
Try the software solutions to fix headphone jack not working
Your iPhone might be having a software issue that is causing the headphone jack to become dysfunctional. To see if this is the problem, try rebooting your iPhone or iPad. You might also want to try hard reseting it. Also make sure volume is full on your device.
Make sure audio is not going to a Bluetooth source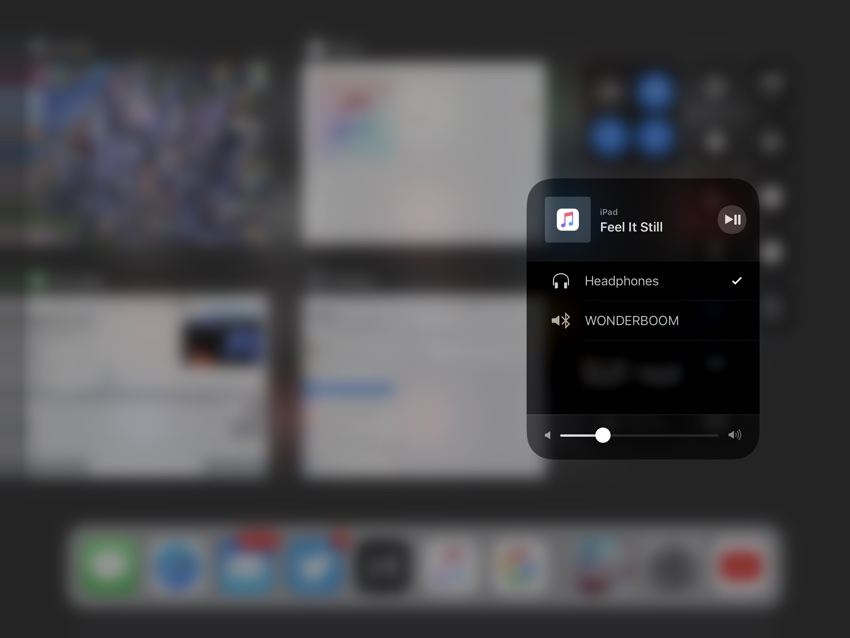 If your iPhone is connected to a Bluetooth speaker or any other AirPlay device, then your audio might be outputting to that source, in which case you will not hear anything on your headphones. You can verify and make sure your iPhone is not sending audio to another source by accessing Control Center and then pressing on the Audio widget. If the checkmark is on a different device, then audio was going through that. Now tap on the 'AirPlay' button and then on the headphone option.
Try cleaning the headphone jack
Due to the large opening of the 3.5mm headphone jack dust, lint or gunk can enter and get stuck in your headphone jack. A lot of times you will notice that your headphones don't go all the way inside the audio port or you have trouble when inserting them. These might be signs of undesirable stuff being present in the headphone jack.
When there's junk in the headphone jack the connection between the headphone and the device does not get established and you will not be able to use the port. You can easily clean up the headphone jack at home using an unused toothbrush. You can also try blowing compressed air inside the headphone jack.
So that's how you can troubleshoot and fix the headphone jack not working problem. Did any of these fixes help you? Let us know in the comments below.