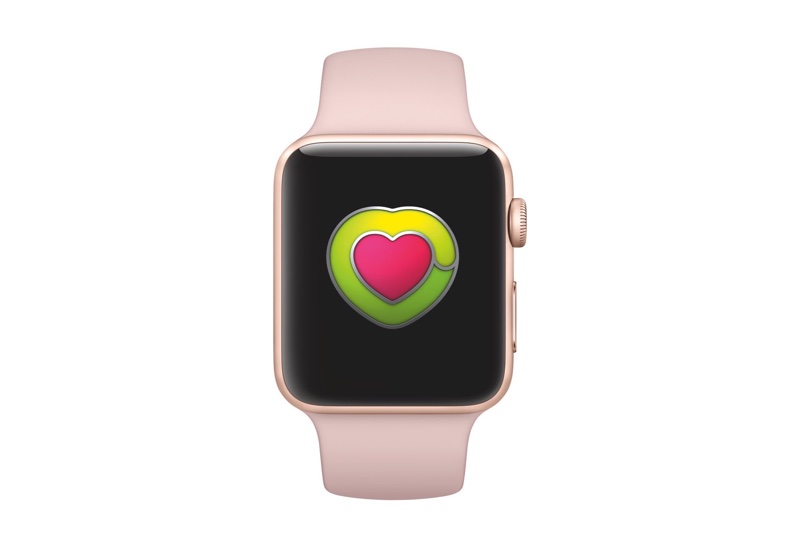 Apple's CEO Tim Cook has announced a new fitness challenge for Apple Watch users called Heart Month Challenge. Starting on February 8th, Apple Watch users can participate in the Heart Month Challenge and win a unique heart achievement badge by completing their Activity rings for the next seven days.
Here's what you need to do to win this challenge. Simply wear your Watch daily for the next seven days and try closing all the rings, especially the red Move ring. If you end up closing the rings on all seven days, on February 14th you will get the Heart Challenge month badge.
The Heart Month Challenge Achievement is already showing up in the Achievements section of the Activity app. You can look at its badge and all the badges you have previously won by opening Activity app on your iPhone and tapping on the Achievements tab.
Time to do something good for your heart! Earn this Heart Month Challenge award on Apple Watch by closing your Exercise ring seven days in a row starting February 8. pic.twitter.com/O3HWIjzhvZ

— Tim Cook (@tim_cook) February 8, 2018