If you have recently switched from Windows to a Mac and miss the Taskbar, then uBar dock replacement application is for you. This macOS tool replaces the Dock with a Microsoft Windows style Taskbar that among other things also makes it easier to manage currently open app and finder windows. Since macOS dock isn't particularly great at handling multiple windows, this makes up for a great tool for those who have to deal with multiple apps at once.
The uBar displays app shortcuts and buttons for currently running apps. If an app has more than one window, then it will allow you to access a menu and choose which window you want to access. You also get the option to turn off window grouping, after which you will get your individual windows in the uBar. Just like on Windows Taskbar you can view previews of currently running applications when you hover the cursor on an app.
uBar can also be configured to work similar to a macOS dock where it will display apps that are currently running and give you quick access to app's window.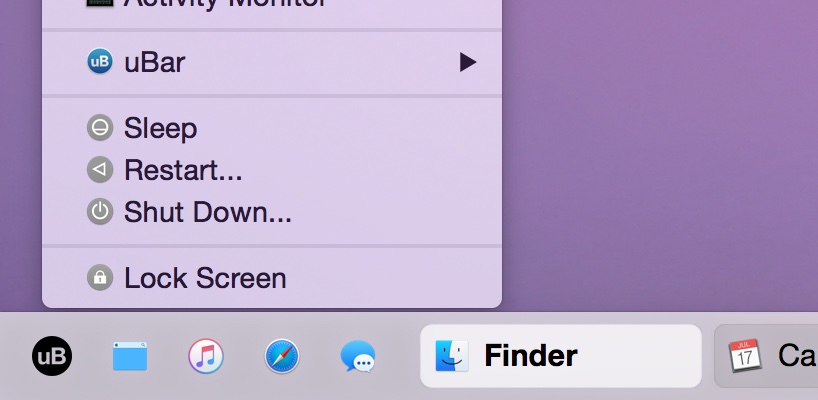 In addition to app shortcuts and window management, uBar also offers useful information such as time and calendar information. You also get to expand the uBar to up to 5 rows giving you quick access to more applications at once. To increase its rows simply click and drag on top corner similar to how you can change the size of a Windows taskbar.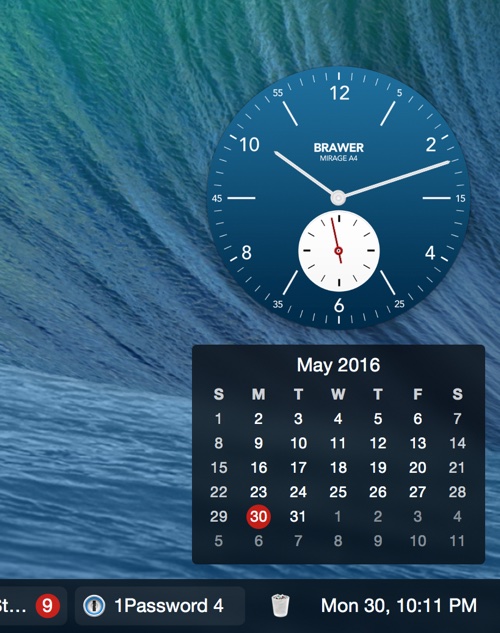 You can customize how uBar looks by choosing from four different themes and changing its position from bottom to top, left or right. Other features of the uBar app include multi-monitor support, ability to show CPU and RAM usage for running apps, progress bars for certain apps to show media playback, app badges and more.
You can try uBar dock replacement app on your Mac and add a taskbar to it for free with the 14 day trial. You can purchase the license for two Macs for $30.
Disclosure: iOSHacker may receive a commission if you purchase products through our affiliate links. For more visit our privacy policy page.