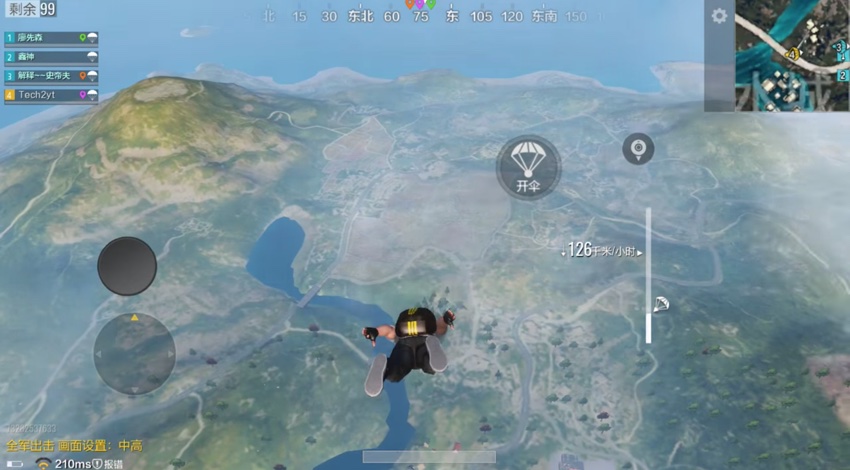 A few days ago we told you about Rules Of Survival game, which is a PUBG-like Battle Royale survival game for iOS. Now it looks like an official version of PUBG Mobile has been released in the App Store developed by Tencent Mobile Games, which according to IGN won the exclusive rights to PUBG in China.
The game is still in early access and is available through the Chinese App Store for free. If you have a Chinese Apple ID, then you can download the game on your iPhone, iPad or iPod touch right now.
Looking at the gameplay footage, the game looks very similar to the PC and Xbox version with the graphics toned down for mobile compatibility. It has the forest map that looks almost the same as the one on the console version. Overall the game looks stable and runs smooth. We are installing it on our iPad and will update this post with more information about the game after playing it.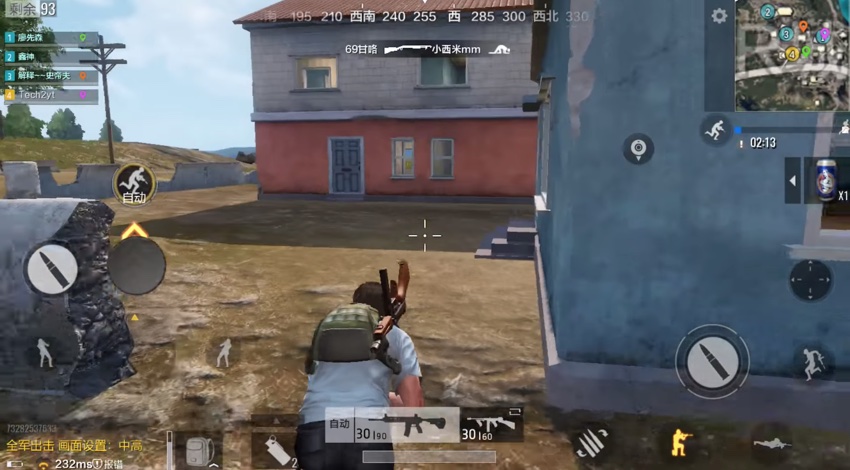 Right now PUBG Mobile is in Chinese language, however with the huge demand we can be sure that an English version of PUBG for iOS isn't that far.
Gameplay footage for PUBG Mobile
If you are interested in downloading PUBG on your iPhone right now but don't have a Chinese App Store ID, we can help with the tutorial below.
How Download and Play PUBG Mobile
Step 1: Open AppleID.Apple.com and create your Chinese Apple ID with an email address that does not have an Apple ID associated with it already. Make sure you choose 'China' as your country.
Step 2: Once the ID is created launch App Store on your iPhone, iPad or iPod touch and tap on the profile picture.
Step 3: Sign out of your current Apple ID and sign in with Chinese Apple ID, and accept terms and conditions.
Step 4: Use 'None' as your payment method. Fill rest of the form with random details and hit next.
Step 5: You should be switched to the Chinese App Store. Search for PUBG in the App Store. Make sure you download the game by Tencent Mobile Games. Here's the direct link to the game.
Step 6: Once the game has downloaded simply launch and play.
Disclosure: iOSHacker may receive a commission if you purchase products through our affiliate links. For more visit our privacy policy page.