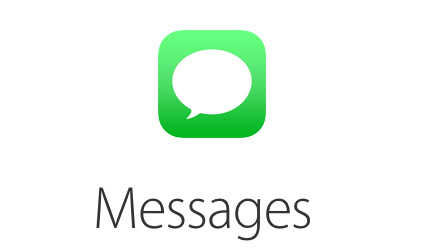 If you have ever installed an iMessage app on your iPhone, then you would know that deleting them isn't as simple as deleting an icon from the homescreen.
Many apps that are iMessage-only don't even add an icon on the homescreen, making the uninstallation process a little tricky.
Thankfully deleting an iMessage app isn't as complicated as you might think and can be accomplished in a few simple steps. Read on to learn how to delete an iMessage app from your iPhone or iPad.
How To Delete An iMessage App
1. Open Messages app and go to an iMessage conversation.
2. Tap on the Apps icon to get the apps bar.
3. Swipe left until you reach the end of the app bar and tap on the '…' button.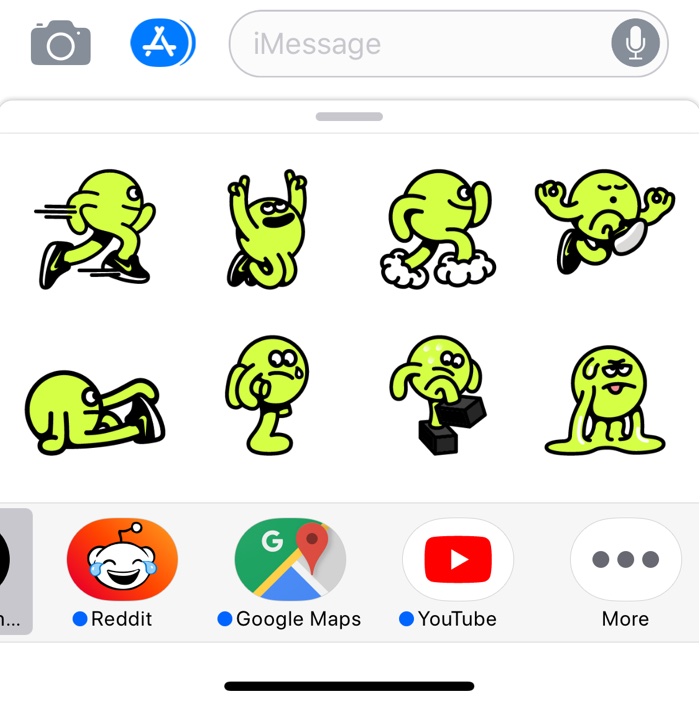 4. Once you get a list of all the installed iMessage apps simply swipe left on the app you want to delete.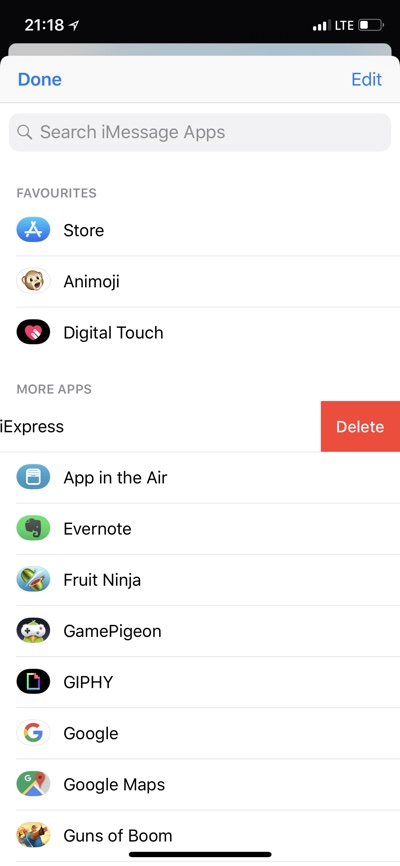 5. Finally tap on the 'Delete' button to get rid of the app you want to delete.
6. Tap on the 'Done' button to exit.
There you go, the app you wanted to delete should now be permanently uninstalled from your device.