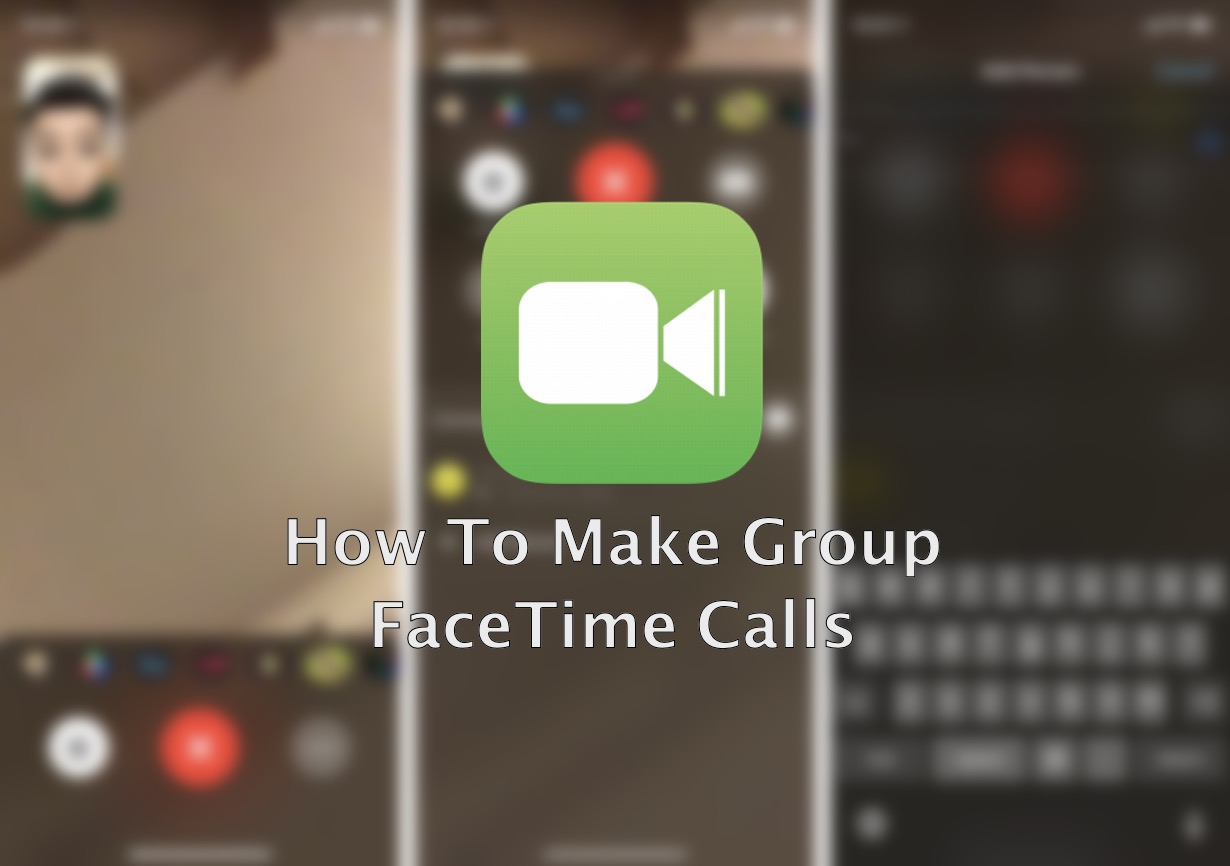 Do you know you can use the FaceTime feature to make group calls on iOS 12 or later. With FaceTime group calls feature you can add more than one people to your FaceTime calls. With Group FaceTime feature you can add up to 32 participants to your audio and video FaceTime calls and talk to them simultaneously.
Adding more people to group FaceTime is very simple. In this tutorial we have shared step by step instructions for how you can add more people to group FaceTime calls. This includes both video and audio FaceTime calls.
Add A Person To Existing FaceTime Call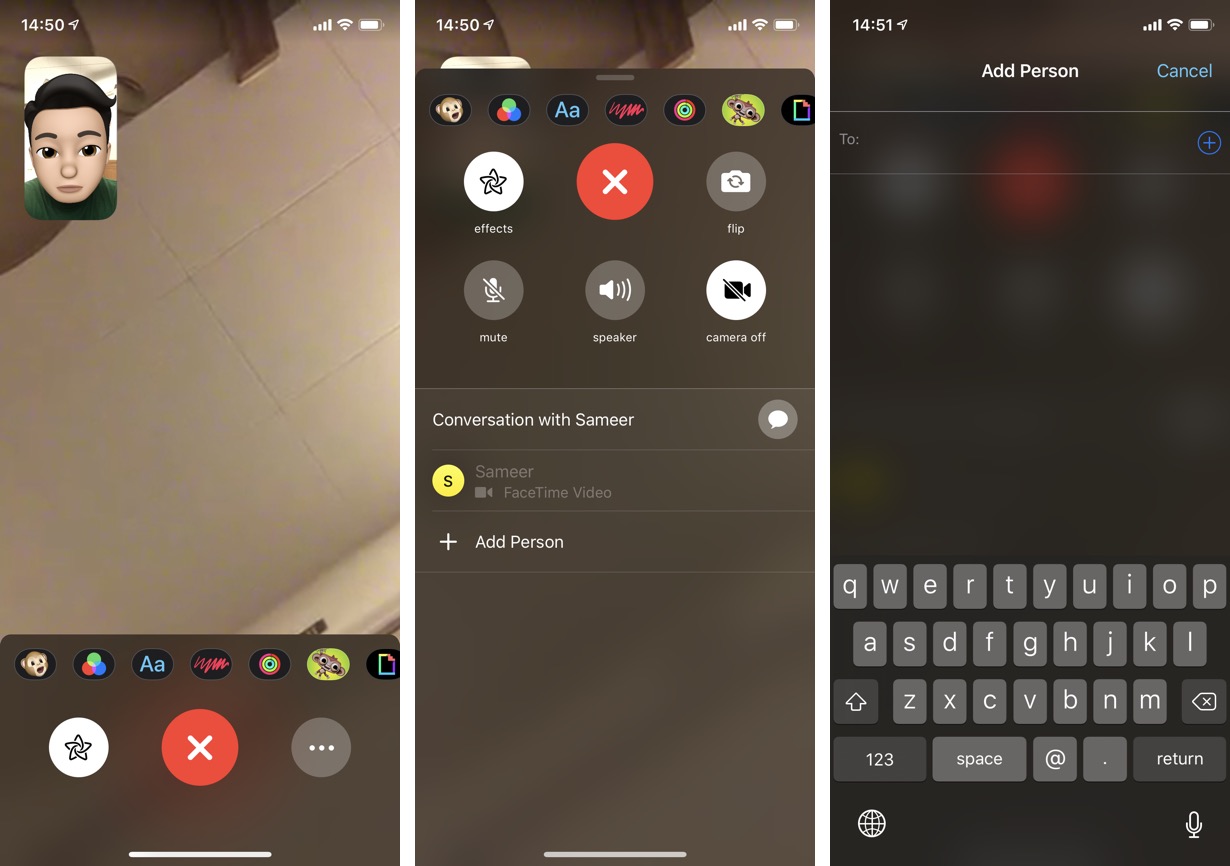 You can add a new person to existing FaceTime call by following the steps below.
While you are on a FaceTime video call tap on the screen to display the menu.
Tap on the menu button (…) to access more options.
Under 'Conversation with' heading tap on the 'Add Person' button.
Type in the name of the person you want to add next to 'To:' or tap on '+' button to choose a contact from your contact list.
Finally tap on 'Add Person to FaceTime' button.
Start A FaceTime Call As A Group
You can start a FaceTime video call as a group. This is a more convenient approach especially if you want to have a group FaceTime call with more than 2 people. Follow the steps below.
Launch the FaceTime app and tap on the '+' button from top right side of the screen.
Now tap on the '+' button to get a list of your contacts.
Choose the contacts you want to add to your call and tap on the 'Video' button.
To start a FaceTime Group call as audio call, tap on audio button instead of video in step 3.
There you go folks, that is how you can add new people to your current FaceTime call or start a new FaceTime video call with more than 1 contacts.
If you have any questions, feel free to use the contacts section below.
Also read: