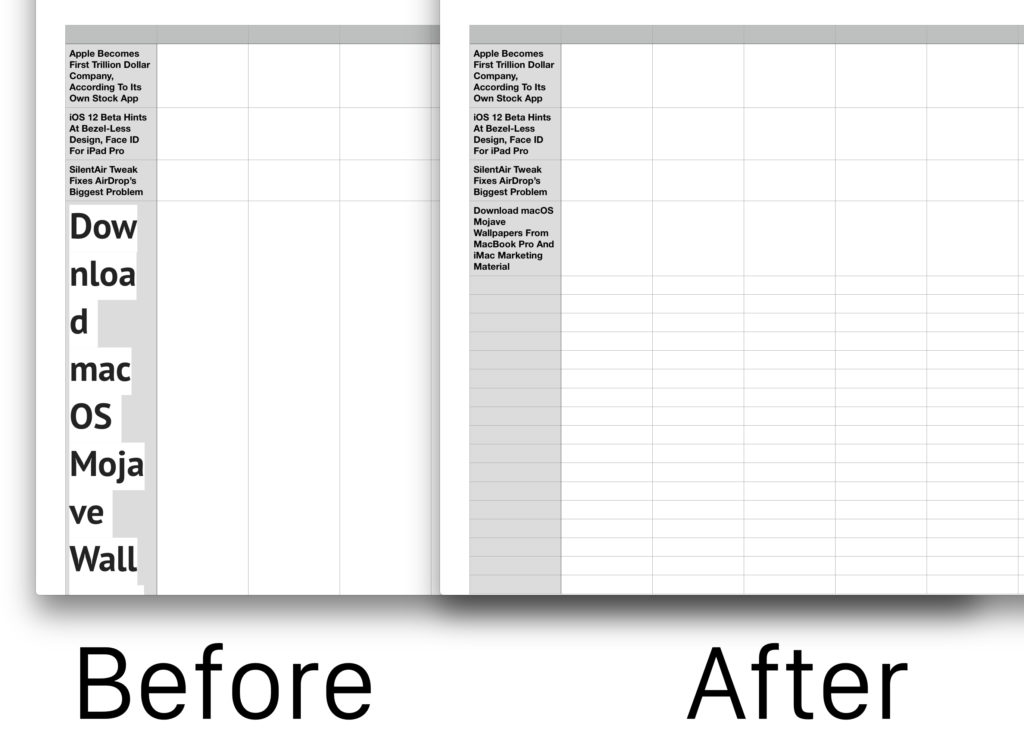 How many times have you copied some text from the web and pasted it into a word document or spreadsheet only to find that the formatting and styling is completely different from the rest of your document? Some of the most popular shortcuts on Mac are Command (⌘)+C to copy text, and Command (⌘)+V to paste. By default when the paste keyboard shortcut is used, it retains the text styling. More often than not this is not my desired intention. You can paste and match the style of the rest of the text by pressing Command (⌘)+Option+V, but there's a better way, and it involves changing the keyboard shortcut. In this article, we'll show you how to do that.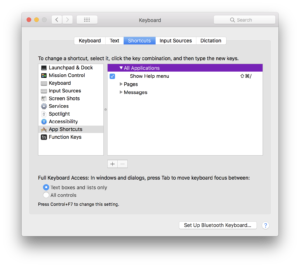 For starters, open up the System Preferences application on your Mac, followed by the Keyboard preference panel. Then click on the Shortcuts tab, and then select App Shortcuts in the sidebar. Click on the "+", which will allow you to create a new keyboard shortcut. Make sure that All Applications is selected, and then beside "Menu Tile" type "Paste and Match Style". As for the keyboard shortcut, simply press Command (⌘)+V. Your window should look like this: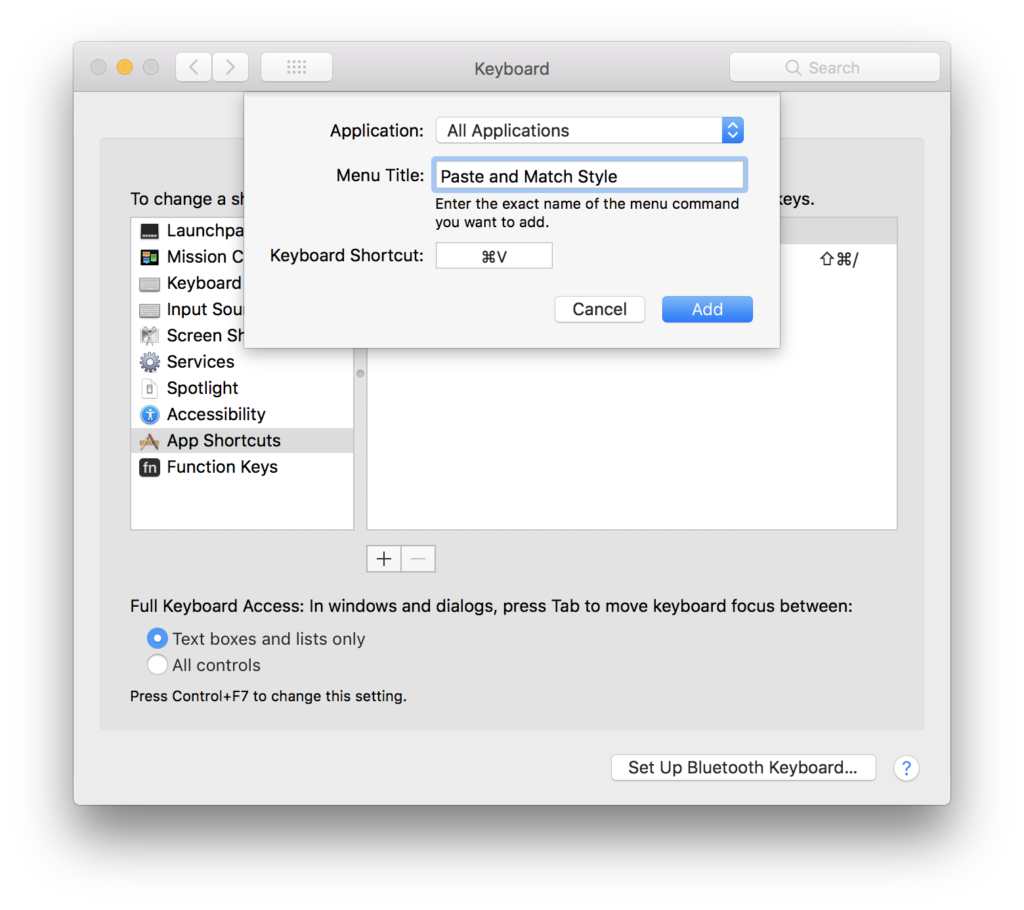 Once you have everything entered in correctly, hit the Add button and your shortcut will now be saved. That's all you need to do! Now, when you paste text using the keyboard shortcut, it will match the text to the rest of the document.
If you still want a shortcut that'll preserve the styling, you can create one following the same method. For the keyboard shortcut, I use Command (⌘)+Option+V, but you can use a different combination if you wish.
Do you prefer having the stock paste function matching the text style, or you like it retaining the styling? Let us know in the comments down below!
Disclosure: iOSHacker may receive a commission if you purchase products through our affiliate links. For more visit our privacy policy page.